AT&T spins off U.S. video business via deal with TPG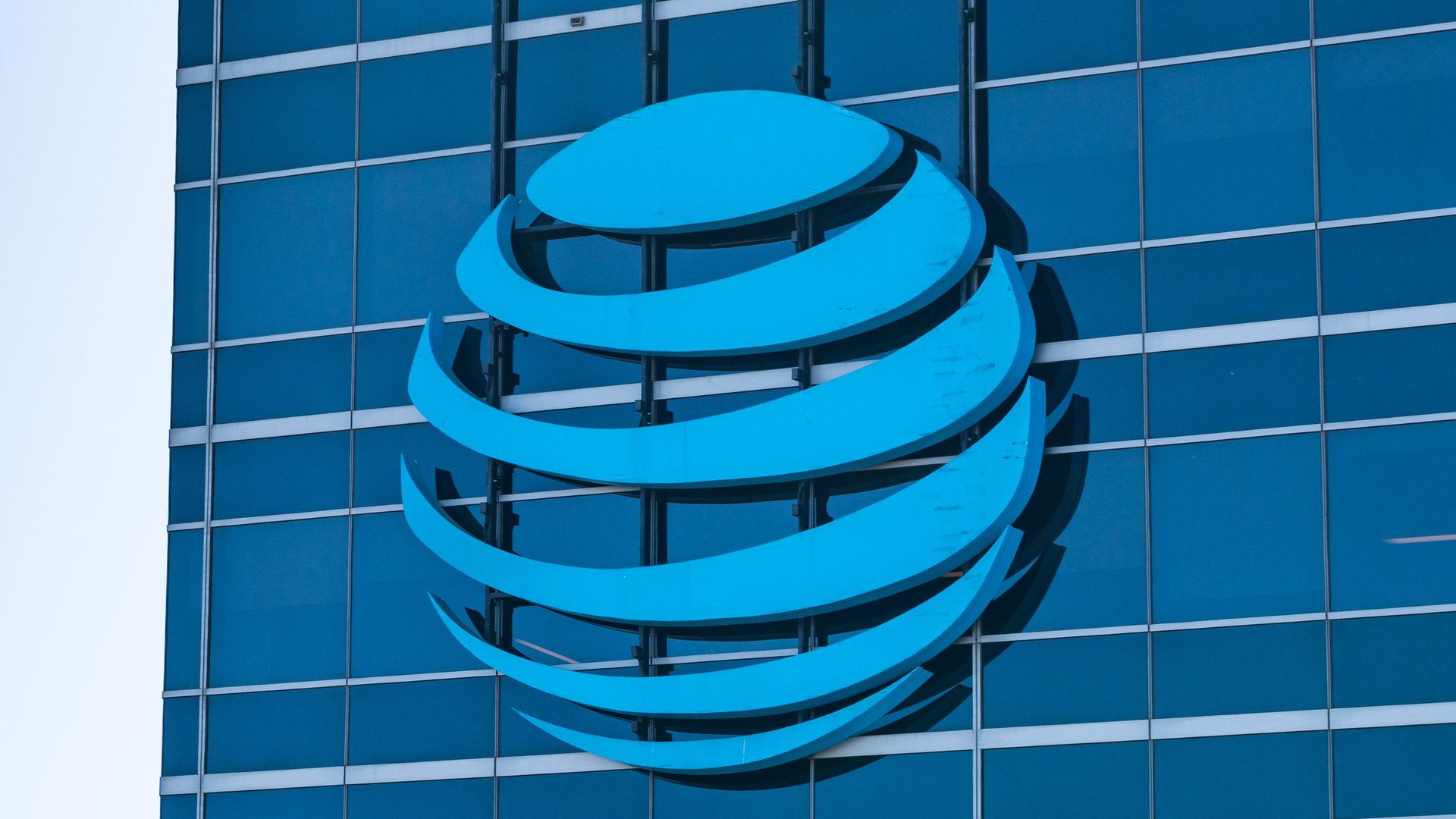 AT&T is spinning off three of its video services, including its satellite TV brand DirecTV, to create a new standalone video company called New DIRECTV.
Details: The company will be jointly owned by AT&T and private-equity giant TPG. AT&T will retain a 70% stake and TPG will own 30% of the firm.
The new company will also include AT&T's digital skinny bundle service "AT&T TV" and its internet-based TV service "U-Verse."
The business will be operated as a standalone and is expected to be removed from AT&T's corporate financial statements, according to a statement announcing the deal.
New DIRECTV will be jointly governed by a board of five people. Two board members will be representatives from AT&T and two from TPG. A fifth seat will go to the CEO of the new company, which at closing will be Bill Morrow, CEO of AT&T's U.S. video unit.
Why it matters: Activist investors have pressured AT&T to sell DirecTV, which the company bought for $49 billion in 2014. The satellite TV business has been in secular decline for years as viewers switch to streaming.
By the numbers: The deal will value the three units combined at an implied enterprise value of $16.25 billion, about 1/3 of what AT&T bought DirecTV for 7 years ago.
Upon close of the transaction, AT&T will receive around $7.8 billion in cash to pay down debt. Nearly $6 billion of that will come from money that the new company will borrow from banks and pay AT&T back.
TPG will pay $1.8 billion in cash for its 30% stake.
Be smart: AT&T has been selling smaller assets for months in an effort to offload debt from its $85 billion acquisition of Time Warner in 2018. AT&T said in a statement that it will use the proceeds from the DirecTV transaction to pay down its debt.
Go deeper