Larry Kudlow hosts Steven Mnuchin on first edition of new Fox Business show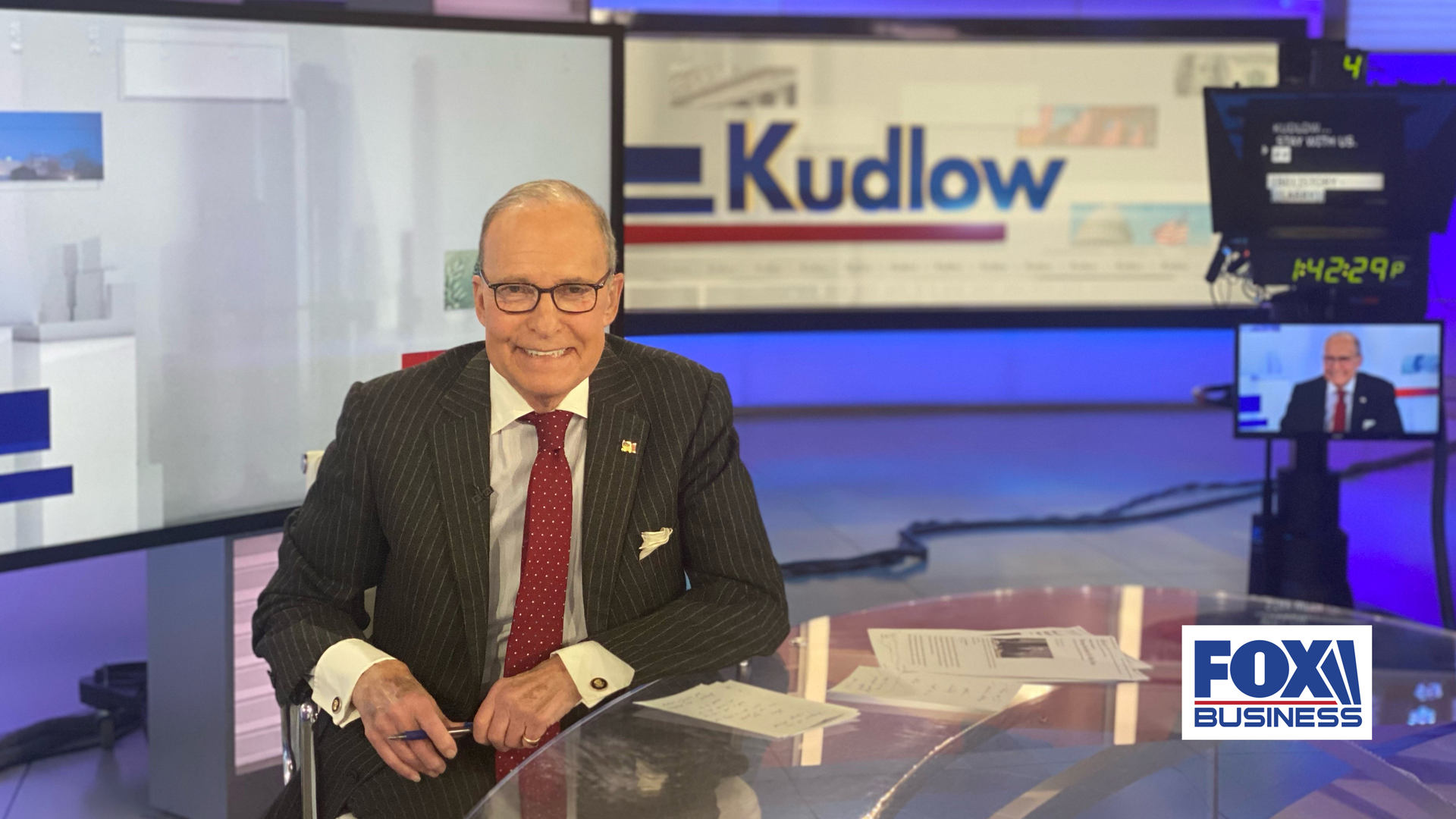 Larry Kudlow, the longtime CNBC host who became President Trump's economic adviser, returns to live anchoring today — this time on Fox Business, with "Kudlow," from New York at 4 p.m. ET (repeating at 7 p.m. ET).
Debut guest: Former Trump administration colleague Steven Mnuchin.
In a phone interview, I asked him about covering the Biden economy: "I think the economy is a whole lot stronger than most folks seem to think. ... I'm still in the V-shaped recovery mode. I think many people are far too pessimistic."
"I'm not a big political guy; I'm a policy guy. ... I want America to prosper."
On his last conversation with Donald Trump: "I spoke to him on the Thursday afternoon before the inaugural. We had about a 20-minute chat. ... He was very calm. He was very gracious, very complimentary."
On whether they'll stay friends: "I hope to. [The reaction to the Electoral College] was disappointing ... I believe he'll get through this. If he ever calls me for some economic advice, I'd be more than happy to give it."
Should Trump run again? "I don't have a view on that. You gotta ask the political sharpies."
On whether it's awkward with CNBC: "Not at all. Several of them emailed and texted: 'Good luck.' I loved my CNBC years. ... But when my agent started having discussions many, many months ago, the Fox opportunity grew larger and larger."
"It's funny," Kudlow continued. "We were doing some rehearsing today. I was reading the teleprompter, and I just loved it. We asked some of the top brass to watch. I said: 'How's it look?' And they said: 'You've done this before.'"
Go deeper