U.S. tariffs on Europe wine, cheese imports to remain for now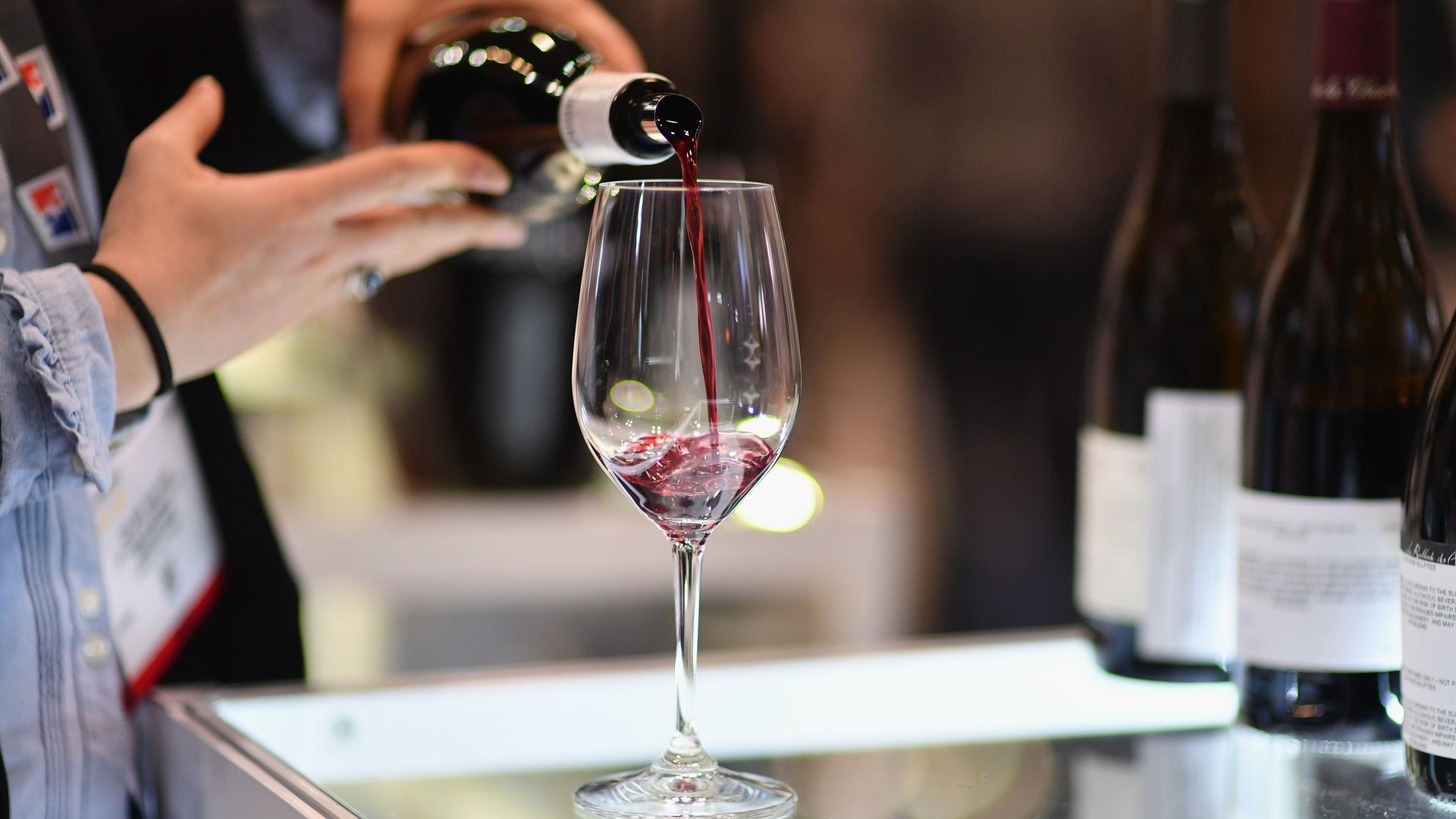 The Biden administration says it will keep tariffs on some European wine, cheese and other food products, despite lobbying efforts by industry groups that argue the levies harm U.S. businesses.
The big picture: In a filing Friday, the Office of the U.S. Trade Representative said it "is unnecessary at this time to revise" the tariffs. The U.S. imposed the tariffs as part of a 17-year dispute over European subsidies for Boeing rival Airbus.
"Under the Trump administration, the dispute turned into a tariff fight that snared food and beverage industries unrelated to aircraft manufacturing. Washington imposed tariffs on $7.5 billion worth of European wine and food items like cheese and olives in late 2019," the Wall Street Journal reported.
"The European Union hit back with levies on U.S. whiskey, nuts and tobacco valued around $4.5 billion. The U.S. stepped up the sanctions on Dec. 31 with additional tariffs, placing virtually all wine imports from France and Germany under its 25% tariff," the WSJ added.
Go deeper