Biden White House says it can't release Trump visitor logs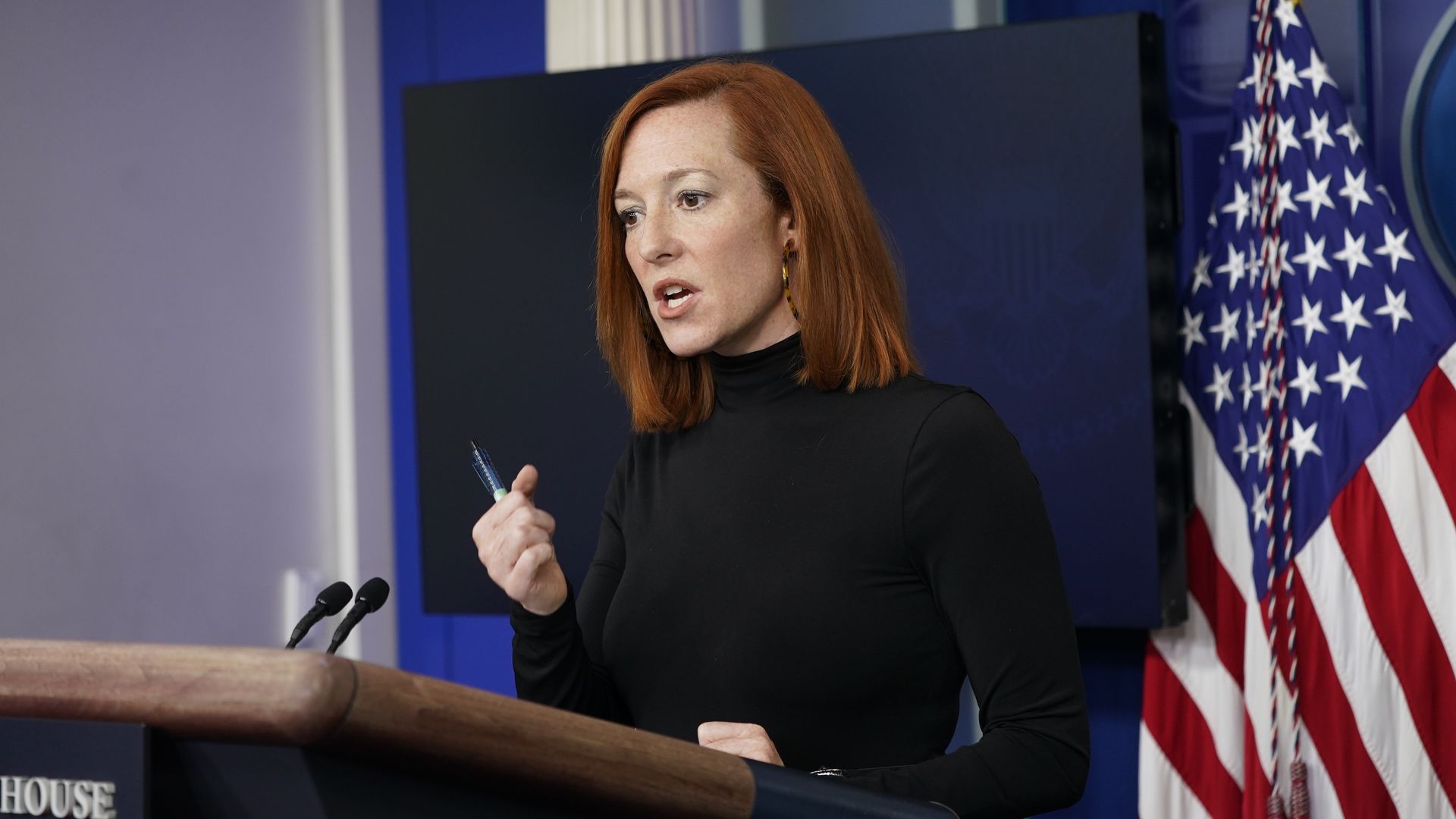 White House press secretary Jen Psaki said Wednesday that the Biden administration cannot release visitor logs from the Trump White House because they are under the purview of the National Archives.
Why it matters: The visitor logs could provide significant insight into former President Trump's activity in the White House from 2017 to 2021, especially as he increasingly hosted conspiracy theorists toward the end of his presidency. Trump in 2017 said his White House would not release its presidential visitor logs due to national security concerns.
The Presidential Records Act requires presidents to preserve all of their White House records, which become available via Freedom of Information Act requests five years after a given president has left office.
Psaki did note that the Biden White House will release its visitor logs quarterly, as was customary in the Obama administration.
Go deeper