Merger Monday has been overrun by SPACs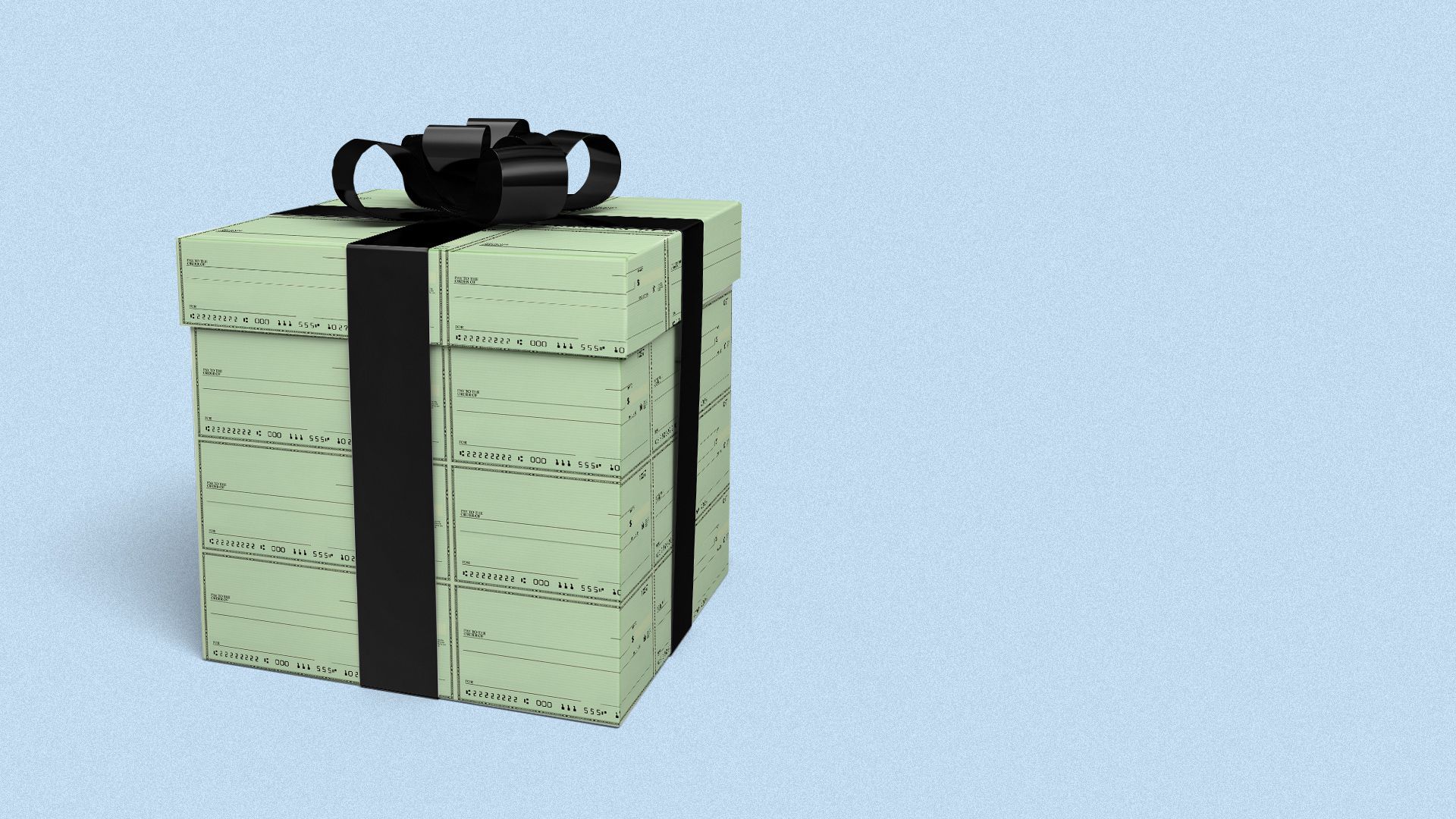 Five companies this morning announced plans to go public via reverse mergers with SPACs, at an aggregate market value of more than $15 billion. And there might be even more by the time you read this.
The bottom line: SPAC merger activity hasn't peaked. If anything, it's just getting started.
Driving the news:
Coming attractions: More SPAC merger announcements are anticipated shortly, including deals in the EV, ed-tech and aerospace sectors.
What's happening: A lot of this can just be chalked up to supply and demand, the predictable consequence of surging private funding flows and a record amount of new SPAC issuance.
I'm also hearing an argument that private market investors, and their portfolio companies, are increasingly worried about a valuation bubble. SPACs provide a quicker route to listing than do traditional IPOs, thus lowering the risk of finding themselves on the wrong side of a pop or deflation.
The counterargument is that SPACs aren't quite as fast as they're sometimes made out to be. In the case of Alight, for example, a source tells me that Blackstone began talking to Bill Foley last August, with serious negotiations beginning a couple of months ago. Today's announced deal does have committed PIPE financing, but still requires a SPAC shareholder vote and isn't slated to close until sometime in Q2.
Go deeper