Sarah Huckabee Sanders announces run for governor of Arkansas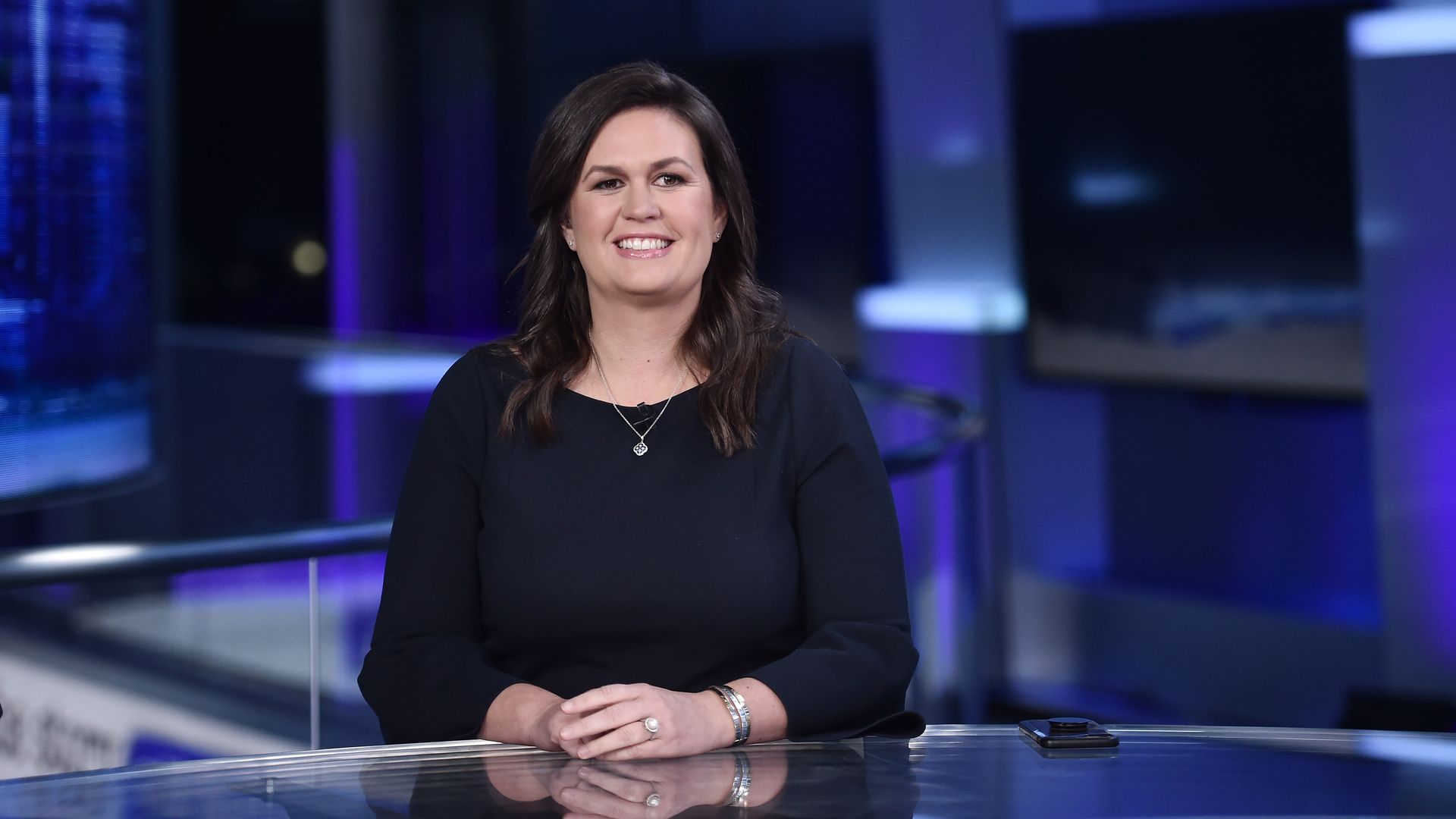 Former White House press secretary Sarah Huckabee Sanders announced in a video Monday that she's running for governor of Arkansas.
The big picture: Sanders was touted as a contender after it was announced she was leaving the Trump administration in June 2019. Then-President Trump tweeted he hoped she would run for governor, adding "she would be fantastic."
Sanders is "seen as leader in the polls" in the Republican state, notes the Washington Post's Josh Dawsey, who first reported the news.
Sanders clashed frequently with the media during her time as press secretary, and admitted to special counsel Robert Mueller that she lied during a press conference about FBI agents losing confidence in former director James Comey.
What she's saying: Sanders made multiple references to "the media, the radical left and their cancel culture" in a 7-minute video announcing her run.
"I was the first White House press secretary to require Secret Service protection because of a credible violent threat against me," Sanders said.
"We've seen violence in our streets, at a Congressional baseball practice and at our Capitol. This is not who we are as Americans. To remain free we must have law and order and resolve our differences peacefully."
Go deeper