Cities launch efforts to vaccinate the homeless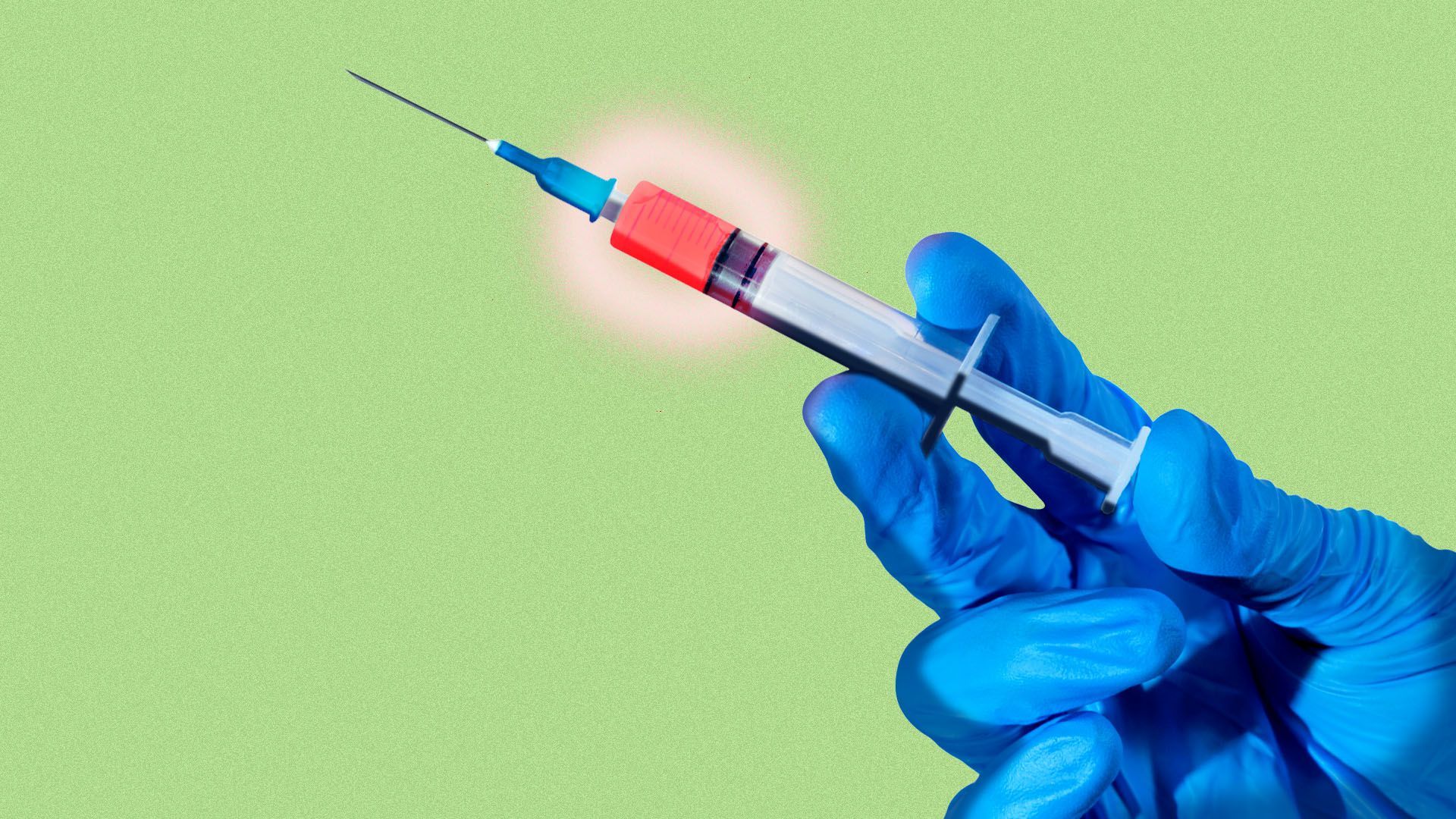 Cities around the world are ramping up efforts to vaccinate homeless people as part of an effort to curb the spread of COVID-19, following pressure from local activists.
Why it matters: Many homeless people have underlying conditions that put them at higher risk for severe illness if they contract the disease, and often lack access to health care. People without homes are "chronically neglected around the world and acutely vulnerable to the coronavirus," writes the Washington Post.
The Boston Health Care for the Homeless Program (BHCHP) vaccinated nearly 200 guests and nearly 150 staff members at the city's three largest overnight emergency shelters as of last Friday, three days after it started its effort, per WBUR.
Boston has about 2,000 adults staying in shelters, and 1,500 staffers at shelters who are eligible for the vaccine. BHCHP says it aims to give all of them their first doses by the end of February.
Detroit's health department announced earlier this month it plans to partner with Wayne State University to vaccine all of its 29 homeless shelters by the end of February.
Detroit prioritized homeless people, along with people in nursing homes, because "congregate living can increase frequency of exposure to this virus" said Denise Fair, the city's chief public health officer.
Montreal began vaccinating homeless people this month as part of a large-scale program that has provided a "ray of hope in otherwise dark times" for the city's homeless, writes Montreal Gazette.
At least 190 homeless people in Montreal, as well as 82 staff members at shelters, have contracted the virus since December, per the Washington Post.
The Vatican City health service last week began offering the vaccine to people who live in Vatican-owned shelters.
Worth noting: Denmark moved its homeless population up the priority list for receiving the vaccine.
Go deeper: The most vulnerable Americans aren't getting enough vaccine information
Go deeper