Sports stadiums are being used as coronavirus vaccine hubs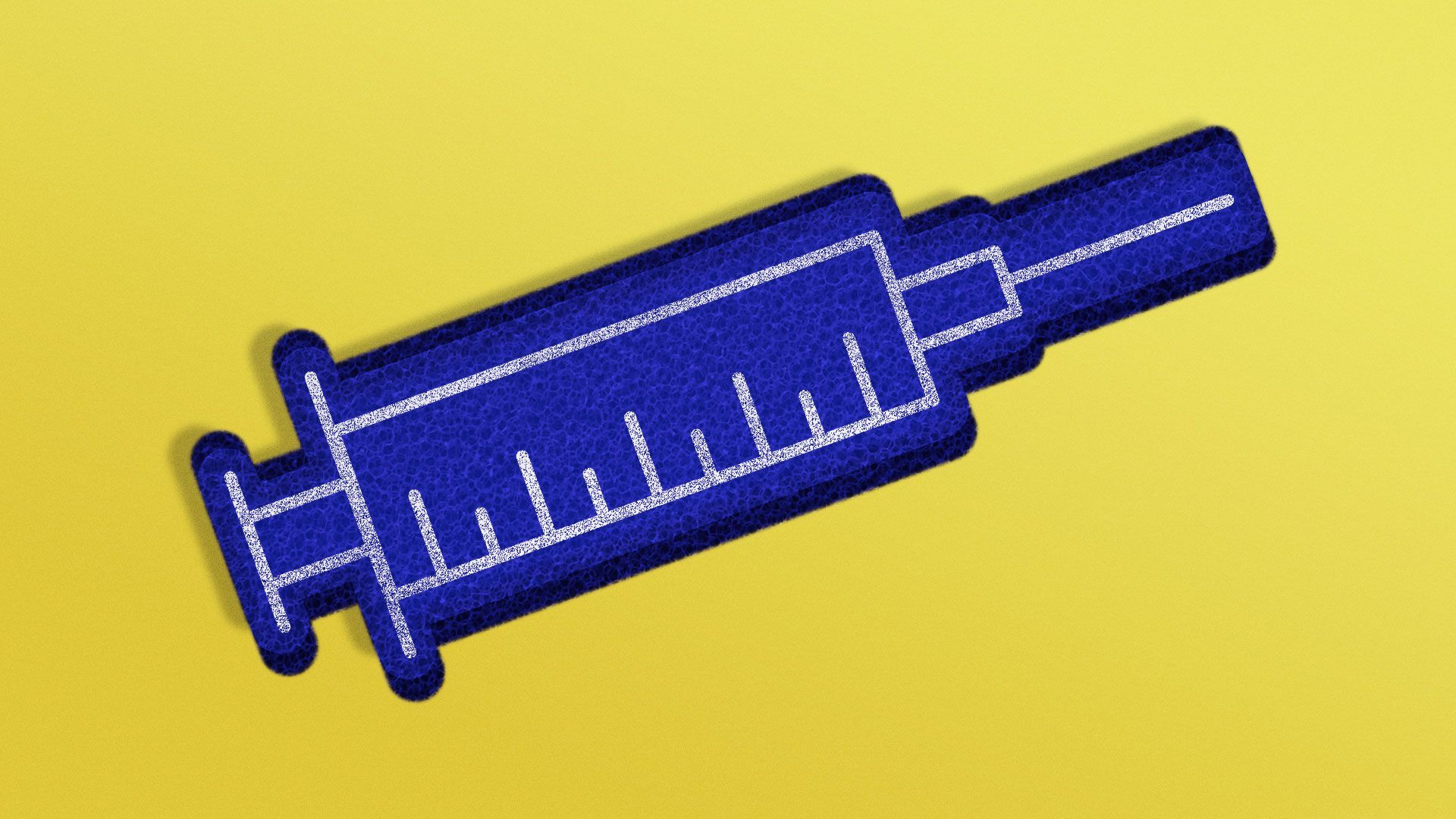 In the fall, America's sports stadiums became voting centers and COVID-19 testing sites. Now, they're being used for another purpose: vaccine distribution.
The big picture: Thanks to their size, accessibility and sprawling parking lots, sports venues can handle large groups of people and long lines of cars, making them an ideal distribution partner for cities.
Go deeper