Large corporations cut off political donations after Capitol siege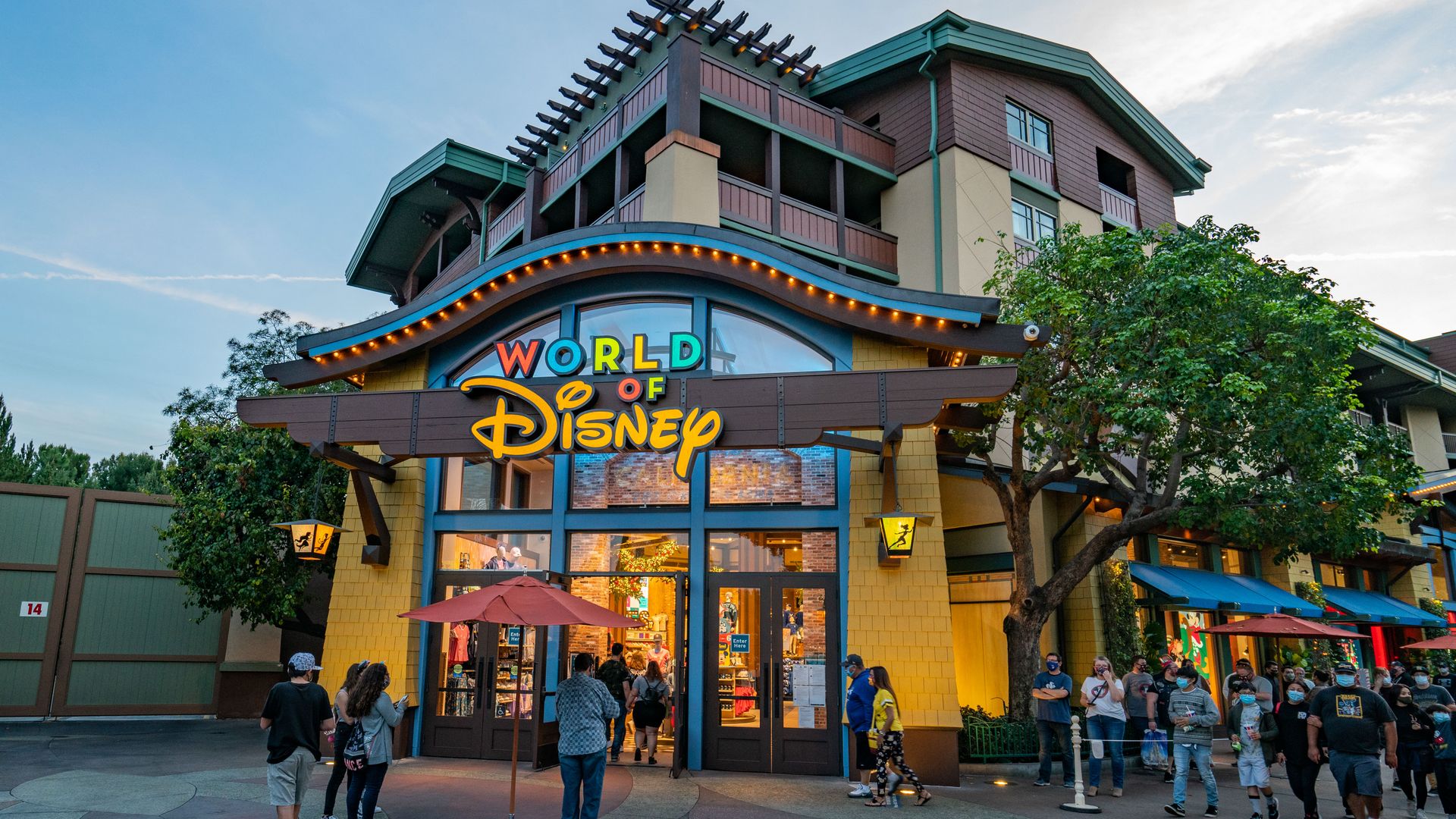 Several corporations and tech giants are restricting or suspending political contributions after the siege on the Capitol.
Why it matters: The politics of pandering to the mob have become too dangerous for many of America's business leaders.
What's happening:
Charles Schwab is shutting down its PAC. (Schwab, the company's chairman, has given millions to pro-Trump and GOP groups, as the New York Times reports).
Nike "will not support any member of Congress ... who voted to decertify the Electoral College results" through its PAC, the company said in a statement.
Walt Disney Company will pause political contributions in 2021 to lawmakers who voted to reject certification of Electoral College votes. "The insurrection at our nation's Capitol was a direct assault on one of our country's most revered tenets: the peaceful transition of power," a spokesperson told Axios.
Facebook, Microsoft and Google are all pausing political spending.
Walmart's PAC is "indefinitely suspending contributions to those members of Congress who voted against the lawful certification of state electoral college votes," spokesperson Randy Hargrove told Axios in a statement.
Aerospace giant Northrop Grumman is pausing its PAC donations and "evaluating the way forward," spokesperson Tim Paynter told Defense News.
Comcast said it was suspending political contributions to elected officials who challenged the certification of Electoral College votes.
Verizon also said it was suspending political contributions to lawmakers who protested the Electoral College results.
Amazon said, "given the unacceptable attempt to undermine a legitimate democratic process, the Amazon PAC has suspended contributions to any member of Congress who voted to override the results of the U.S. presidential election."
BP's employee PAC will pause all contributions for six months and reevaluate its criteria for candidate support.
AT&T's Federal PAC board decided to suspend contributions to members of Congress who objected to the certification of Electoral College votes.
JPMorgan Chase is pausing all giving to both parties for six months. "The country is facing unprecedented health, economic and political crises," said Peter Scher, chair of the Mid-Atlantic Region and head of corporate responsibility. "There will be plenty of time for campaigning later."
Citi's head of global government affairs, Candi Wolff, said in a letter to colleagues that the bank will pause all contributions in Q1, and that after that, "[W]e will not support candidates who do not respect the rule of law."
Marriott International said the hotel giant will pause donations "to those who voted against certification of the election."
Blue Cross Blue Shield Association said it will suspend contributions to "lawmakers who voted to undermine our democracy" by challenging Electoral College results.
Boston Scientific, the medical device maker, is pausing all federal gifts.
Goldman Sachs is freezing donations through its PAC. The company told The New York Times it will conduct "a thorough assessment of how people acted during this period."
Dow, the chemical giant, told Bloomberg it will not donate to lawmakers who voted against the certification for one election cycle — two years for those in the House and six years for senators.
BlackRock said it will pause all PAC donations, and will meanwhile "conduct a thorough review of the events and evaluate how we will focus our political activity going forward," according to a company memo obtained by Axios.
Airbnb said its PAC will withhold donations to lawmakers "who voted against the certification of the presidential election results."
Go deeper