Antarctica reports first coronavirus cases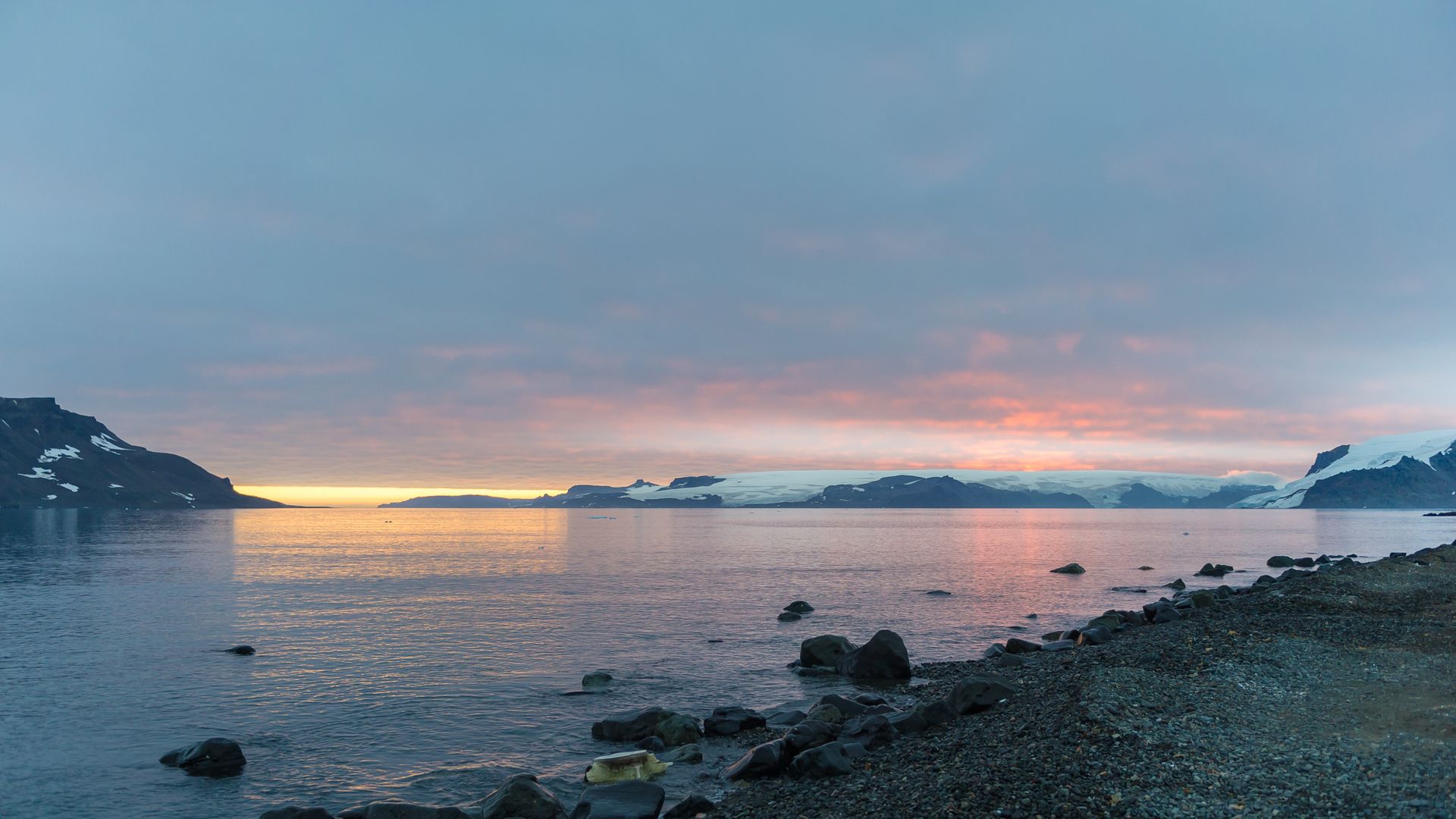 Thirty-six people stationed at a Chilean research base in Antarctica have tested positive for COVID-19, media reports.
Why it matters: Every continent on Earth has now reported coronavirus infections. Travel and research in Antarctica, which houses about 1,000 people on 40 bases, had already been significantly limited, per the New York Times. Experts expect there to be long-term restrictions on the continent, given its isolation and extreme environment.
Go deeper