Lawmakers reach deal on surprise medical bills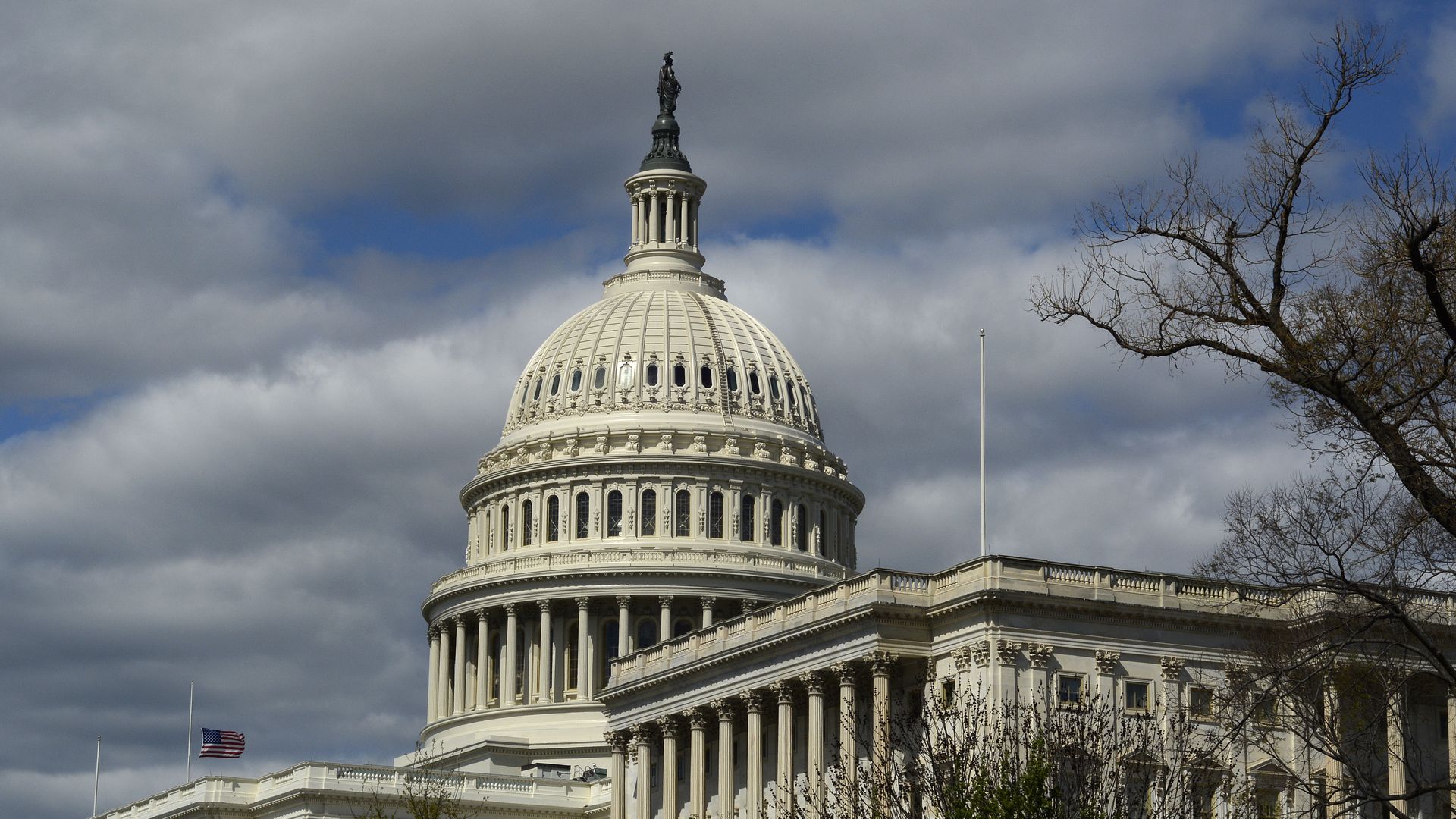 Key congressional committees on Friday announced that they've reached an agreement on how to prevent patients from receiving surprise medical bills.
Between the lines: This doesn't guarantee that the measure will become law, but it's a crucial step forward on an issue that resonates deeply with many Americans.
Details: Surprise medical bills usually stem from out-of-network provider visits, often to the emergency room or at in-network facilities. Patients are billed the difference between what a provider has charged and what an insurer will pay.
The compromise legislation would require patients to pay only the in-network cost-sharing amount in these situations.
Providers and insurers would have 30 days to negotiate a payment rate, and if they can't reach an agreement, they can undergo an arbitration process.
What they're saying: The American Hospital Association last night issued a statement saying it still has some qualms with the legislation, even though it includes the provider-supported arbitration approach over the insurer-supported benchmark payment.
"We urge you to consider several modifications to the dispute resolution process to reduce burden on all parties and ensure fair consideration of offers," the AHA wrote, adding that it also has "significant concerns" with some of the legislation's transparency and billing provisions.
"We continue to believe strongly that any real solution must be clear and straightforward for consumers, and must protect patients by relying on fair, market-based prices based on locally negotiated rates — without loopholes," America's Health Insurance Plans said in a statement.
Go deeper