Why elite athletes are often younger siblings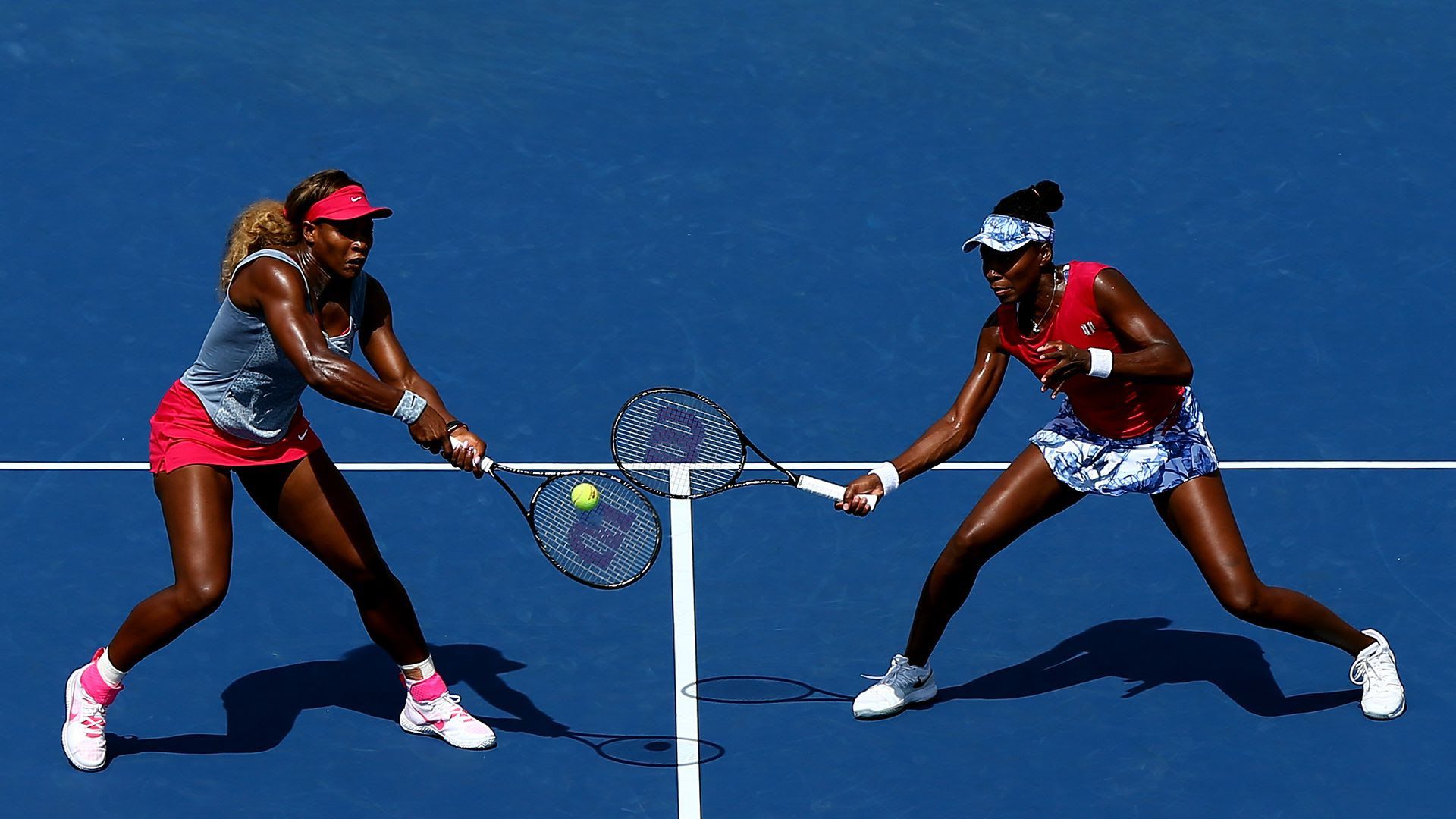 Younger siblings have a significantly higher chance of becoming elite athletes, according to a new book titled, "The Best: How Elite Athletes Are Made."
What they're saying: "Playing with older siblings is better for skill acquisition because athletes learn at a faster rate when they fail regularly," co-author Tim Wigmore tells Axios. "Younger siblings can't use physical advantages so they need skills, tactics and resilience to compete."
Case study No. 1: In a study of USWNT candidates, 75% had an older sibling, 20% were the oldest child and just 5% were only children.
Case study No. 2: In a study of 700 pairs of brothers who played Major League Baseball, the younger brother outperformed the older brother in two-thirds of cases and played an average of 2.5 years longer.
"What helped Andy become that sort of uber-competitor was having an older brother who's a bit bigger and a bit stronger than him through most of his formative years. And all he ever wanted to do was to beat Jamie."
— Andy Murray's mother, Judy
Another area that the book explores is the striking correlation between the amount of informal play an athlete engages in during childhood and how successful they are in sports later in life.
Case study: This could explain why the working-class "banlieus" on the outskirts of Paris — where kids grow up playing informal street soccer from dawn to dusk — produce more talent than anywhere else in Europe.
From the author: "A healthy amount of informal play cultivates creativity, freethinking and technical expertise," says Wigmore. "A diet of rigid and hyper-serious coaching alone can be detrimental."
Go deeper