Justice Department sues Facebook over favoring H-1B workers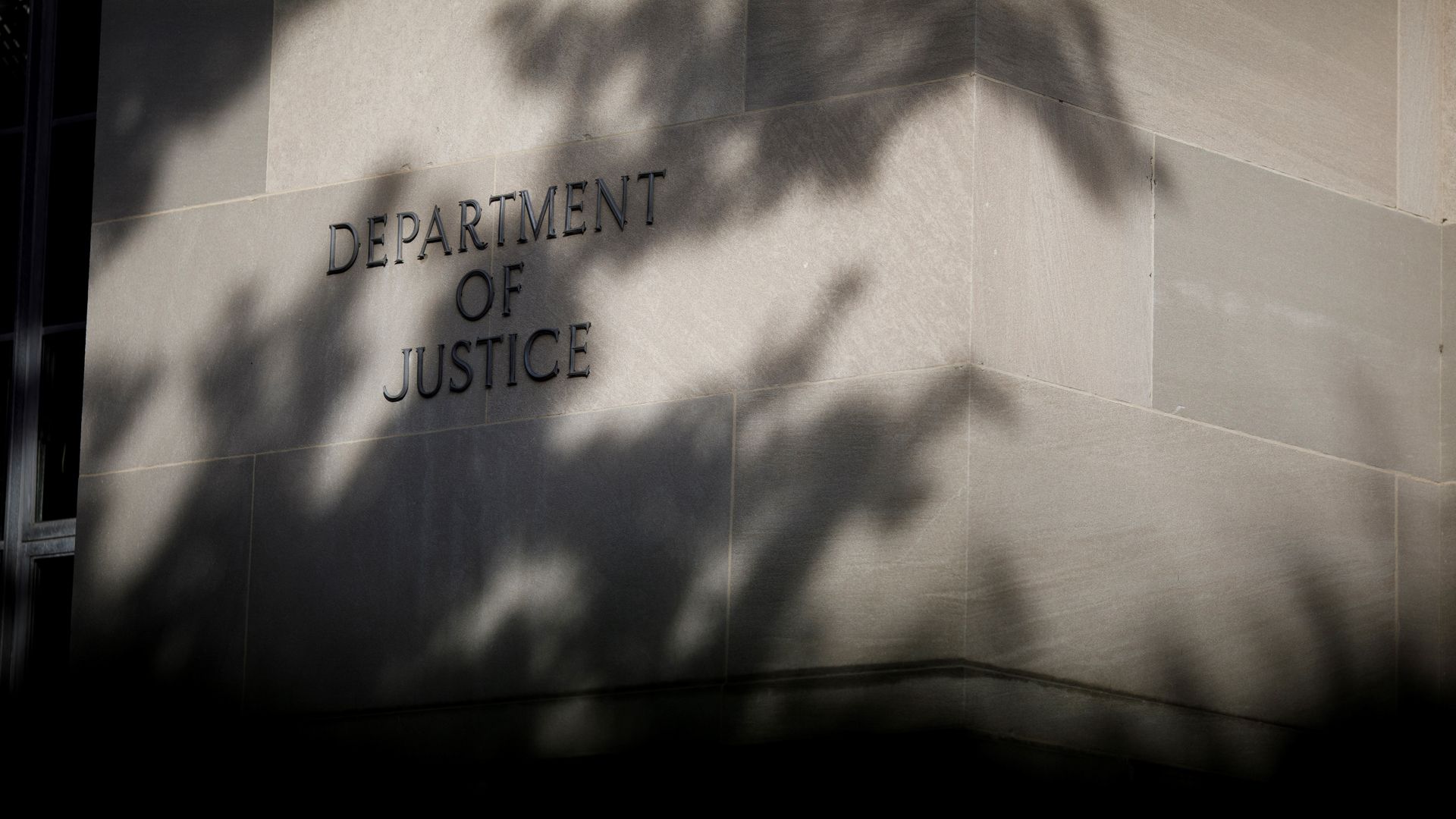 The Justice Department is suing Facebook, alleging that the tech giant discriminated against American workers by intentionally reserving more than 2,600 jobs for immigrants on H-1B visas, the department announced Thursday.
Details: The department's two-year investigation found that Facebook gave jobs to visa holders whom the company sponsored for green cards, while failing to properly advertise the open positions or consider U.S.-born workers.
"The Department of Justice's lawsuit alleges that Facebook engaged in intentional and widespread violations of the law, by setting aside positions for temporary visa holders instead of considering interested and qualified U.S. workers,"Assistant Attorney General Eric Dreiband said in a statement.
This suit is part of DOJ's "Protecting U.S. Workers Initiative," which launched in 2017.
Between the lines: Many tech companies rely on H-1B workers for key positions. Tech giants, like Facebook, have been some of the biggest advocates for the program, and key Silicon Valley players have joined lawsuits and accused President Trump of making it harder for them to attract the talent they need.
The Trump administration has cracked down on H-1B hiring through a variety of regulations and policies. For example, the Trump administration significantly raised the wage that employers are required to pay H-1B workers in October — a move recently blocked by a federal judge.
On the other hand, conservative immigration advocates and critics of the H-1B visa program have criticized the administration for doing too little to prevent known abuses of the program. It remains unclear how widespread the issue is.
What they're saying: "Facebook has been cooperating with the DOJ in its review of this issue and while we dispute the allegations in the complaint, we cannot comment further on pending litigation," a Facebook spokesperson told Axios in a statement.
Go deeper