5. A reckoning with teaching race and history in America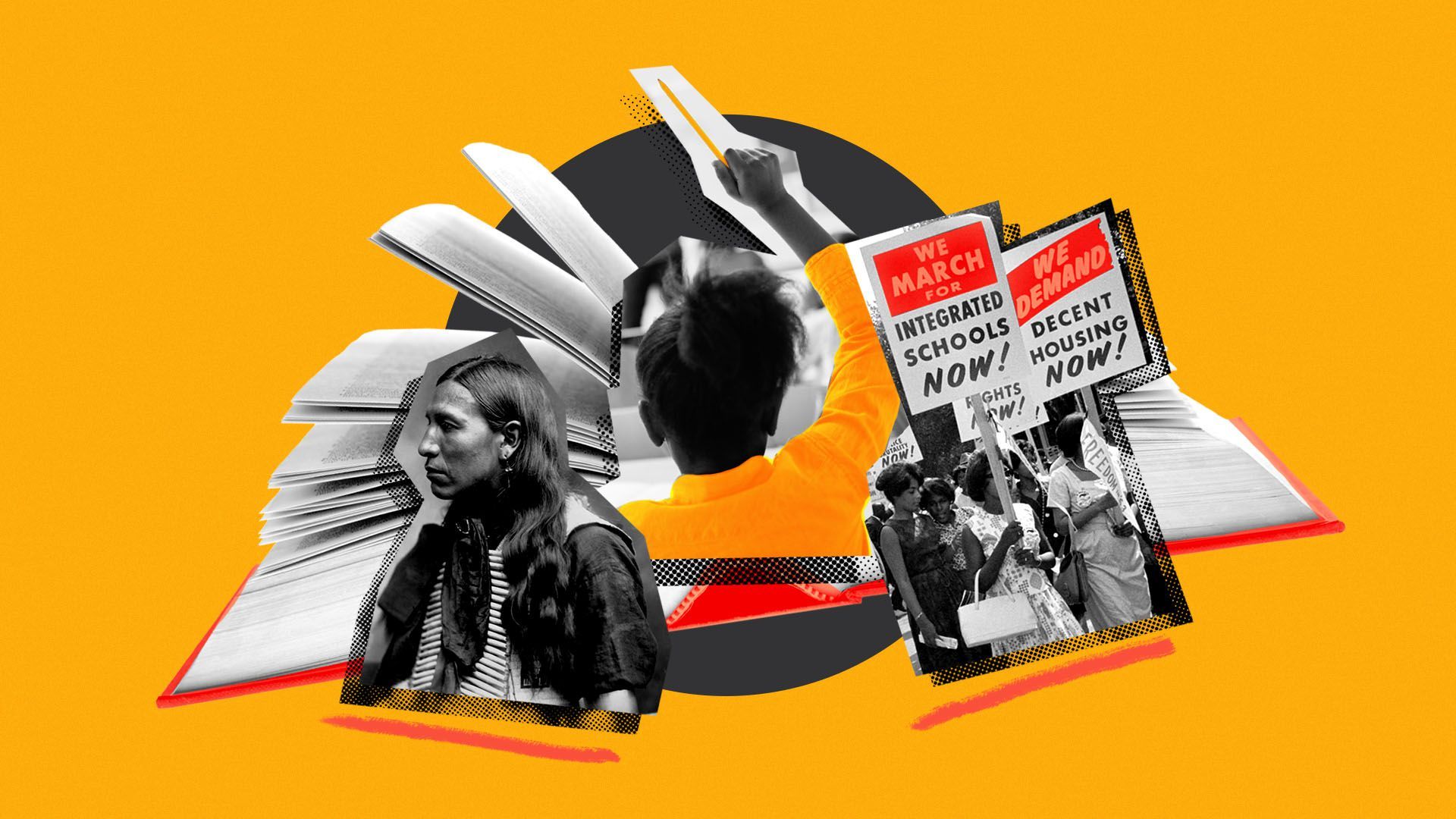 American history classes have failed to represent the experiences that children of color live, leaving some students struggling to see themselves or their cultures as part of America.
Why it matters: Accurate historical teachings on slavery, indigenous peoples and immigration help all students understand how people of color have shaped American society. Ethnic studies courses can narrow the learning gap and boost the academic performance of some students of color at risk of dropping out, experts say.
Previous Story
Next Story