6. America's unequal reliance on school resources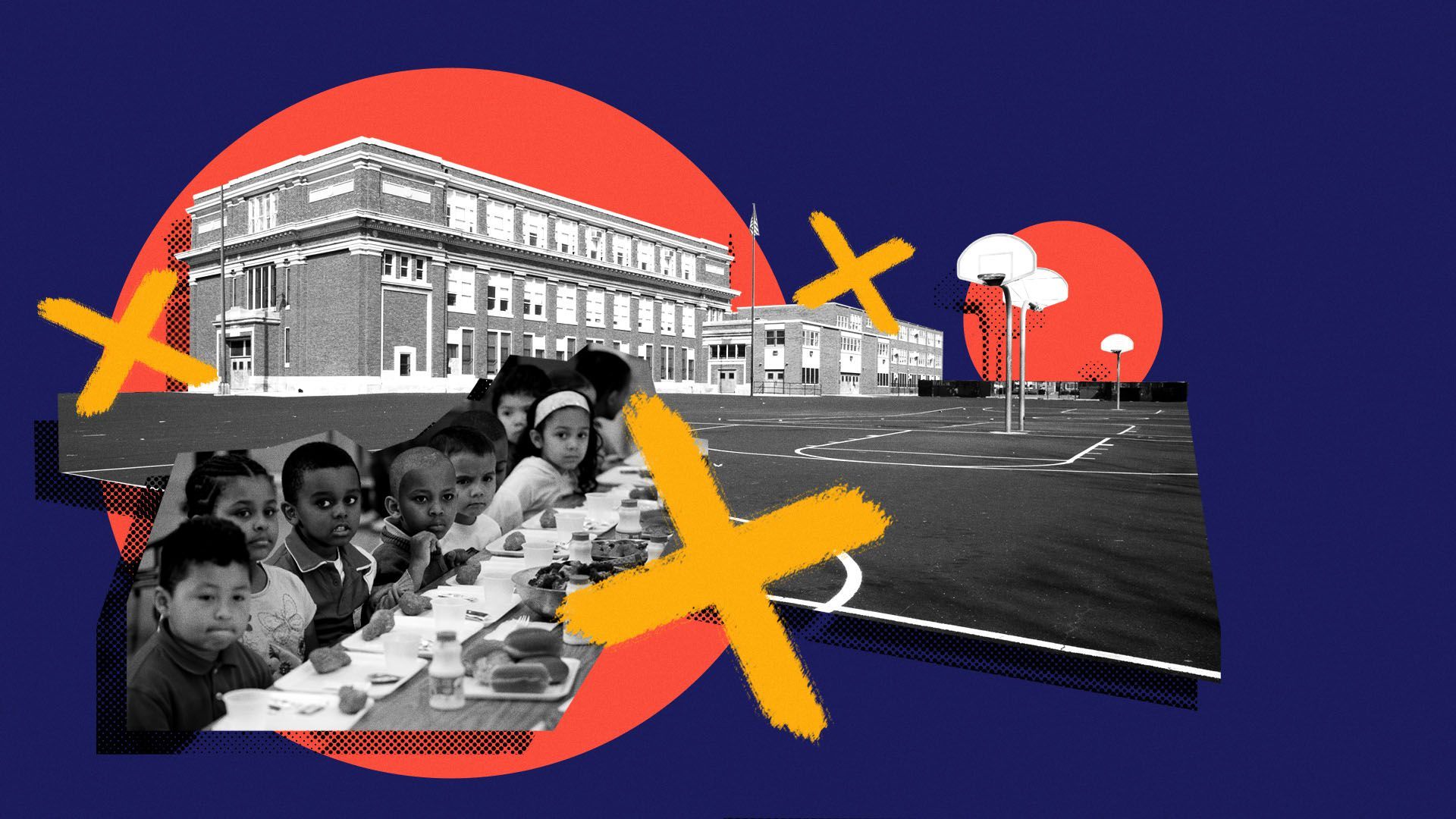 Environment deeply affects adolescent wellness, and families have come to rely heavily on schools to help them meet challenges ranging from poverty and discrimination to societal pressures to succeed.
The big picture: Black, Latino and Native American students need different kinds of support beyond the classroom to do well in school and for sound emotional development into adulthood.
Previous Story
Next Story