Argentina becomes 5th country to report 1 million coronavirus cases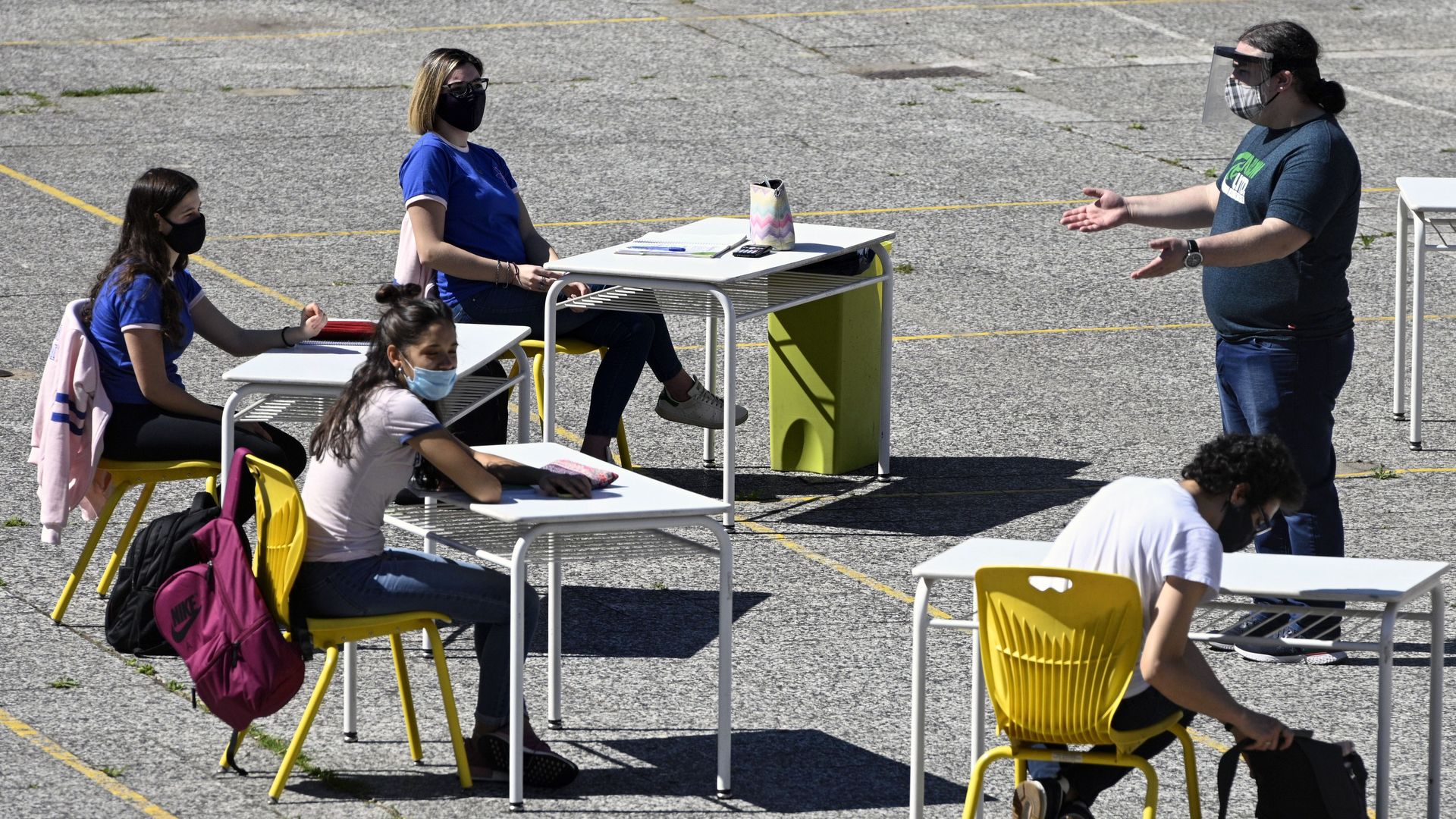 Argentina's health ministry reported 12,982 new coronavirus cases Monday night, taking the country's total to 1,002,662.
Why it matters: Argentina is the fifth country to surpass 1 million COVID-19 cases, after Russia (over 1.4 million), Brazil (more than 5.2 million), India (7.5-plus) and the U.S. (over 8.2 million), per Johns Hopkins. "It means one in every 45 Argentinians have had the virus," the Guardian notes. The country reported Monday that the virus had killed another 451 people, taking the death toll to over 26,000.
Editor's note: The headline of this story has been corrected to show Argentina passed 1 million cases not 5 million.
Go deeper