CDC: Hispanic Americans only racial group to see increased COVID deaths over the summer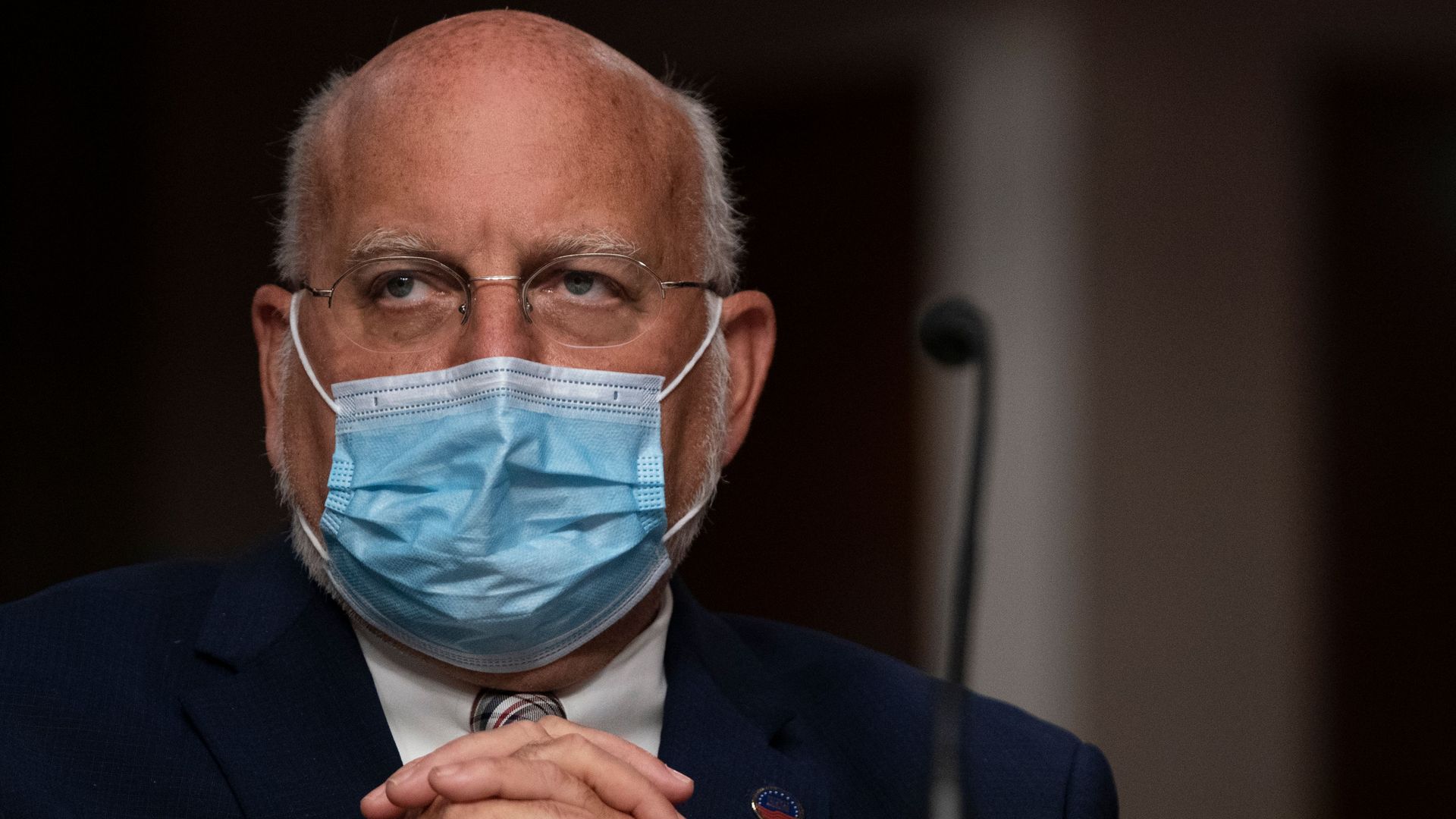 The number of Hispanic Americans who died from the coronavirus increased from May to August, while all other racial groups saw a decline in fatalities, the CDC said in an analysis released Friday.
The big picture: Since the beginning of the pandemic, it's been clear that the coronavirus has had an outsized impact on Black and Latino communities — due to a myriad of long-standing inequalities in the health care system, Axios' Caitlin Owens reports.
Flashback: African Americans, Native Americans and Hispanics are also more likely to be endangered by the coronavirus due to the effects of economic inequality, U.S. Surgeon General Jerome Adams said in April.
"We do not think people of color are biologically or genetically predisposed to get COVID-19," Adams emphasized.
"But they are socially predisposed to coronavirus exposure and to have a higher incidence of the very diseases that put you at risk for severe complications of coronavirus."
Those diseases include heart disease, stroke, cancer, asthma, influenza, pneumonia, diabetes and AIDS.
What they found: From May to August, white Americans dying from the coronavirus decreased to 51.5%, and fatalities among Black Americans fell from 20.3% to 17.4% — while deaths among Hispanic Americans rose to 26.4% from 16.3%.
"Hispanics were the only racial and ethnic group among whom the overall percentage of deaths increased," the CDC writes.
The big picture: The highest percentage of coronavirus deaths from May to August took place in the South, per the CDC — followed by the Northeast, the West and the Midwest. Southern states tend to have more at-risk populations and weak health care systems.
Methodology: The CDC analyzed coronavirus-associated deaths reported to the National Vital Statistics System from May 1 to Aug. 31.
Go deeper