In photos: Thousands rally nationwide for Women's March
Thousands rallied in cities across the U.S. on Saturday in a Women's March meant "to send an unmistakable message about the fierce opposition to [President] Trump and his agenda, including his attempt to fill Ruth Bader Ginsburg's seat."
Driving the news: Many attending Saturday's marches — from Washington, D.C., to Mobile, Alabama and Boise, Idaho — held signs depicting the late Supreme Court justice, who, before dying last month, reportedly told her granddaughter that her "most fervent wish" was that she would "not be replaced until a new president is installed."
The bottom line: Many attending the Women's March, the latest of several protests that started with a massive demonstration the day after Trump's 2017 inauguration, urged people to get out and vote.
"[Trump's] presidency began with women marching and now it's going to end with woman voting. Period," Rachel O'Leary Carmona, executive director of the Women's March said on Saturday, per AP.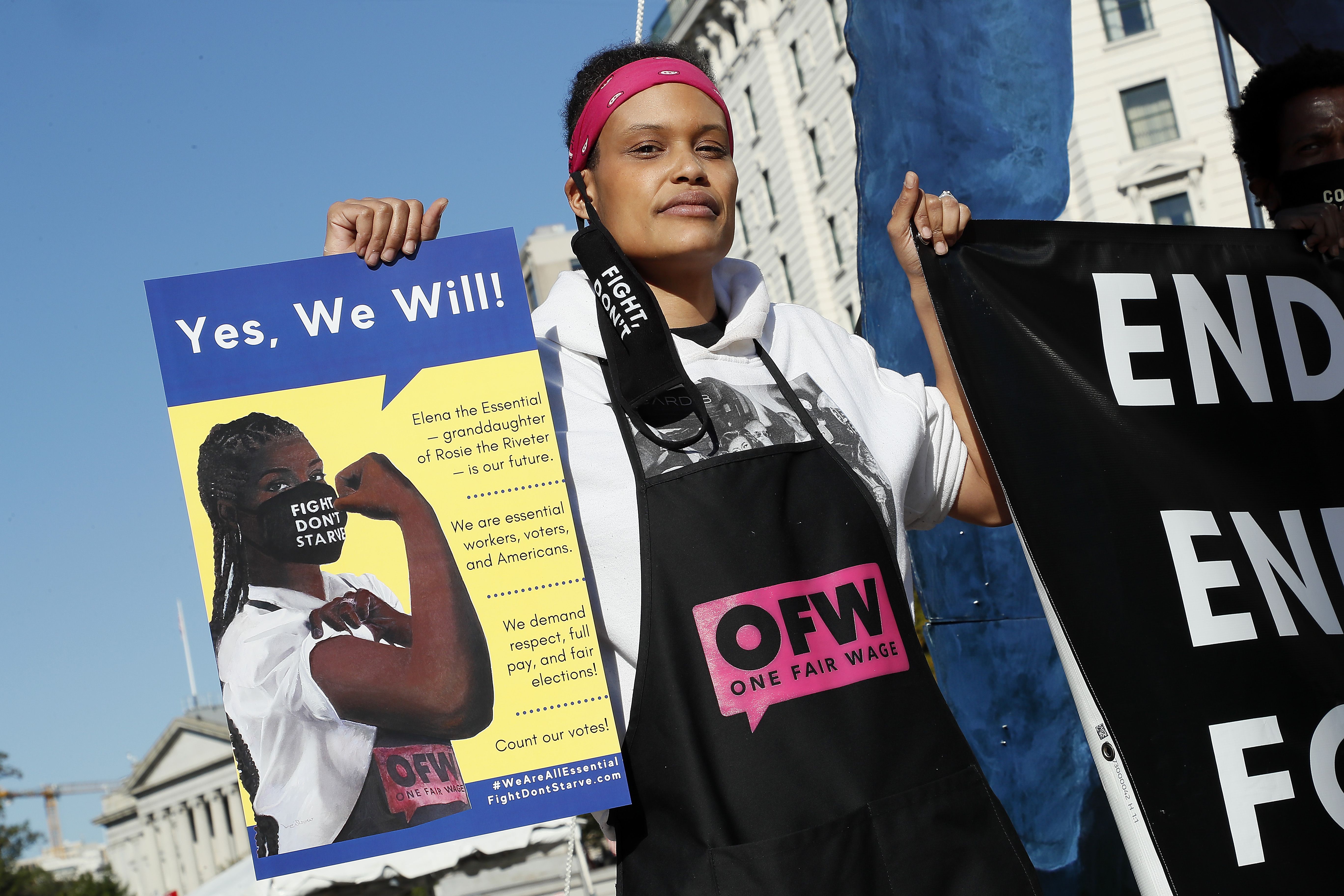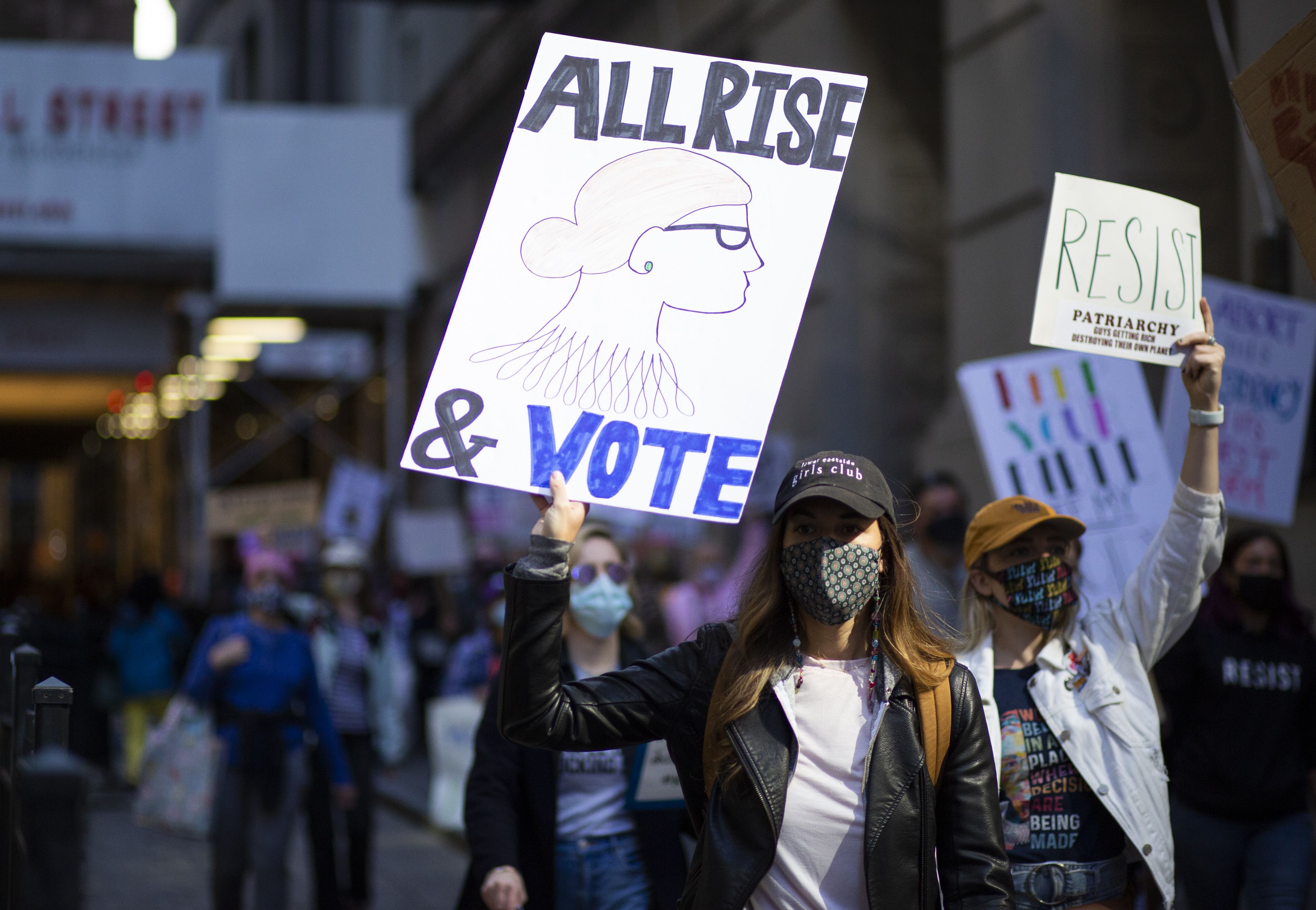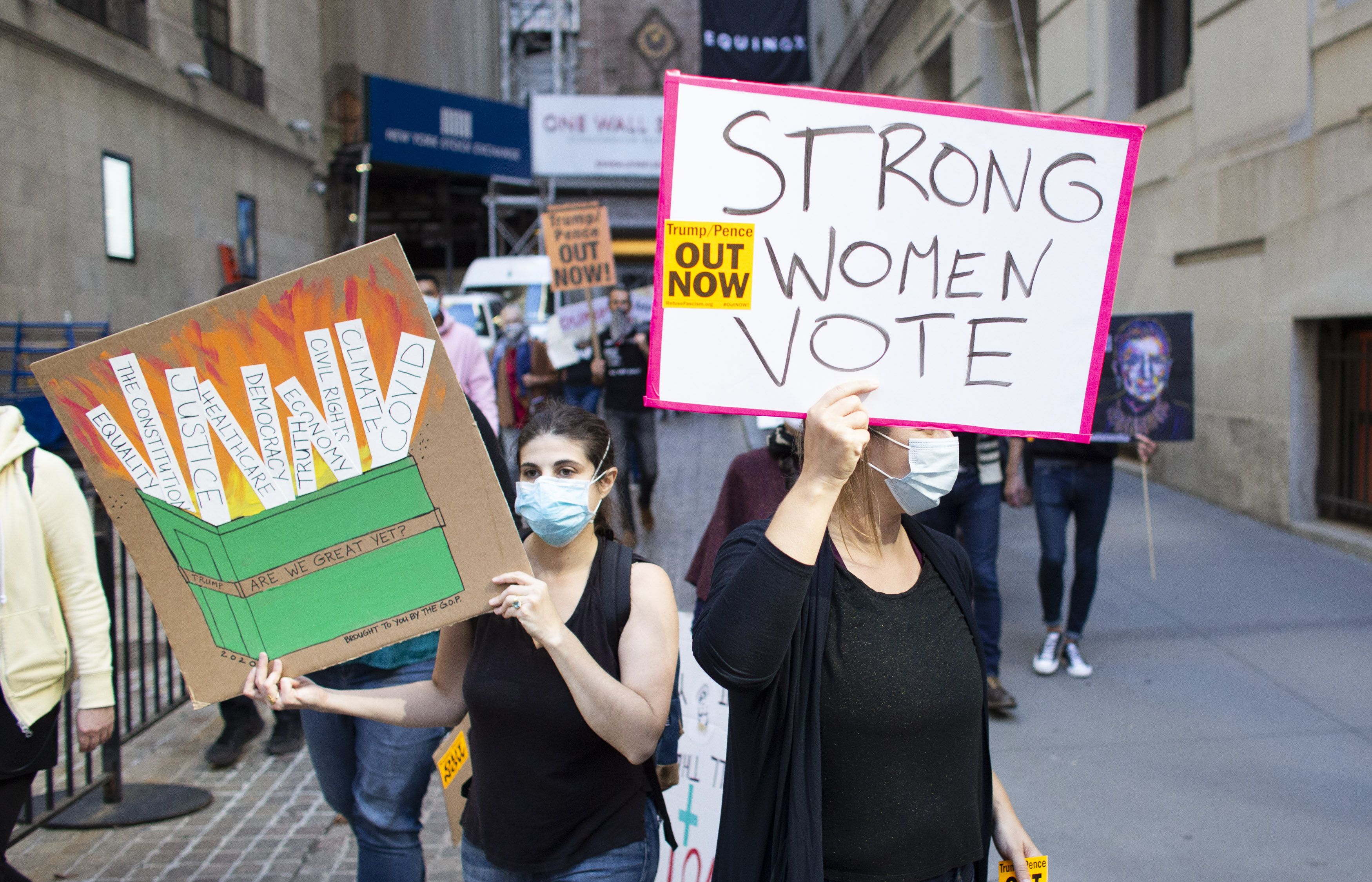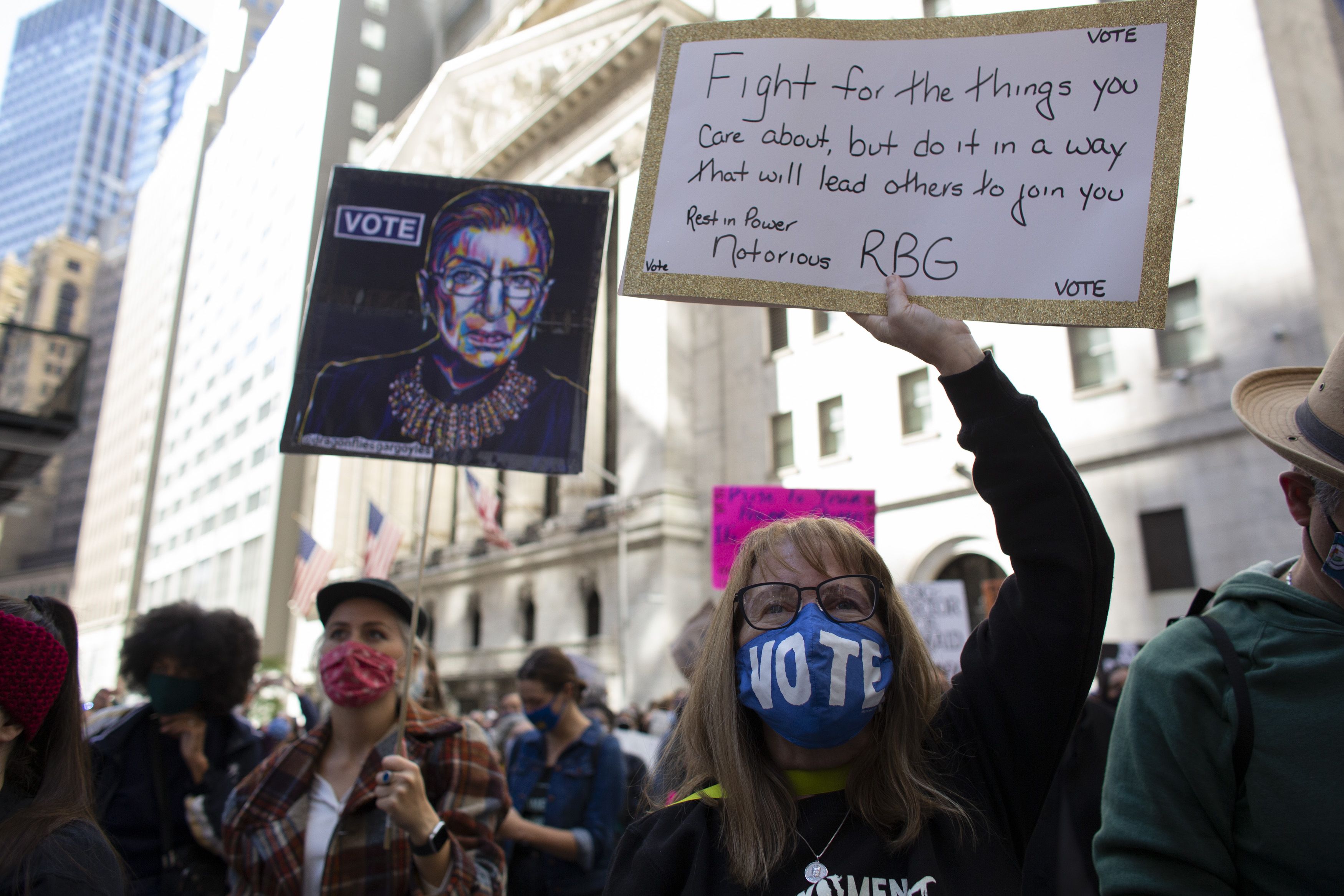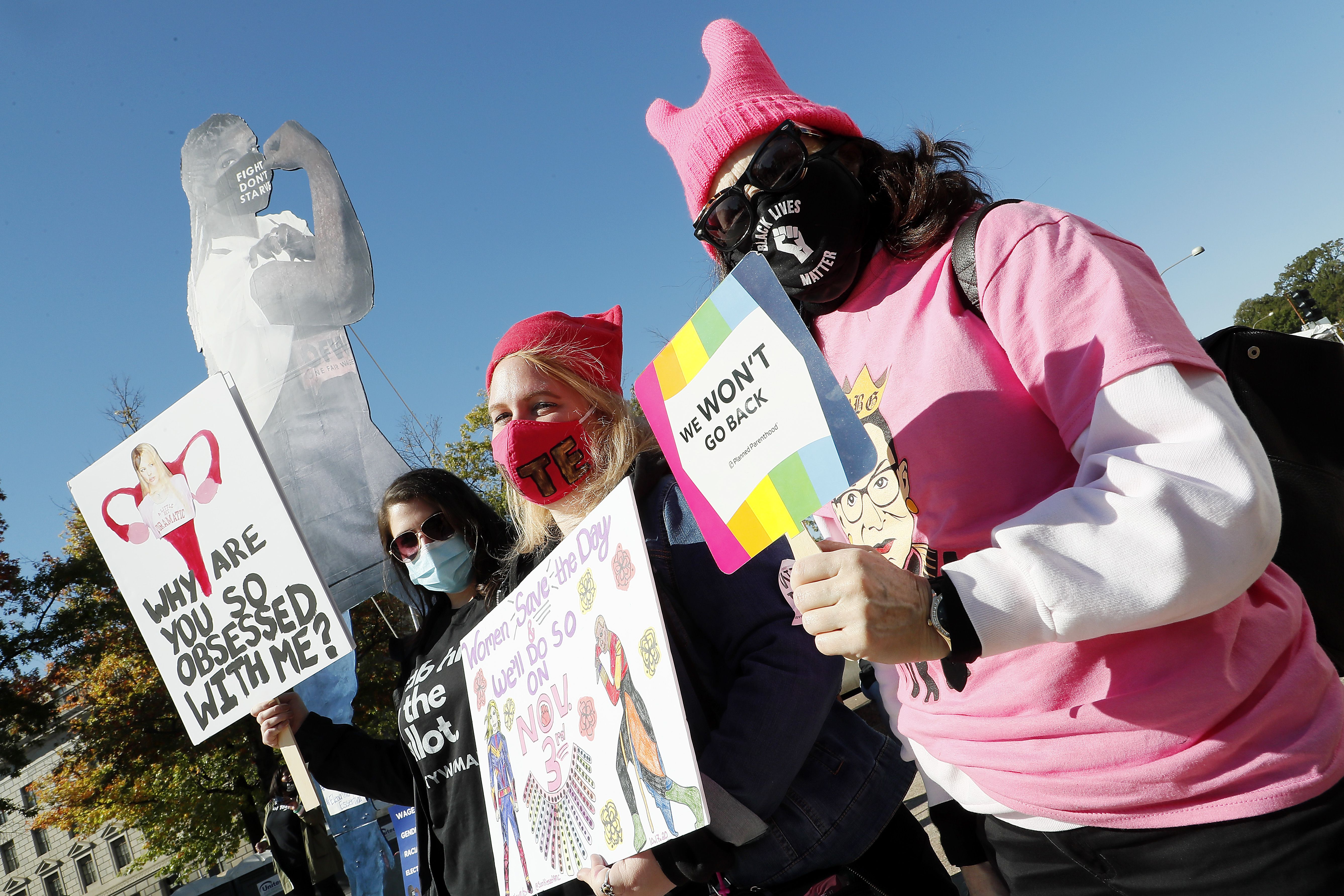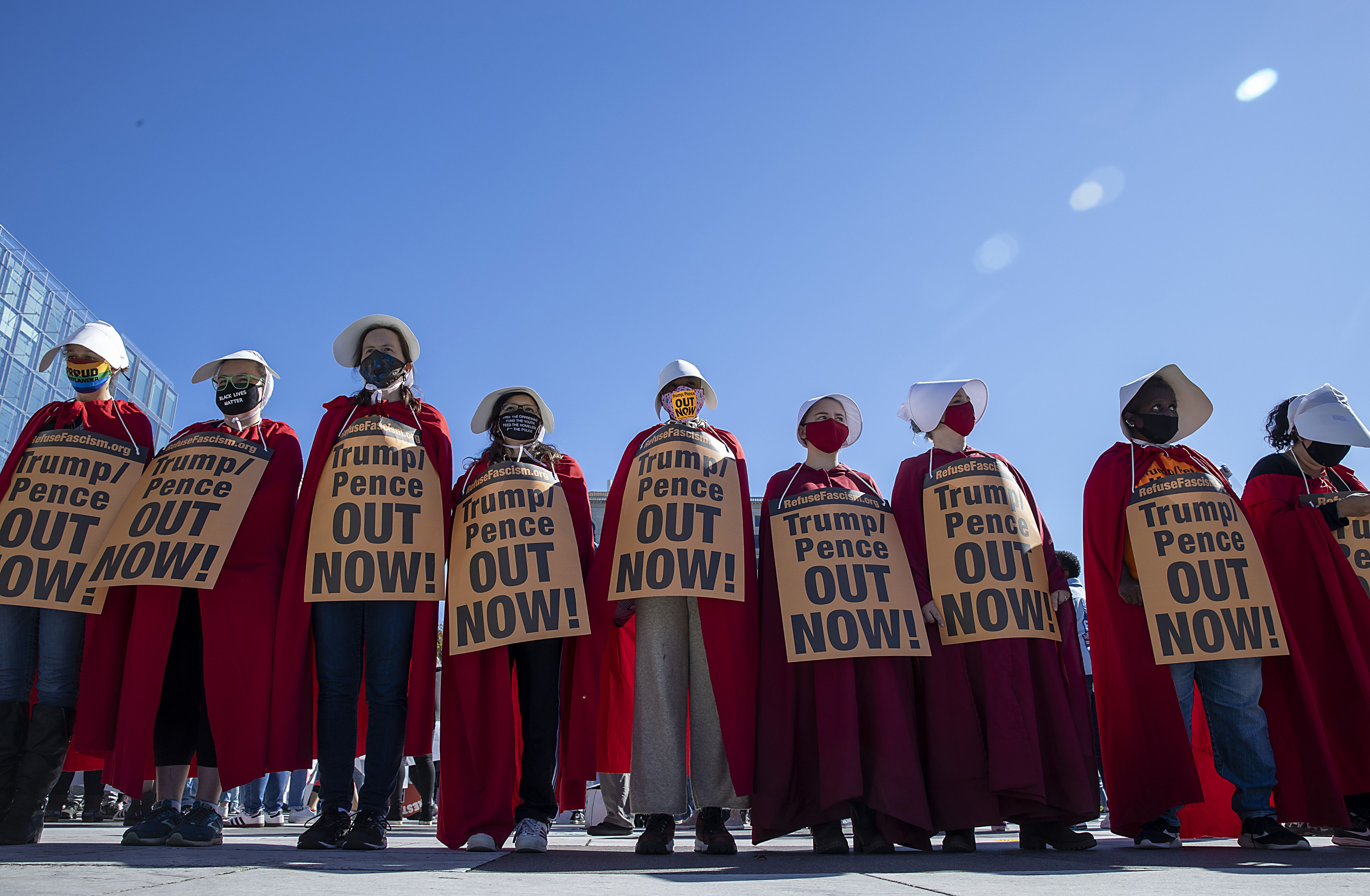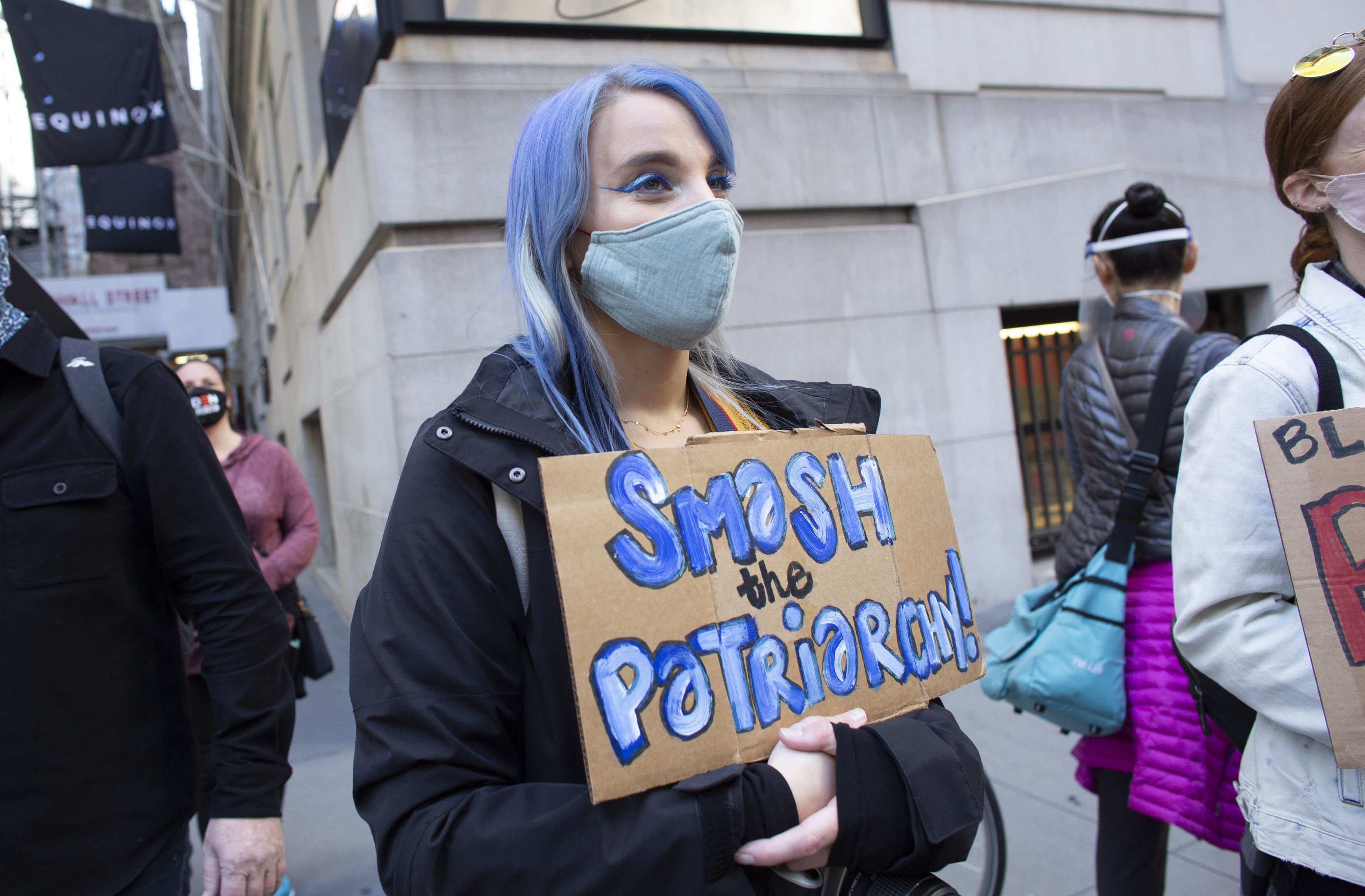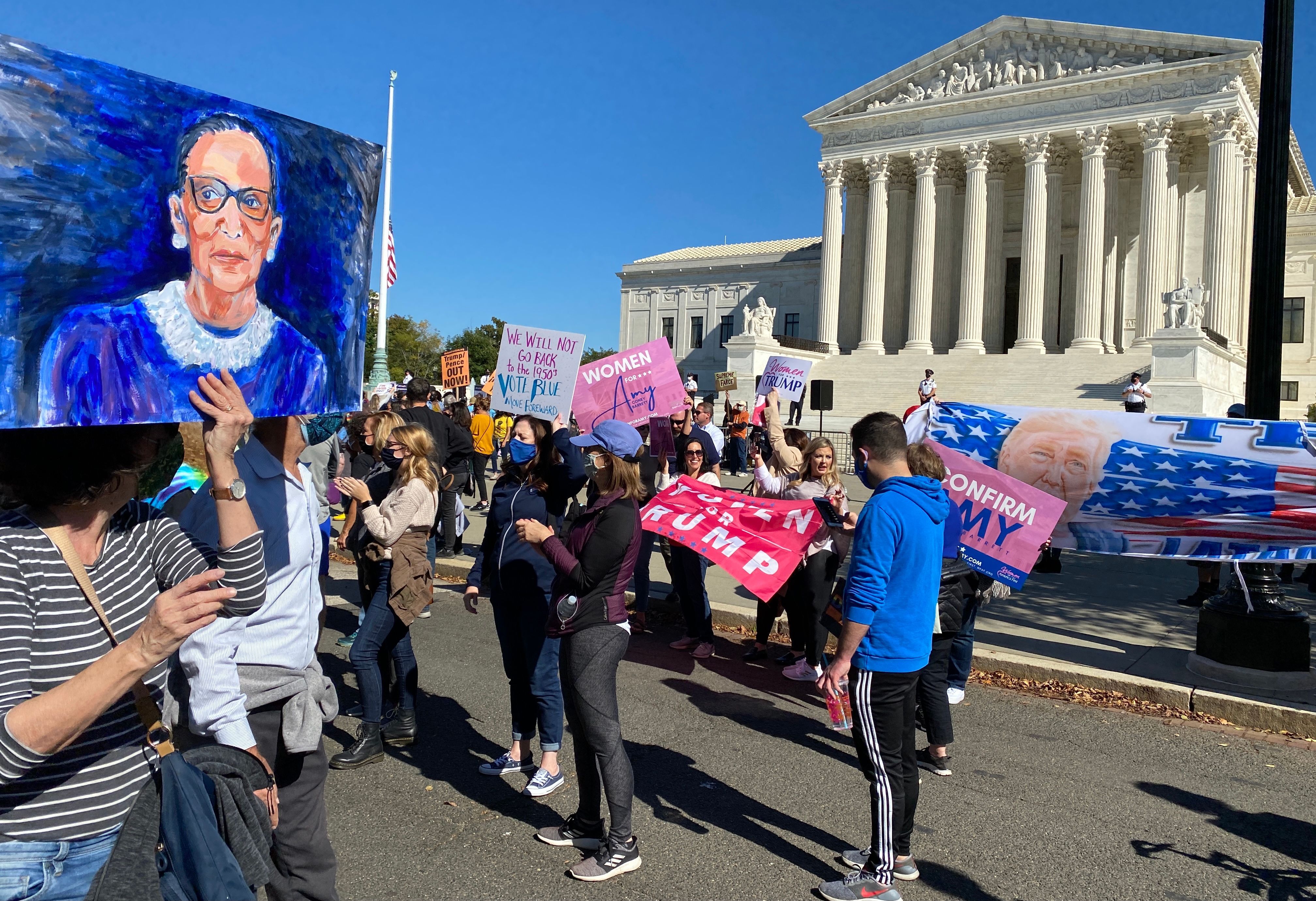 Go deeper