Inside Andrew Cuomo's must-see COVID briefings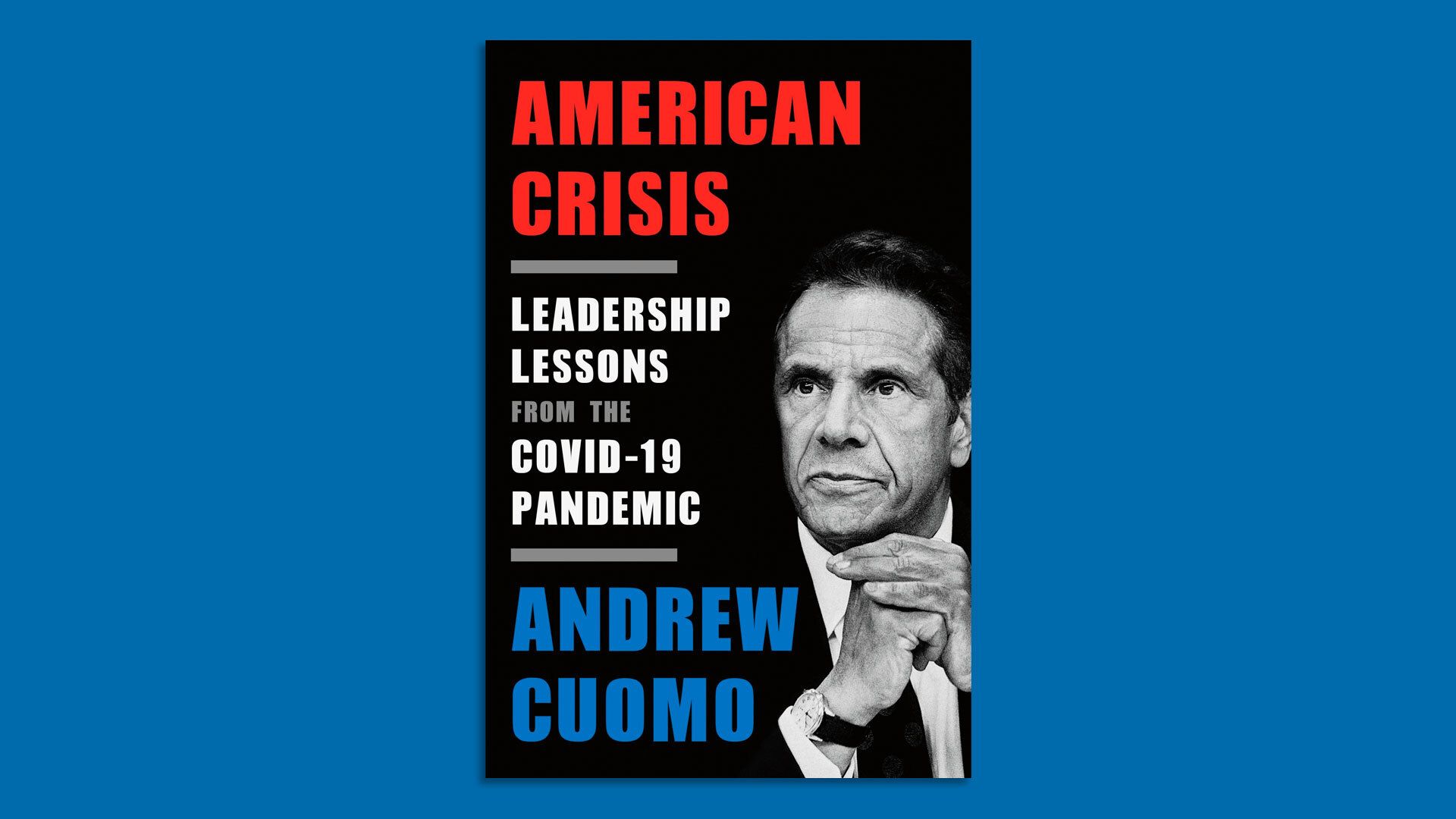 In the following passage from New York Gov. Andrew Cuomo's new book, "American Crisis"— out Tuesday — he details his morning routine ahead of those daily 11:30am pandemic briefings that became must-see TV for so many Americans:
"A lot happened before the 11:30 briefings every morning. The numbers came in around 3:00 a.m. Melissa [DeRosa, Secretary to Cuomo] would get on the phone with Gareth [Rhodes] and Dr. Jim Malatras between 4:00 a.m. and 5:00 a.m. to talk about them and what needed to be included in that day's presentation. ...
Melissa would text me the numbers so that I could look at them as soon as I woke up at 5:00. When I got to the office between 6:00 a.m. and 7:00 a.m., there was a stack of paper — testing numbers, hospitalizations, hot spots. I would pepper the team with questions and then write the whole presentation by hand myself.
It was important to me that everything I conveyed at the briefings was logically organized and in my own words. And I'd draw the visuals for each of the twenty or thirty slides for that day. As time went on, the team wanted to use more modern visuals on the PowerPoint, with different colors and fonts. They thought ours looked straight out of the 1960s. But I didn't want to make it look slick. I wasn't trying to sell anything."
Go deeper