Ted Cruz says he rebuffed Supreme Court overture from Trump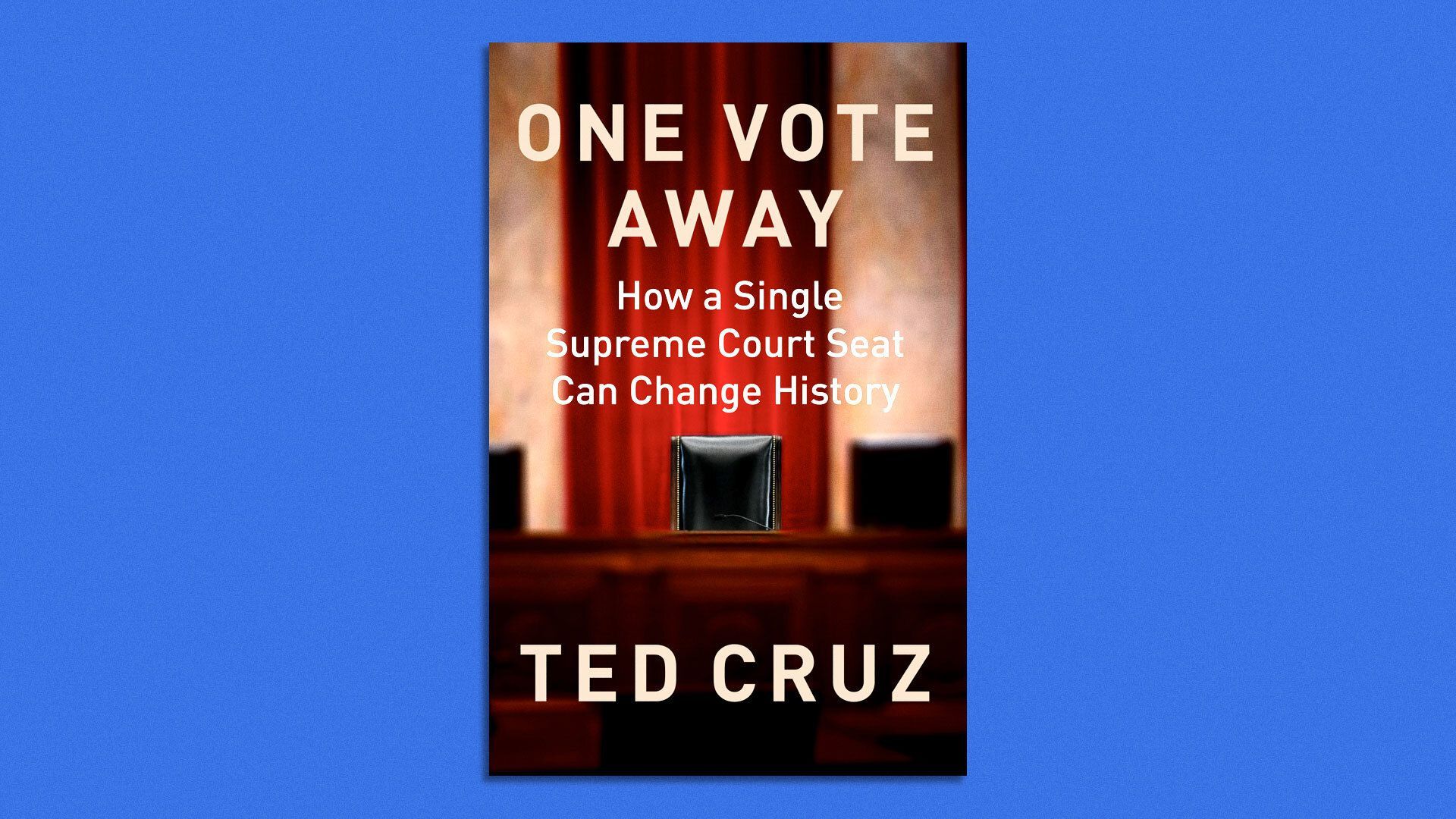 In "One Vote Away: How a Single Supreme Court Seat Can Change History," out Tuesday, Sen. Ted Cruz has this tale from his meeting with President-elect Trump at Trump Tower, the week after the election:
"The president asked if I would be interested in secretary of Homeland Security. Although I care deeply about securing the border, I said no. I thought I could have significantly more impact in the Senate.
I told him the one job I might consider was attorney general. ... [I]t seemed clear to me even then that he wanted Jeff Sessions in that slot ...
He asked if I was interested in the Supreme Court vacancy. I paused for a second, and then said no. ... Though I hold judges in the highest esteem, there's a simple reason why I don't want to be a judge: principled judges stay out of policy and political fights. ...
But I don't want to stay out of policy and political fights. I want to lead them."
Go deeper