Texas governor declares disaster after brain-eating amoeba found in city's water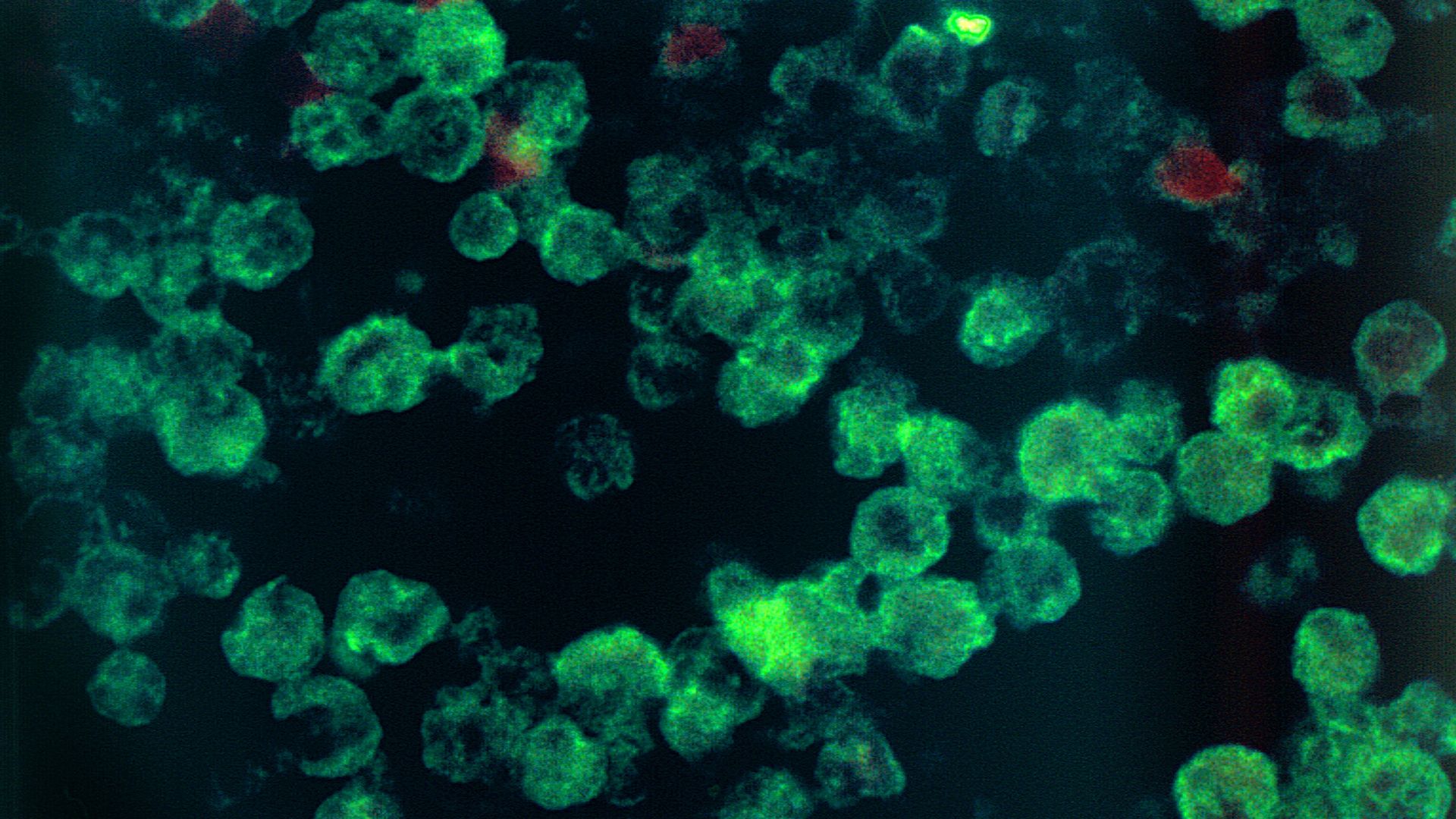 Texas Gov. Greg Abbott (R) issued a disaster declaration for Brazoria County Sunday amid concerns that the water supply may contain the brain-eating amoeba naegleria fowleri.
Driving the news: Lake Jackson issued a separate disaster declaration Saturday and a "Boil Water Notice" is in place for the city following the death of a 6-year-old boy on Sept. 8
Per a City of Lake Jackson statement, the boy's hospitalization was due to the amoeba, which was linked to two water sources by which he had played in late August before becoming ill — the Lake Jackson civic center fountain "splash pad" and a hose at his home.
What they're saying: "The City of Lake Jackson, County of Brazoria, Texas, is facing significant threats to life, health and property due to contaminated drinking water," the city said in an emergency request to Abbott ahead of his declaration. "The impact of this threat is severe. The potential damages include: sickness and death."
Of note: The Texas Commission on Environmental Quality issued a "do not use" water alert Friday for eight cities, along with the Clemens and Wayne Scott Texas Department of Criminal Justice corrections centers and the Dow Chemical plant in Freeport.
This was later lifted for all places except for Lake Jackson. Now, authorities have deemed it's OK to use the water if it's boiled "until the water system has been adequately flushed and samples indicate that the water is safe to use," the commission said in a statement.
Editor's note: This article has been updated with details of Abbott's order and the new guidance from the commission.
Go deeper