Trump nominates former Nunes aide to be intelligence community watchdog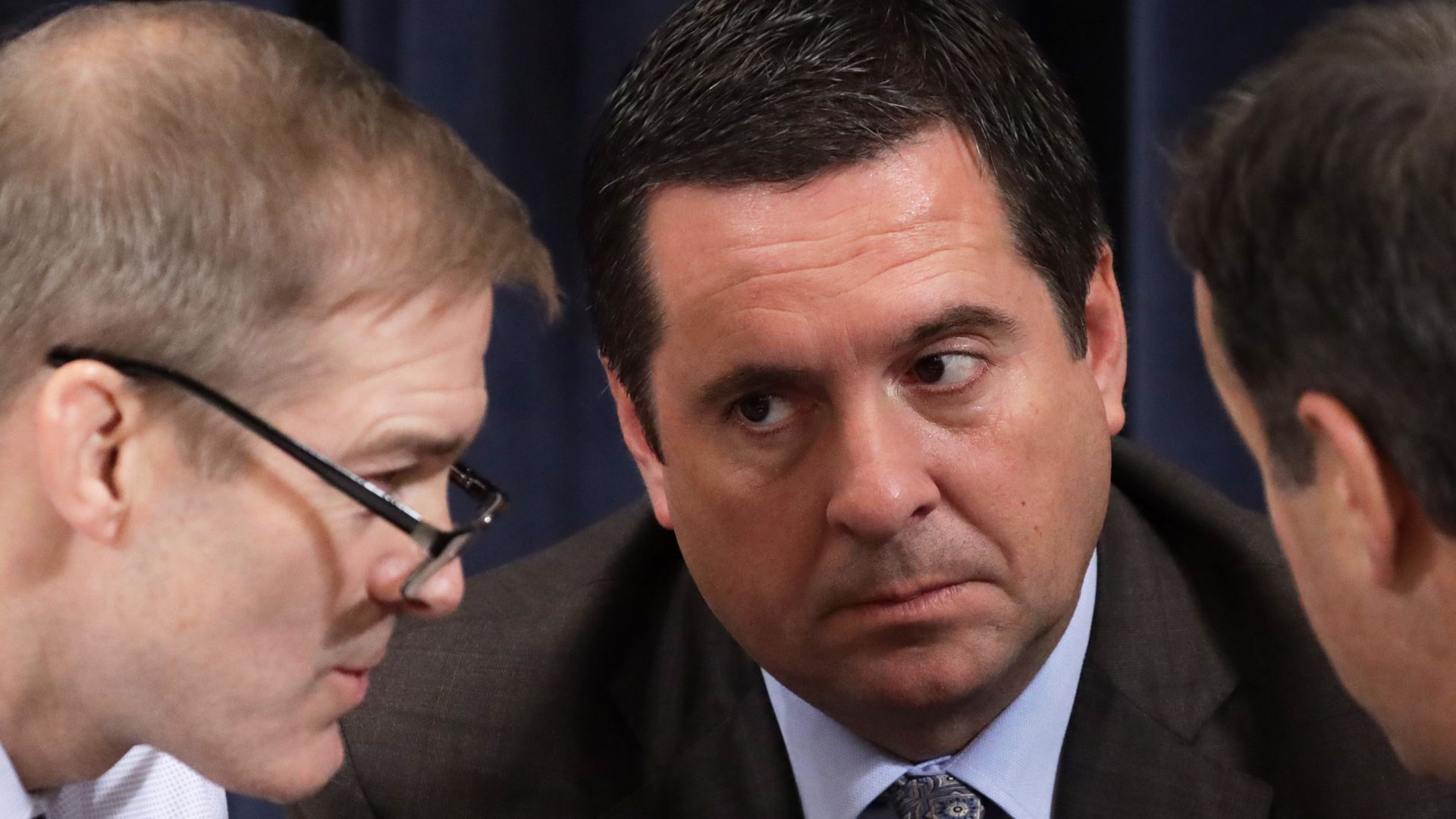 President Trump on Wednesday announced his intent to nominate National Security Council official Allen Souza, a former aide to Rep. Devin Nunes (R-Calif.), to serve as the inspector general of the intelligence community.
Why it matters: Trump fired the IC's previous inspector general Michael Atkinson for his handling of a whistleblower complaint about the president's call with Ukrainian President Volodymyr Zelensky. Atkinson's decision to turn over the complaint to Congress ultimately led to Trump's impeachment.
The big picture: Trump has sought to purge a number of inspectors general, which serve as internal watchdogs to promote transparency and curb abuses at executive branch agencies.
Nunes, whom Souza worked for on the House Intelligence Committee, is known as a Trump loyalist.
Souza has previously worked as a lawyer at the National Security Agency and served as a special assistant U.S. attorney for the district of Maryland, according to the White House.
Go deeper