Former Clinton adviser outlines top election scenarios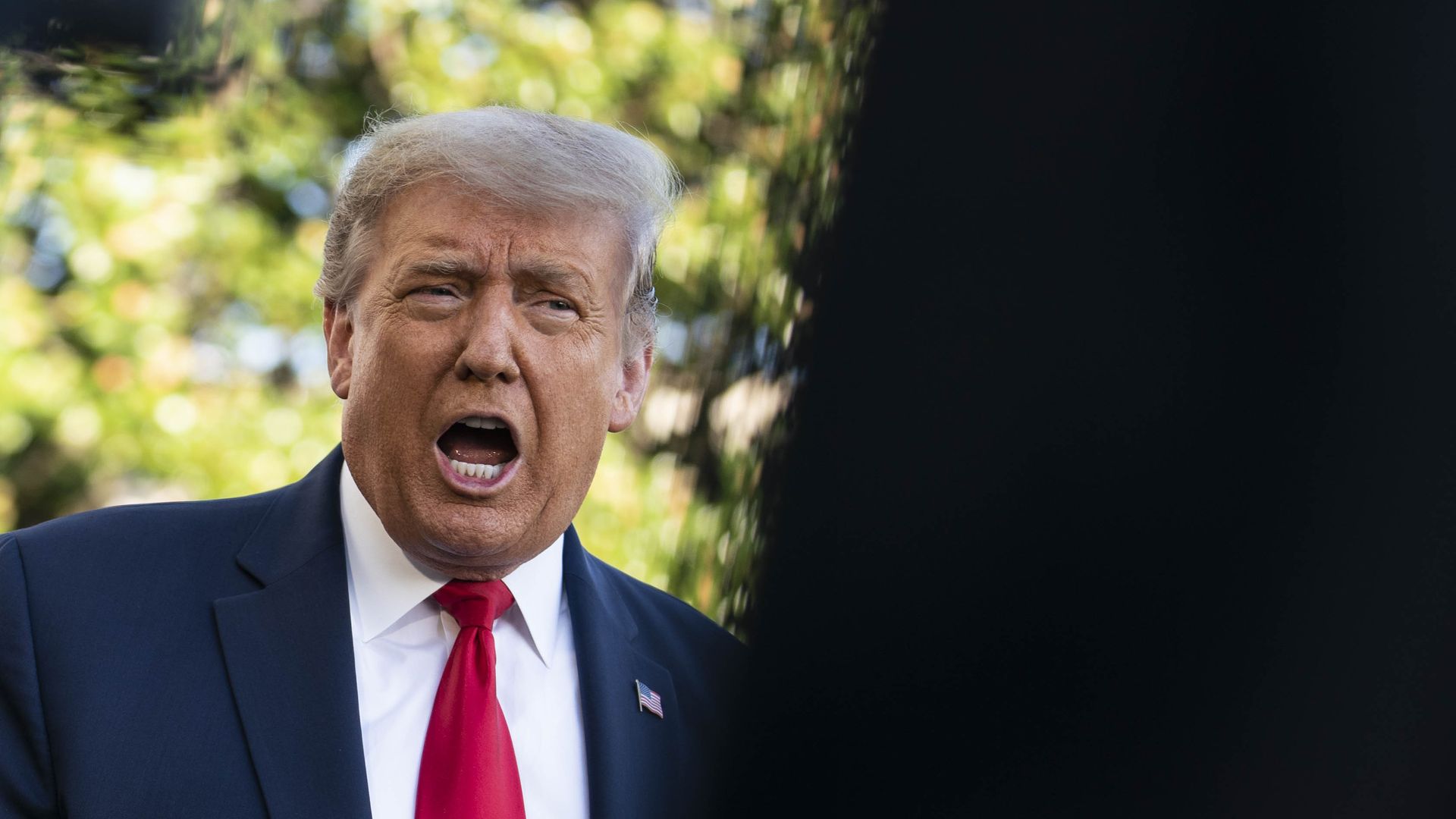 Doug Sosnik, White House political director for President Clinton's re-election, shared with Axios his scenarios for America's November, including — in the spirit of the times — a "Doomsday Scenario" with three colliding crises:
Political: "Delayed Results/Trump Refuses to Honor the Electoral Process during a Supreme Court Nomination Fight."
Health: "The Country Suffers Phase 2 of the Coronavirus Pandemic."
Economic: "Due to Political Instability and the Phase 2 Virus Outbreak, the Country Returns to an Economic Depression."
Go deeper