What we're listening to: Jon Meacham on Martin Luther King Jr.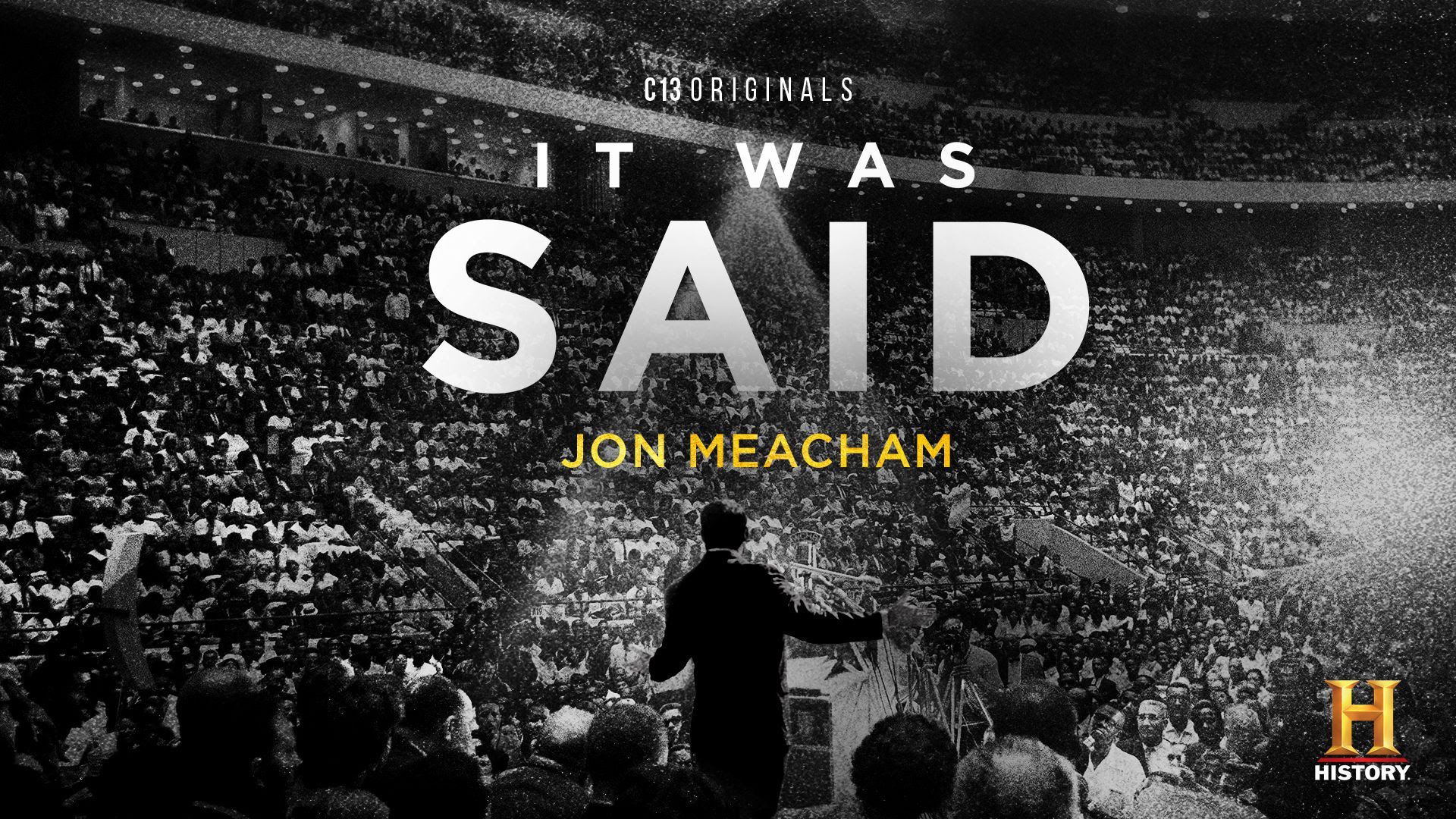 "It Was Said" — Jon Meacham's new C13Originals 10-part documentary podcast series from Cadence 13, focused on 10 of the most important, rousing, relevant and timeless speeches in history — launches Wednesday with two episodes:
Episode 1 explores the Rev. Dr. Martin Luther King Jr.'s "I've Been to the Mountaintop" speech, delivered in Memphis on April 3, 1968. King creates a mosaic of the ongoing civil rights struggle, culminating with a defiant premonition.   
Episode 2 — the next day: Robert Kennedy learns of MLK's assassination while en route to a campaign event in the heart of a Black neighborhood in Indianapolis. He breaks the news to the crowd, delivering an unscripted eulogy for the apostle of nonviolence.
Go deeper