Trump admin to buy 150 million rapid COVID-19 tests from Abbott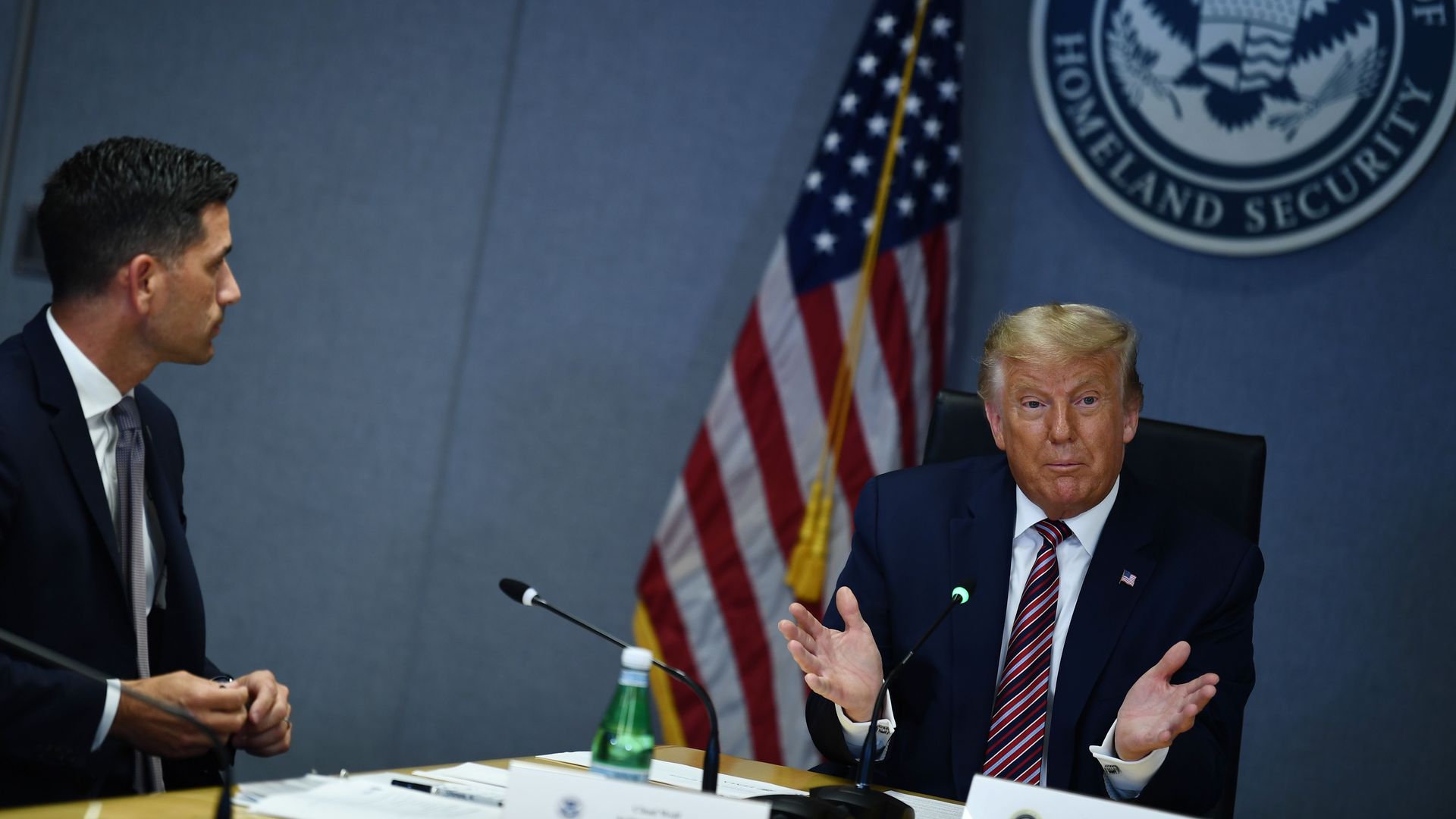 The Trump administration plans to purchase 150 million rapid coronavirus tests from Abbott Laboratories, the White House announced Thursday.
Why it matters: Abbott said Wednesday it plans to make 50 million of the $5 coronavirus tests by the start of October. COVID-19 testing, which is essential to tracking the spread of the virus, declined across the U.S. this month.
Go deeper