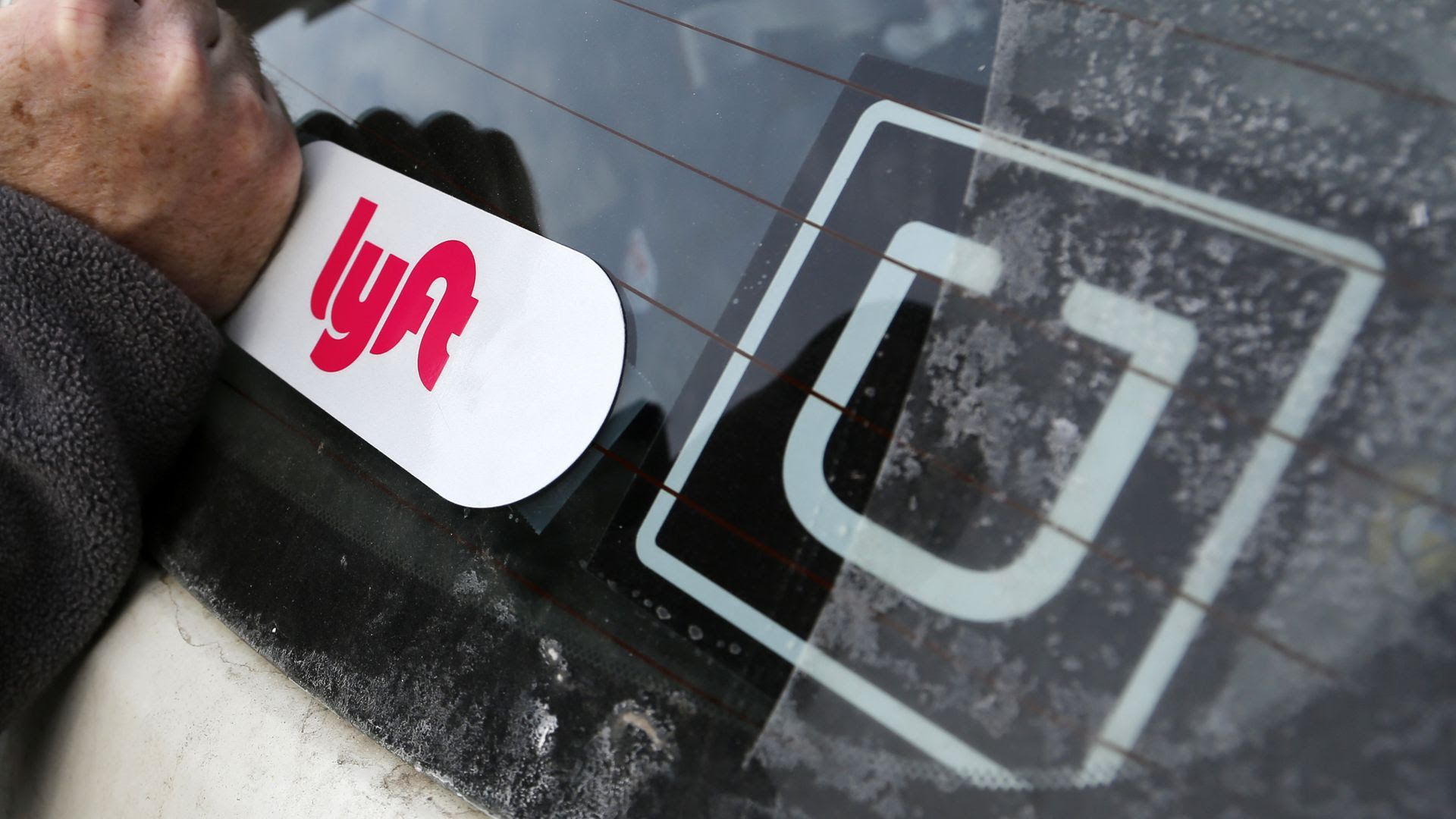 Uber, in a fierce fight in California to continue treating drivers as independent contractors, on Tuesday will release a Benenson Strategy Group poll finding support for a new benefits approach outlined in a New York Times op-ed by CEO Dara Khosrowshahi.
What it says: "Drivers and Voters overwhelmingly support Uber's new Independent Contractor (IC) plan ... that allows Drivers to continue to work as Independent Contractors, maintaining the flexibility and freedom of working independently, but gives them access to benefits that today are only available to employees under existing labor laws."
Lyft released a similar poll, via Morning Consult, "doubling down on a familiar message from gig economy companies: Most independent contractors don't want to be employees."
Go deeper