Far-right activist Laura Loomer wins Florida GOP House primary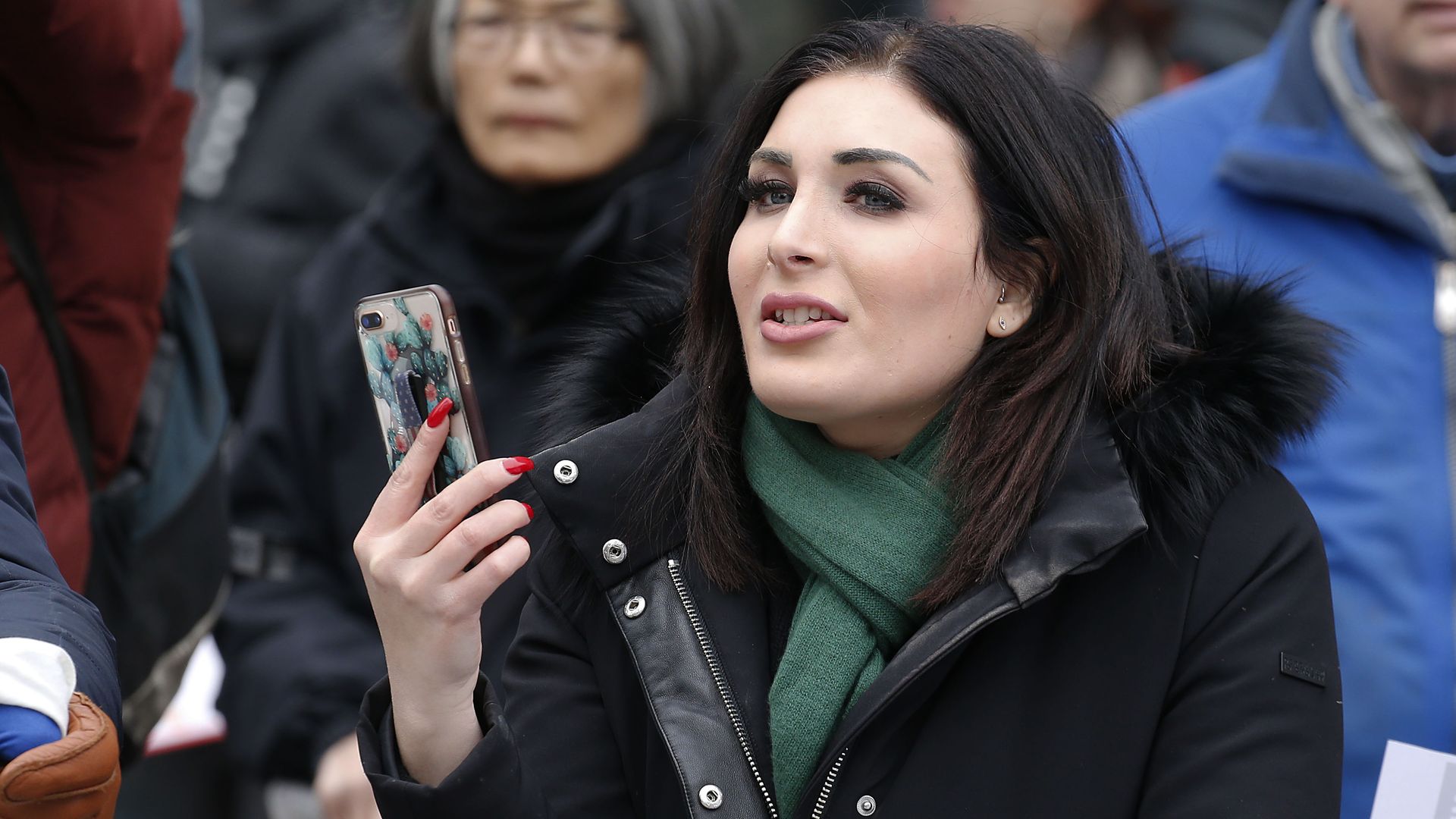 Far-right activist Laura Loomer won Tuesday night's GOP House primary in Florida's 21st Congressional District, according to AP.
Why it matters: Loomer pulled ahead in a crowded field of Republican candidates to win the nomination in the left-leaning southeast Florida district. She was banned from Facebook last year and later from Twitter after criticizing Minnesota Rep.-elect Ilhan Omar and making anti-Muslim comments. She is not expected to win come November against Democratic incumbent Rep. Lois Frankel, who won in 2016 with more than 60% of the vote.
Go deeper