Big Ten, Pac-12 postpone football as ACC, SEC, Big 12 don't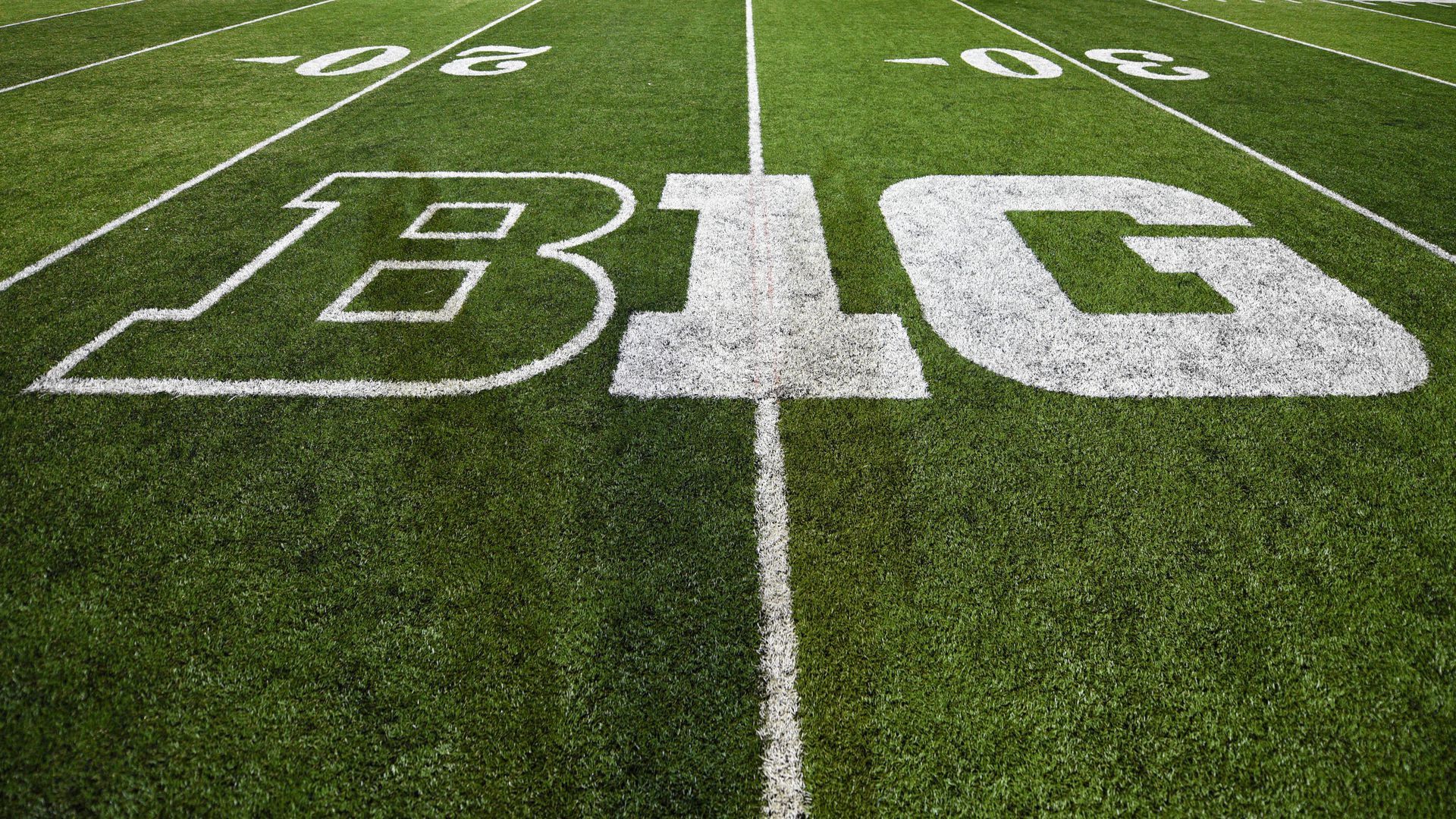 The slim prospects of a fall college football season have evaporated in a matter of days — but don't tell that to the ACC, SEC and Big 12, which are still trying to make their seasons happen.
The state of play: The Big Ten and Pac-12 postponed all fall sports to the spring on Tuesday. No football, cross country, volleyball, soccer or field hockey.
Between the lines: Tuesday's announcements could mean huge economic hits for many college towns.
Bars, restaurants and hotels will feel the pain extra hard, and many athletic departments will be forced to furlough or lay off most of their staff.
What they're saying... The Ringer on the unique pain of watching the college football calendar evaporate:
"College football, compared to pro sports and the Olympics, operates within a denser and more complex network of local affiliations, and therefore straddles the line between the super-generalized Sports As a TV Show spectacle of the NFL and the more community-rooted everyday-ness of high school sports."
"For all college football's (many) problems, its loss will send more vibrations down more sensitive cultural threads than the loss of some objectively 'bigger' sports. It has a chance to have more of an impact on how we think about the virus and, perhaps in a subtle way, how we think about one another."
Go deeper