Wolf Blitzer marks 15 years in "The Situation Room"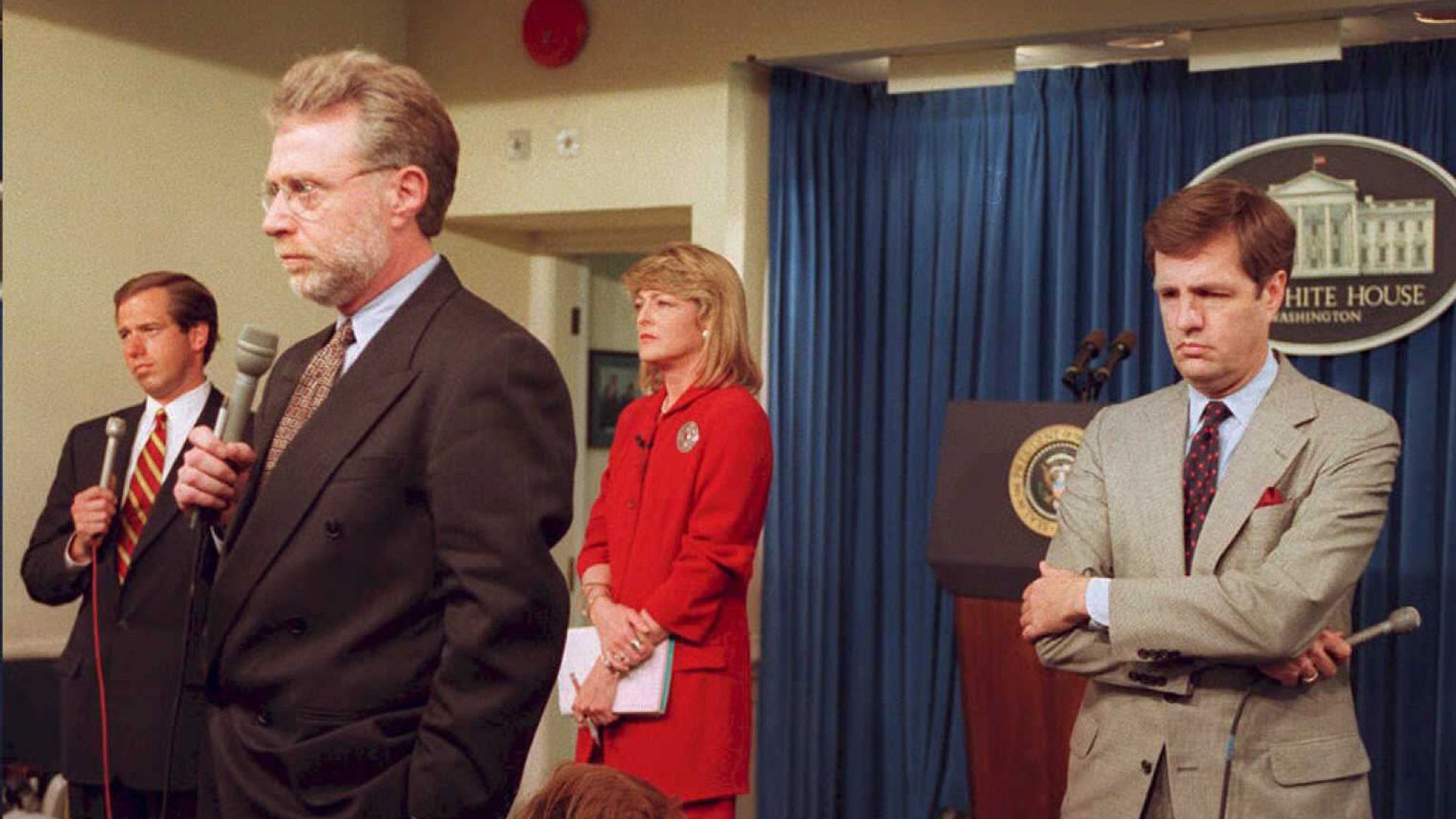 Aug. 8, 2005 — "The Situation Room's" debut on CNN wherein the host first said: "I'm Wolf Blitzer and you're in The Situation Room, where news and information from around the world arrive in one place simultaneously!"
The state of play: When the pandemic took off in the U.S. in March, Blitzer started working 7 days a week for 60+ days, until he took a Sunday off. Then he continued 7 days a week until he took a few days off.
Blitzer, who came to prominence as the quotable Washington correspondent for The Jerusalem Post, has been with CNN exactly 30 years, starting at the Pentagon, then moving to Bill Clinton's White House.
Video: Wolf's greeting on the first show (hat tip: Reliable Sources) ... Bio.
Go deeper