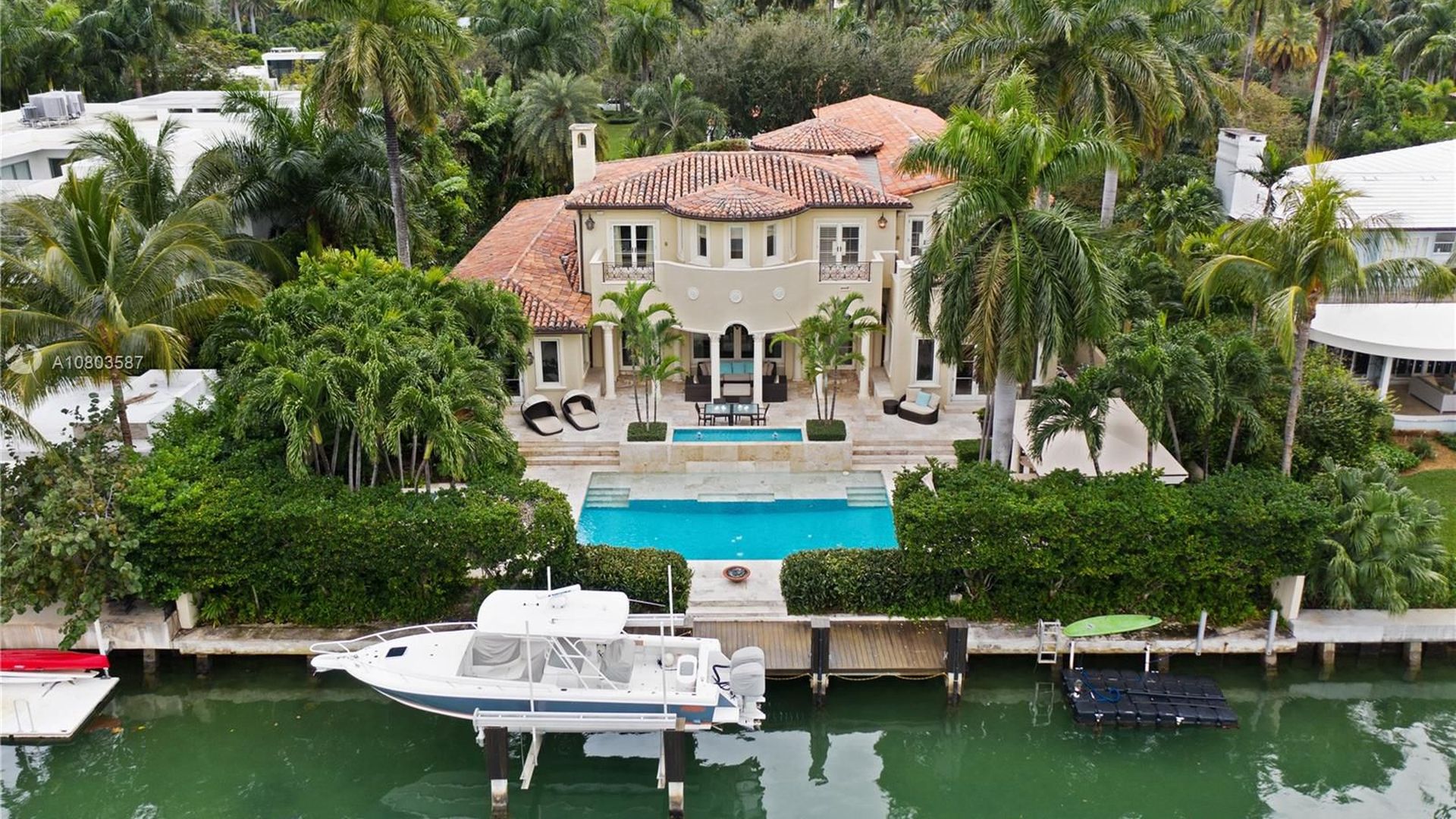 New Yorkers are flooding sellers in places like Miami and Palm Beach "with offers, and the supply of available properties is plunging," Bloomberg reports.
What's happening: Florida's tax laws have long been a draw for rich individuals, but the pandemic has increased the state's allure.
"What was the three-to-five year plan is now the three-to-five month plan," Simon Isaacs, a Palm Beach luxury broker told Bloomberg. "If everything shuts down again, do you want to be stuck in an apartment in New York, or do you want to be stuck in a home in Florida?"
Go deeper