TikTok's new CEO says company will reveal how its algorithms work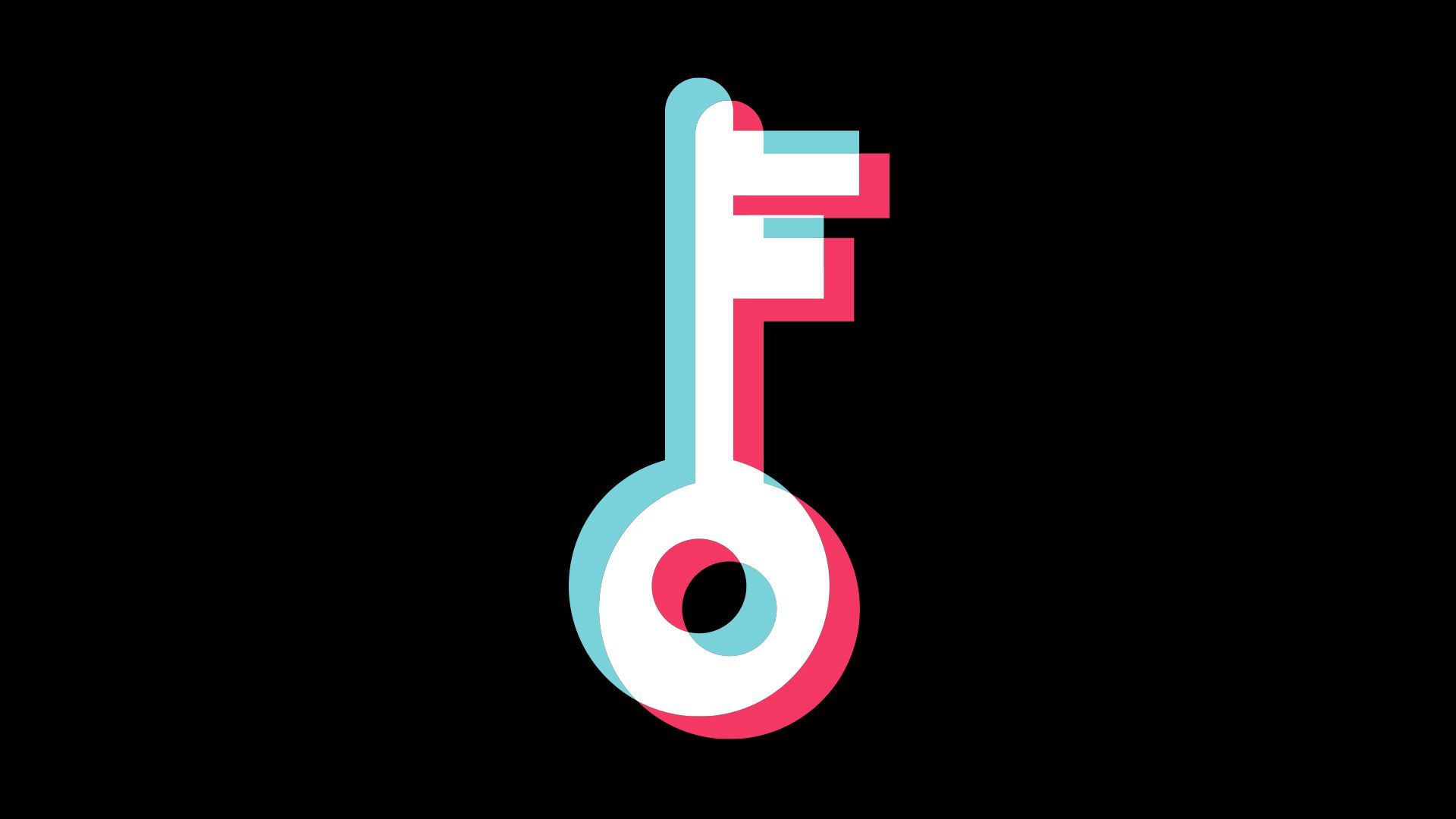 In his first public statement as CEO of TikTok, former Disney exec Kevin Mayer says the company will be releasing that code that drives its content-moderation algorithms so that experts can observe how its policies are enforced in real time. He says TikTok will also reveal its data flows to regulators, and is calling on its rivals to do the same.
Why it matters: It's an unprecedented move that could help defuse concerns from U.S. lawmakers that the app is a data-harvesting tool for the Chinese government. It would also place TikTok ahead of its peers in terms of transparency.
Details: In the post, Mayer conceded that TikTok faces more scrutiny than its U.S. tech rivals "due to the company's Chinese origins."
"TikTok has become the latest target, but we are not the enemy," he wrote. "The bigger move is to use this moment to drive deeper conversations around algorithms, transparency, and content moderation, and to develop stricter rules of the road."
TikTok will launch a Transparency and Accountability Center in Los Angeles for moderation and data practices that will house all of its data flows and code moving forward. The center will host online tours of its data during the pandemic.
Mayer also touted TikTok's new investments in building community within the U.S., including the creation of a $200 million Creator Fund, that he expects to grow to a $1 billion investment in the U.S. and $2 billion globally in the next 3 years, and the creation of 10,000 new TikTok jobs across the U.S.
The big picture: Mayer released his first public statement just hours ahead of the highly-anticipated antitrust hearing on Capitol Hill featuring tech peers Google, Facebook, Amazon and Apple.
In his note, he touts the way TikTok "brought successful competition to the marketplace" by providing an entertainment app to U.S. users that was able to quickly break through Google and Facebook's mobile advertising duopoly.
"At TikTok we welcome competition. We think fair competition makes all of us better. To those who wish to launch competitive products, we say bring it on."
Our thought bubble: In noting healthy competition, Mayer is extending a much-needed olive branch to his peers ahead of the hearing, some of which have been using TikTok as their primary example of ways competition still exists within the social media market.
Yes, but: Despite the mostly friendly posture, Mayer did take a swipe at Facebook for trying to copy its product.
"Facebook is even launching another copycat product, Reels (tied to Instagram), after their other copycat Lasso failed quickly."
"But let's focus our energies on fair and open competition in service of our consumers, rather than maligning attacks by our competitor – namely Facebook – disguised as patriotism and designed to put an end to our very presence in the U.S."
Between the lines: TikTok's transparency ideals sound virtuous, but Google and most other platforms have long argued that publicizing their algorithms' workings would make it easier for bad actors to game their services.
TikTok's challenge will be to share information in a way that helps the public understand how it works without making it less secure.
What's next: Mayer made it clear that his primary focus as CEO is to ensure that TikTok is available for American users, creators and advertisers for years to come.
"We are willing to take all necessary steps to ensure the long-term availability and success of TikTok," he wrote.
"We believe it is essential to show users, advertisers, creators, and regulators that we are responsible and committed members of the American community that follows US laws."
Go deeper