GOP Rep. Louis Gohmert tests positive for coronavirus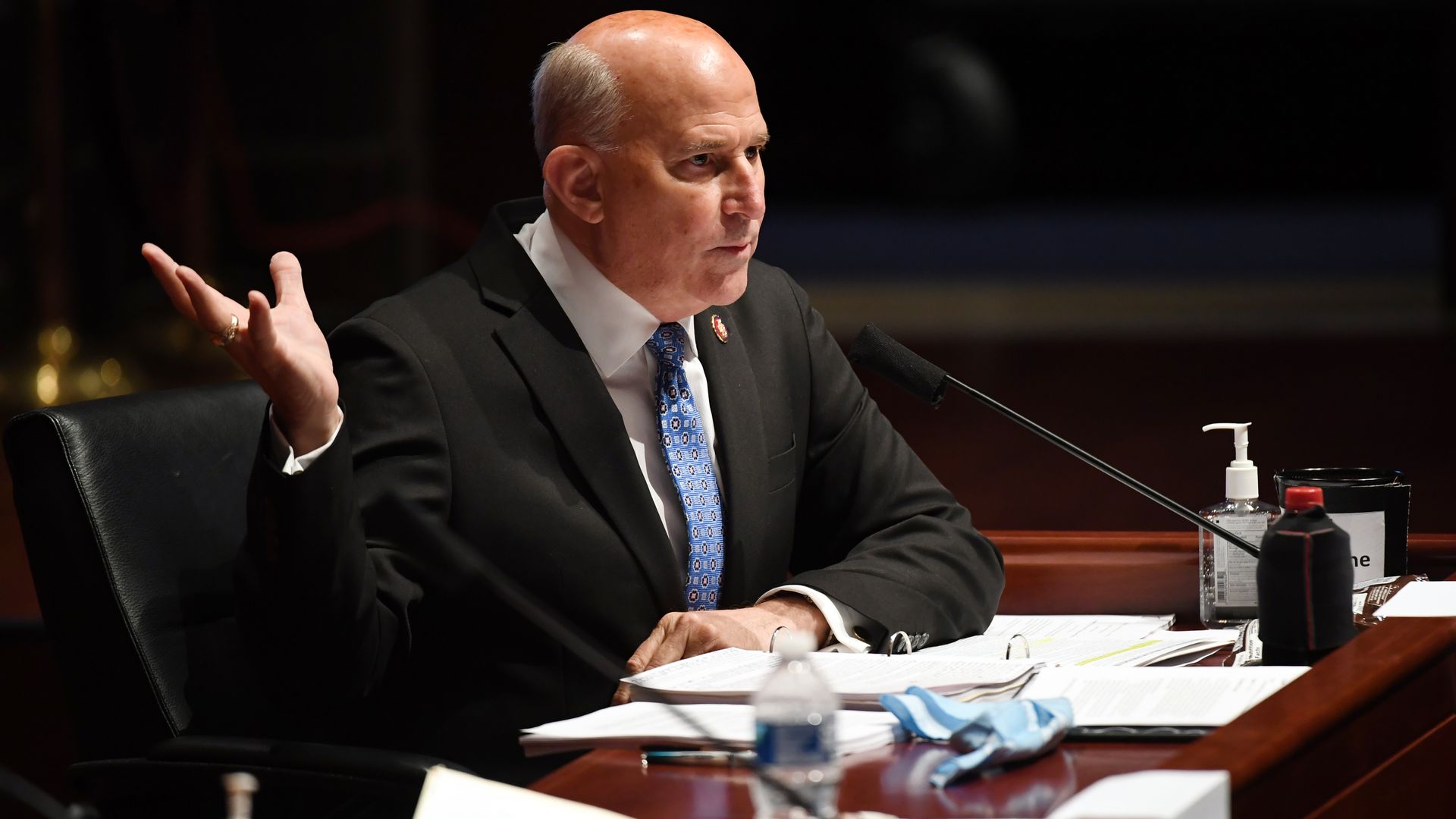 Rep. Louis Gohmert (R-Texas) tested positive for COVID-19 during a pre-screening at the White House on Wednesday, Politico reports.
Why it matters: Gohmert, a fierce defender of President Trump and member of the House Freedom Caucus, has been walking around the Capitol without a mask and attended Tuesday's hearing with Attorney General Bill Barr. The 66-year-old congressman was supposed to travel with Trump to Texas on Wednesday.
Gohmert told CNN in June: "I don't have the coronavirus, turns out as of yesterday I've never had it. But if I get it, you'll never see me without a mask."
When told that experts have said asymptomatic people can unknowingly spread the virus to others, Gohmert replied: "But I keep being tested and I don't have it. So I'm not afraid of you, but if I get it I'll wear a mask."
Attorney General Bill Barr received a precautionary coronavirus test on Wednesday and tested negative, according to Justice Department spokeswoman Kerri Kupec.
Go deeper