Over 1,000 TSA agents have tested positive for COVID-19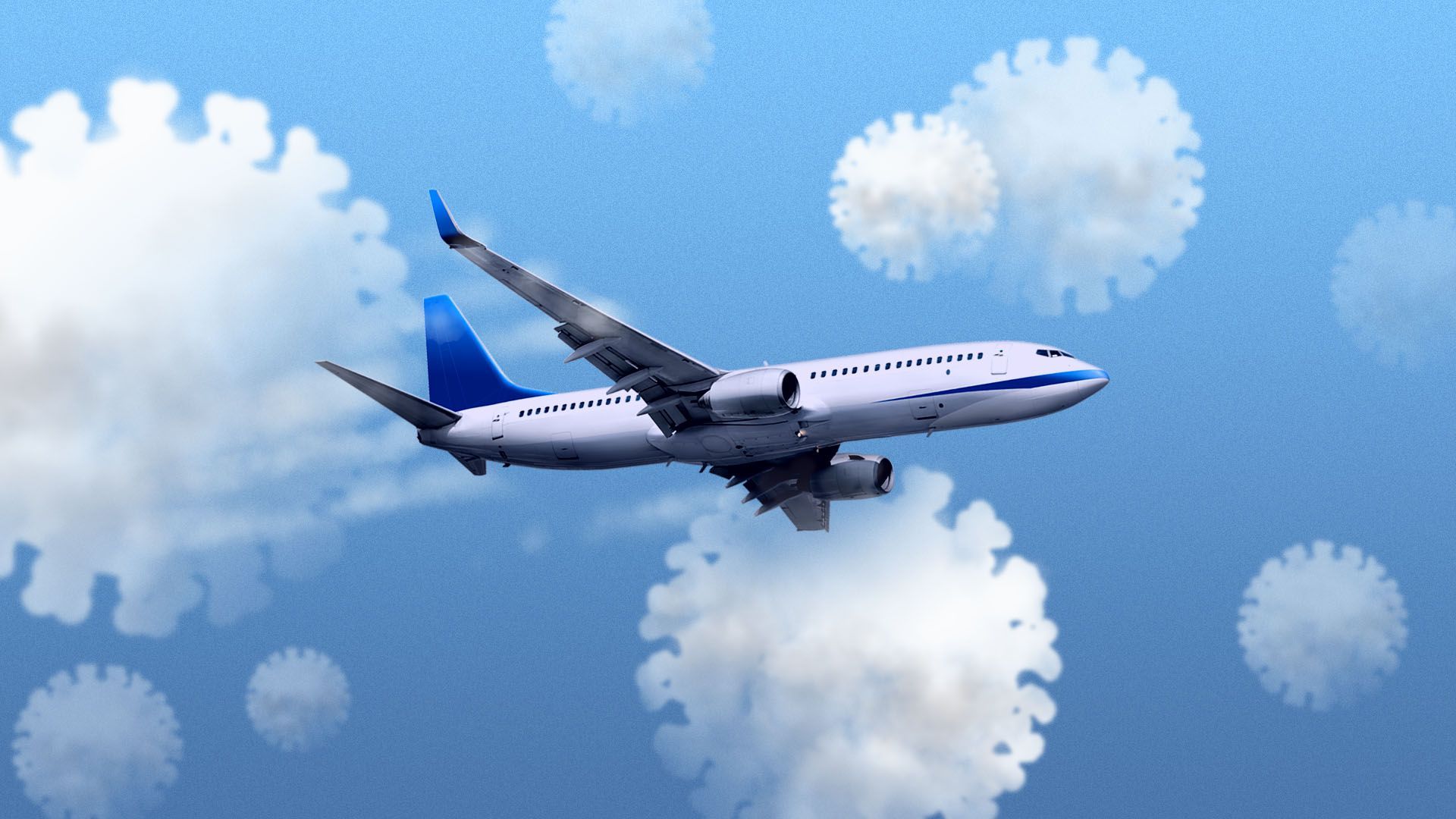 1,018 federal TSA employees have tested positive for the coronavirus, the agency said in data updated on Thursday.
Why it matters: More people are getting on flights. After the TSA screened fewer than 100,000 people per day at airports across the U.S. in early April, the agency processed over 630,000 travelers on Wednesday.
Where it stands: 647 federal TSA employees have recovered from the virus and six have died, the agency said.
The airports where the most TSA personnel have contracted the virus are New York's JFK (116), Newark Liberty International (69), Miami International (56), Chicago's O'Hare (42), Orlando International (40), Fort Lauderdale–Hollywood International (39) and New York's LaGuardia (39), according to the agency's data.
What they're saying: "These infection cases are cumulative since the pandemic began, with the first one reported on March 9. Some of them are non-uniformed federal employees and not on the frontline of America's transportation system," R. Carter Langston, TSA media relations manager said.
"While the milestone is an unfortunate reminder of the continuing risk from the virus, this equates to roughly 1.6% of this very frontline group of federal workers," Langston added.
Go deeper