CDC says there could be 10 times more U.S. coronavirus cases than reported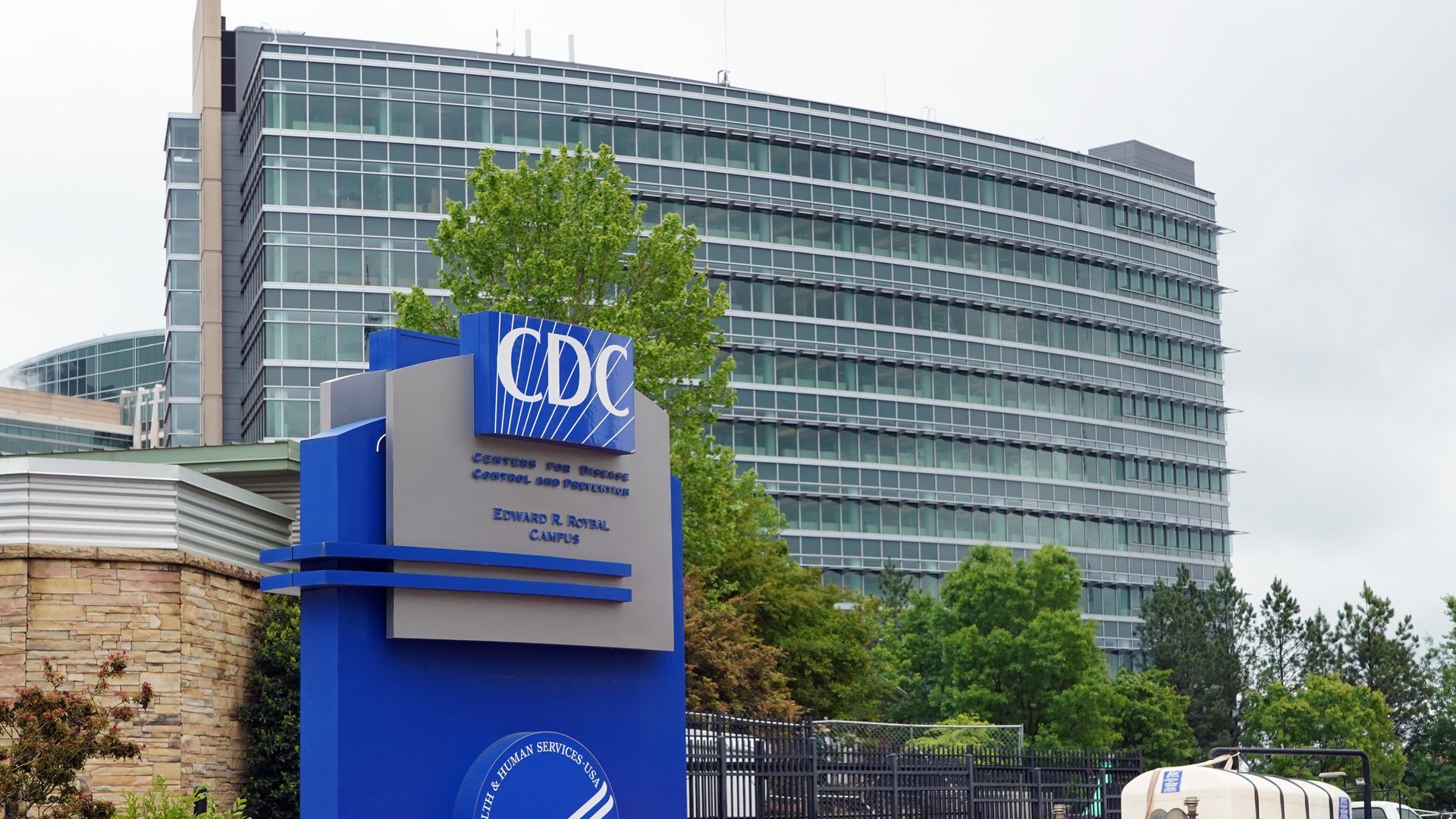 A more realistic estimate of the total number of U.S. coronavirus cases could be as high as 23 million — 10 times the 2.3 million currently confirmed cases — the CDC said Thursday on a call with reporters.
Why it matters: The estimate comes after the agency tracked blood samples across the country during testing for COVID-19 antibodies. "Our best estimate right now is that for every case that's reported, there actually are 10 other infections," CDC director Robert Redfield said.
The big picture: The new estimate comes as cases have surged across the country, but especially in the South and West.
Still, the U.S. has recorded fewer deaths when compared to March and April, which Redfield said could mean older adults are exhibiting more caution.
"This virus causes so much asymptomatic infection. The traditional approach of looking for symptomatic illness and diagnosing it obviously underestimates the total amount of infections," Redfield added.
Go deeper