AOC defeats primary challenger Michelle Caruso-Cabrera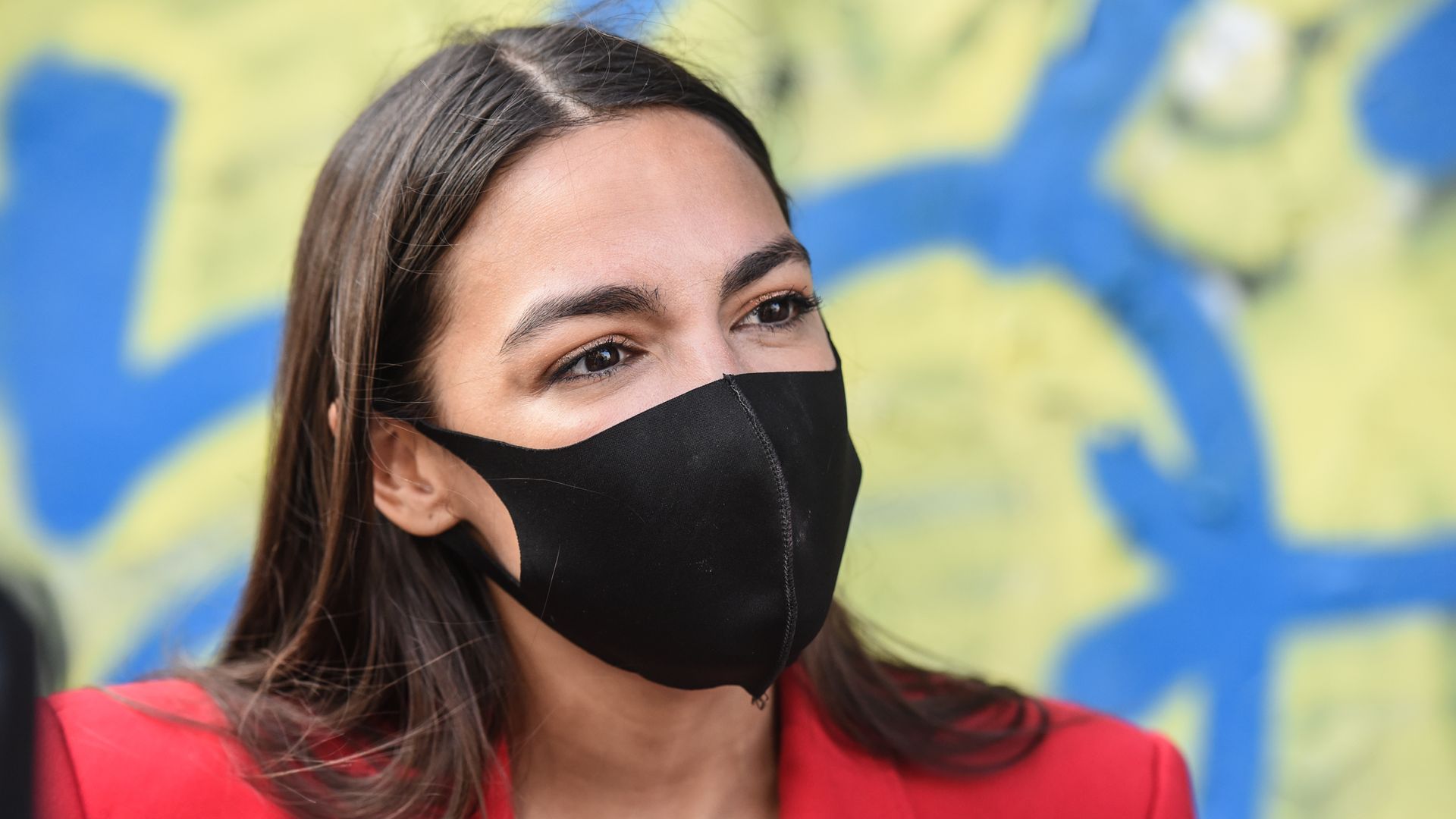 Rep. Alexandria Ocasio-Cortez (D-N.Y.) defeated Democratic challenger Michelle Caruso-Cabrera, a longtime CNBC journalist, to win the New York Democratic primary Tuesday night, AP reports.
Our thought bubble, per Axios' Margaret Talev: Her win in New York's 14th congressional district is an important signal about the progressive freshman lawmaker's lasting power, her fundraising strength and potential to drive a larger movement.
What she's saying: "When I won in 2018, many dismissed our victory as a 'fluke,'"Ocasio-Cortez tweeted.
"Our win was treated as an aberration, or bc my opponent 'didn't try.' So from the start, tonight's race was important to me.
"Tonight we are proving that the people's movement in NY isn't an accident. It's a mandate."
Go deeper