Apple developers speak out on App Store policies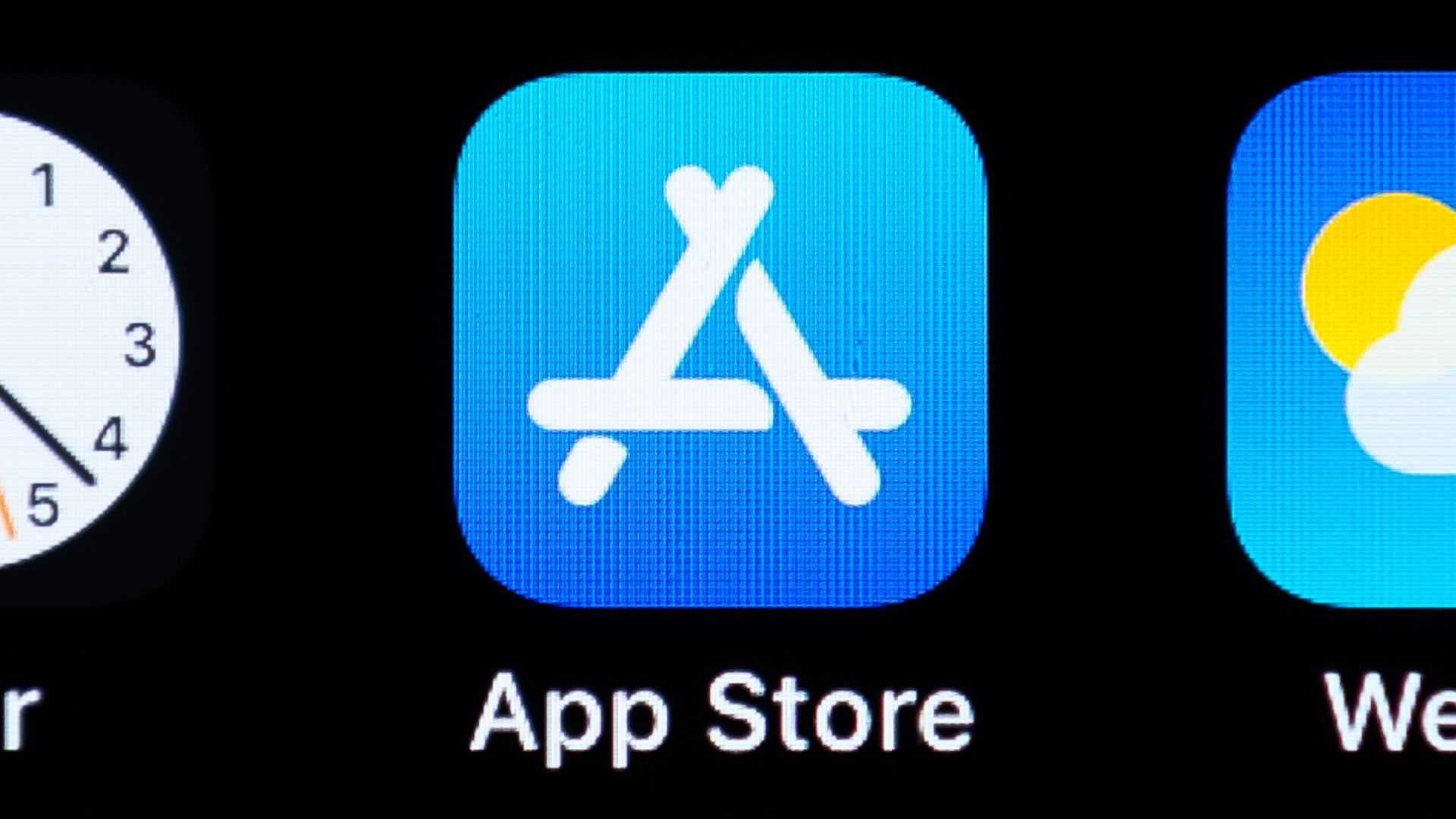 In the wake of Europe's announcement of the Apple antitrust investigation, several iOS developers are publicly criticizing the policies that govern the App Store — in particular the up-to-30% cut Apple takes for the sale of digital goods.
Why it matters: The public criticism could encourage other developers to speak out and form the basis for antitrust investigations beyond Europe.
Driving the news:
The developers of Hey, a new email app from the creators of Basecamp, are blasting Apple for insisting on a cut of their subscriptions. "It's clear they feel embolden[ed] to tighten the screws with no fear of regulatory consequences," tweeted Basecamp CTO David Heinemeier Hansson.
Tinder parent Match Group on Tuesday said Apple "squeezes industries" including e-books, streaming media and cloud storage "for 30% of their revenue, which is all the more alarming when Apple then enters that space." Match has spoken with regulators on the matter, a source told Axios.
Fortnite creator Epic Games also criticized Apple's approach, while Spotify has a website enumerating its issues.
Between the lines: Those criticizing Apple raise several issues about Apple's somewhat arbitrary decision tree for determining who does and doesn't have to pay.
Apple allows certain types of services not to offer sign-ups within their iOS apps, including "reader" apps for e-books and subscription video services. There's also a separate exception for services typically used by businesses.
But for most other consumer digital services, companies are required to offer the option to subscribe in the app and give Apple its cut, which can be up to 30%.
Apple doesn't take a cut of sales of physical goods and services, but does for digital goods. The distinction can be murky, though.
Match Group, for example, clearly wonders why an app used to match people romantically has to give a cut of revenue — but Uber, which matches riders and drivers, doesn't have to.
Also, Apple has an expanding range of rival services of its own, making it tough for independent services to compete.
Go deeper