Georgia Bureau of Investigation to review officer-involved shooting in Atlanta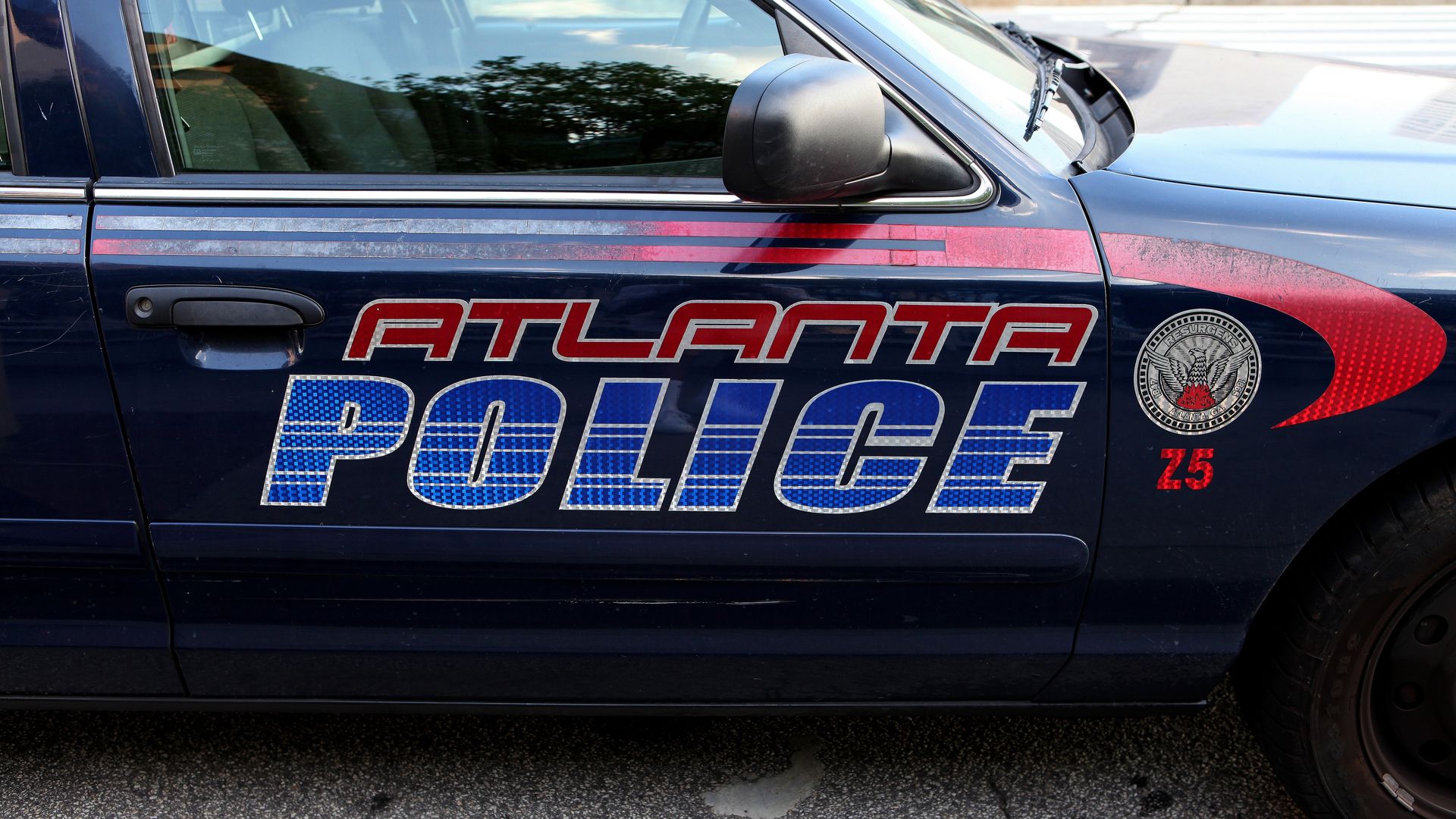 The Atlanta Police Department requested that the Georgia Bureau of Investigation review a Friday evening incident involving 27-year-old Atlanta resident identified as Rayshard Brooks, who authorities say was shot and killed in a struggle with the police.
Why it matters: Brooks' death comes on the heels of the police killing of George Floyd in Minneapolis that spurred nationwide protests — some of which turned violent in Atlanta.
The state of play: Footage from the GBI shows that officers were sent to a Wendy's around 10:30 p.m., in response to a complaint of a man in a parked car who had fallen asleep in the drive-thru, and was suspected of driving under the influence. GBI provided the following account:
Police administered a sobriety test to Brooks that he reportedly failed. Officers then took him into custody. During the arrest, Brooks resisted and a struggle ensued.
The GBI obtained new surveillance footage on Saturday and agents reviewed video that had been shared on social media, revising its initial account, and revealing a physical confrontation between Brooks and the officers, during which Brooks obtained one of the officer's Tasers and started to flee.
Officers pursued Brooks on foot and during the chase, he turned and pointed the Taser at the officer. GBI says an officer then shot Brooks.
An earlier account of the event was based on the officer's body cam, which was knocked off during the physical struggle, GBI notes.
Brooks died in a local hospital after surgery.
One officer was treated for an injury sustained during the incident and has since been released from the hospital.
What's next: The officer involved in the shooting has not been identified. A copy of the video is expected to be released, per GBI. After the bureau completes its investigation, it will hand it off to the Fulton County district attorney's office for review, the New York Times reports.
Videos posted on social media show a crowd gathered at the Wendy's protesting, per the Times. Gerald Griggs of Atlanta's NAACP chapter estimated that 150 people were protesting on Saturday afternoon, per AP.
Fulton County District Attorney Paul Howard said that his office had already begun "an intense, independent investigation of the incident" and would not wait for the GBI to finish its probe, AP reports.
Go deeper: 6 Atlanta police officers charged in excessive force case
Go deeper