Apple launches $100 million racial justice initiative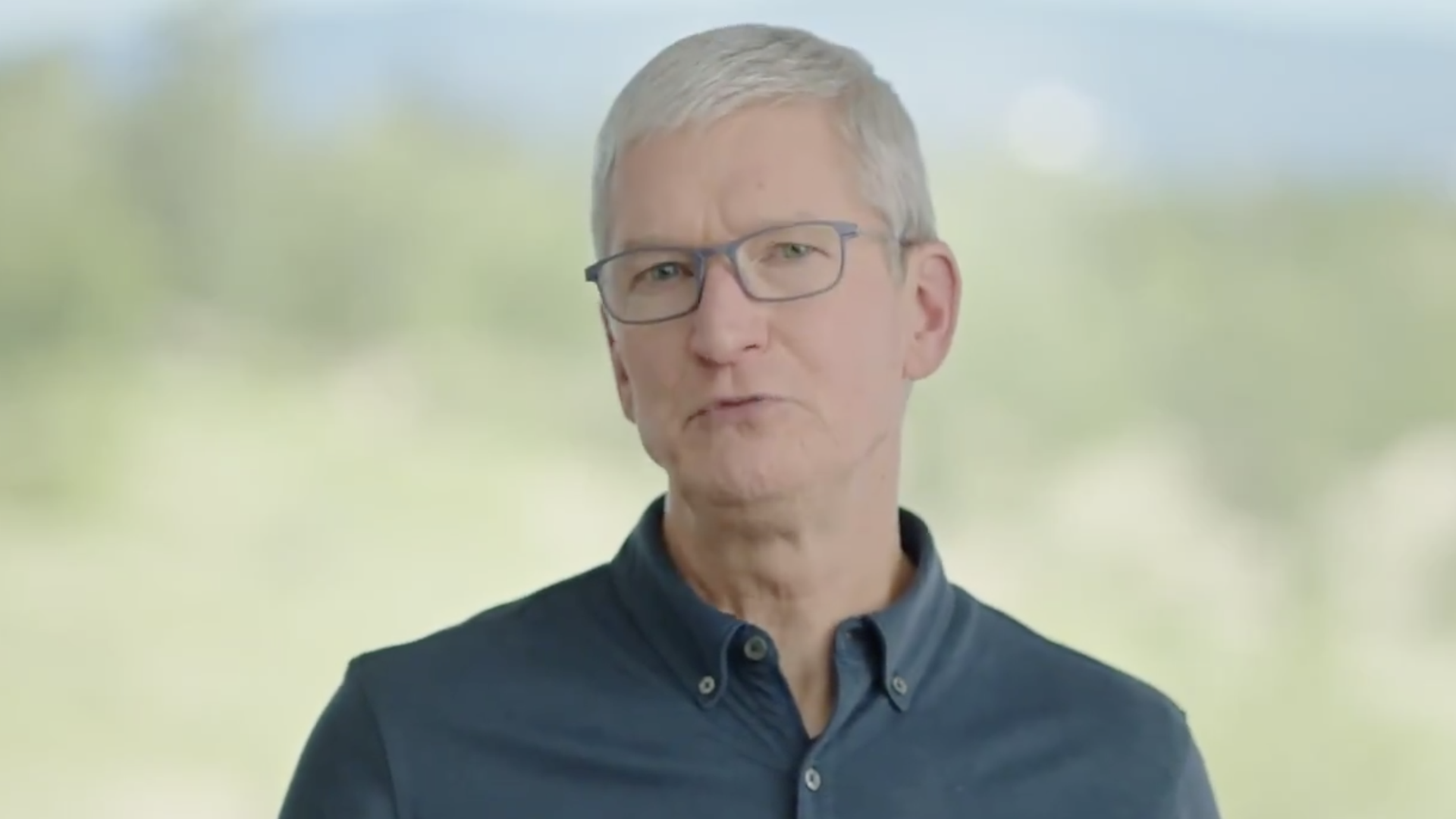 Apple CEO Tim Cook on Thursday announced a $100 million project focused on the systemic barriers to opportunity and dignity faced by the black community, with special emphasis on education, economic equality and criminal justice reform.
Why it matters: While many tech companies have talked about the need for more work in the area, Apple's large check appears to be a more substantial move.
Details:
The effort will begin in the U.S., then expand internationally over time.
It will be led by Lisa Jackson, the former EPA administrator who has led Apple's environmental efforts for the last several years.
Apple is also addressing internal issues, promising to boost its hiring of underrepresented minorities and increase its spending with black-owned suppliers.
Cook made the announcement in an impassioned video posted to Twitter, reflecting on his childhood, growing up in Alabama during the civil rights movement.
"The only thing that ever made lasting and durable change was people of goodwill putting aside comfort and safety to speak up, to march, to call for accountability and to do what they could to make a flawed society more perfect. So it is today."
— Tim Cook
The big picture: The tech industry remains heavily white and Asian, with most large companies struggling to live up to their own goals around diversity. According to its most recent diversity report, underrepresented groups made up 24% of Apple's U.S. workforce and 31% of new hires.
Those numbers reflect Apple's more diverse retail staff. Fewer black and Latino workers are in its engineering ranks, and its executive suite is nearly all white.
Meanwhile: Also on Thursday, YouTube announced its own $100 million project aimed at supporting the black community.
The Google-owned video platform is establishing a fund in that amount to underwrite original programming and other efforts aimed at "amplifying and developing the voices of Black creators and artists," CEO Susan Wojcicki said in a blog post.
Go deeper