Facebook employees stage "virtual walkout"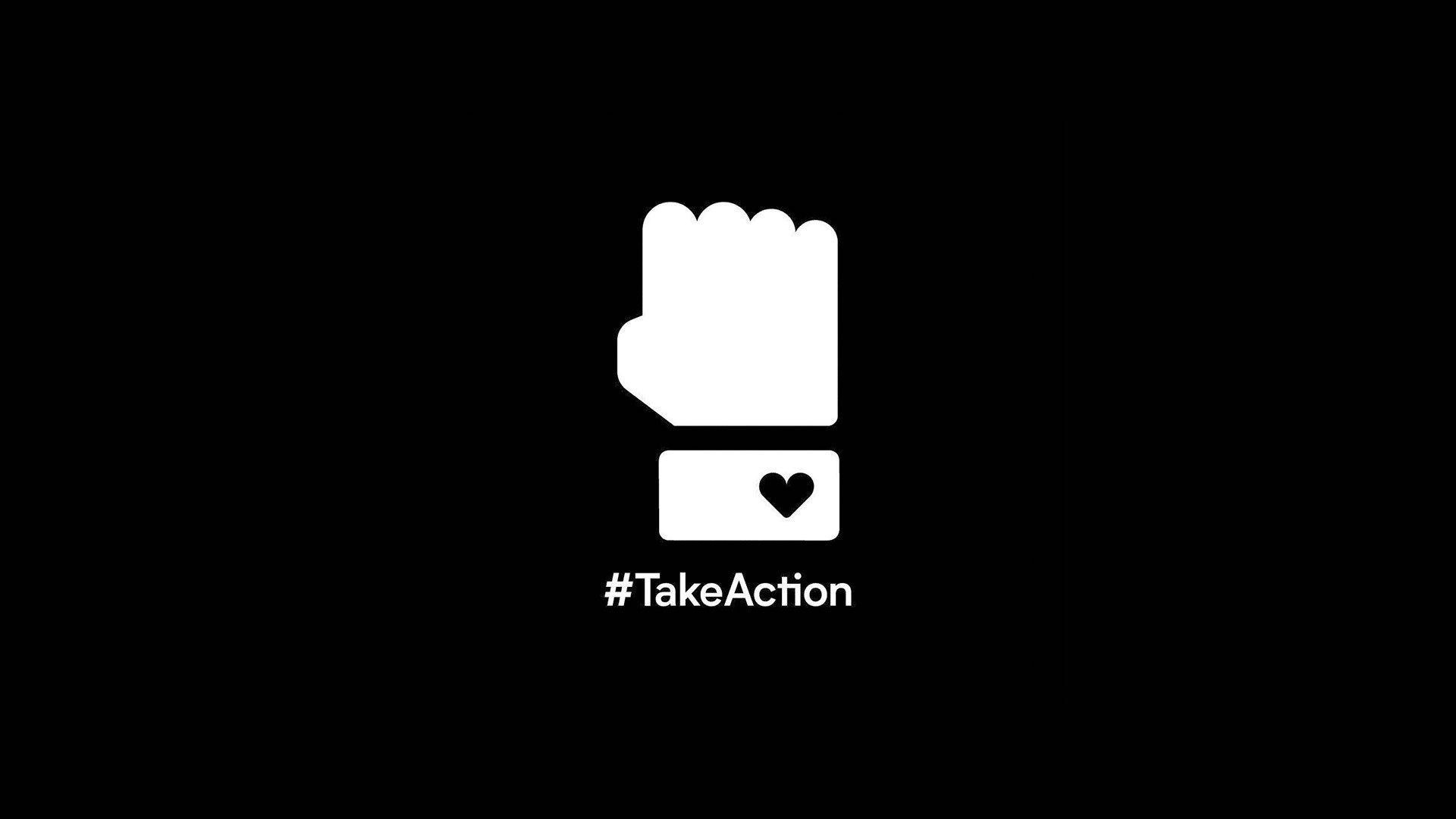 "Dozens" of Facebook employees staged a "virtual walkout" Monday over the company's decision not to take action against President Trump's provocative messages in the face of nationwide protests against police violence, the New York Times reports.
Why it matters: While Twitter added fact-check labels and hid the president's most inflammatory tweet — "when the looting starts, the shooting starts" — Facebook has said Trump's statements do not violate its policies and that the platform aims to promote free speech.
The big picture: Over the weekend, as peaceful daytime protests in many U.S. cities over the death of George Floyd at the hands of Minneapolis police turned into sometimes violent confrontations overnight, some Facebook executives and employees began posting comments online critical of the company's position.
How it works: With employees already working from home during the coronavirus pandemic, the Facebook workers participated in their walkout by requesting time off and setting "out of office" messages with a coordinated statement explaining their action, according to the Times.
Facebook's statement: "We recognize the pain many of our people are feeling right now, especially our Black community. We encourage employees to speak openly when they disagree with leadership. As we face additional difficult decisions around content ahead, we'll continue seeking their honest feedback."
Update: Facebook employees have started posting publicly on Twitter using a common graphic and sharing their own perspectives, in what one source described as "phase two" of the walkout.
"Facebook's decision to not act on posts that incite violence against black people fails to keep our community safe," Facebook Messenger product designer Trevor Phillippi said in a tweet. "I'm asking that we revisit this decision and provide more transparency into the process, inclusive of black leadership."
Go deeper:
Go deeper