Grassley, Leahy urge Supreme Court to continue live streams post-pandemic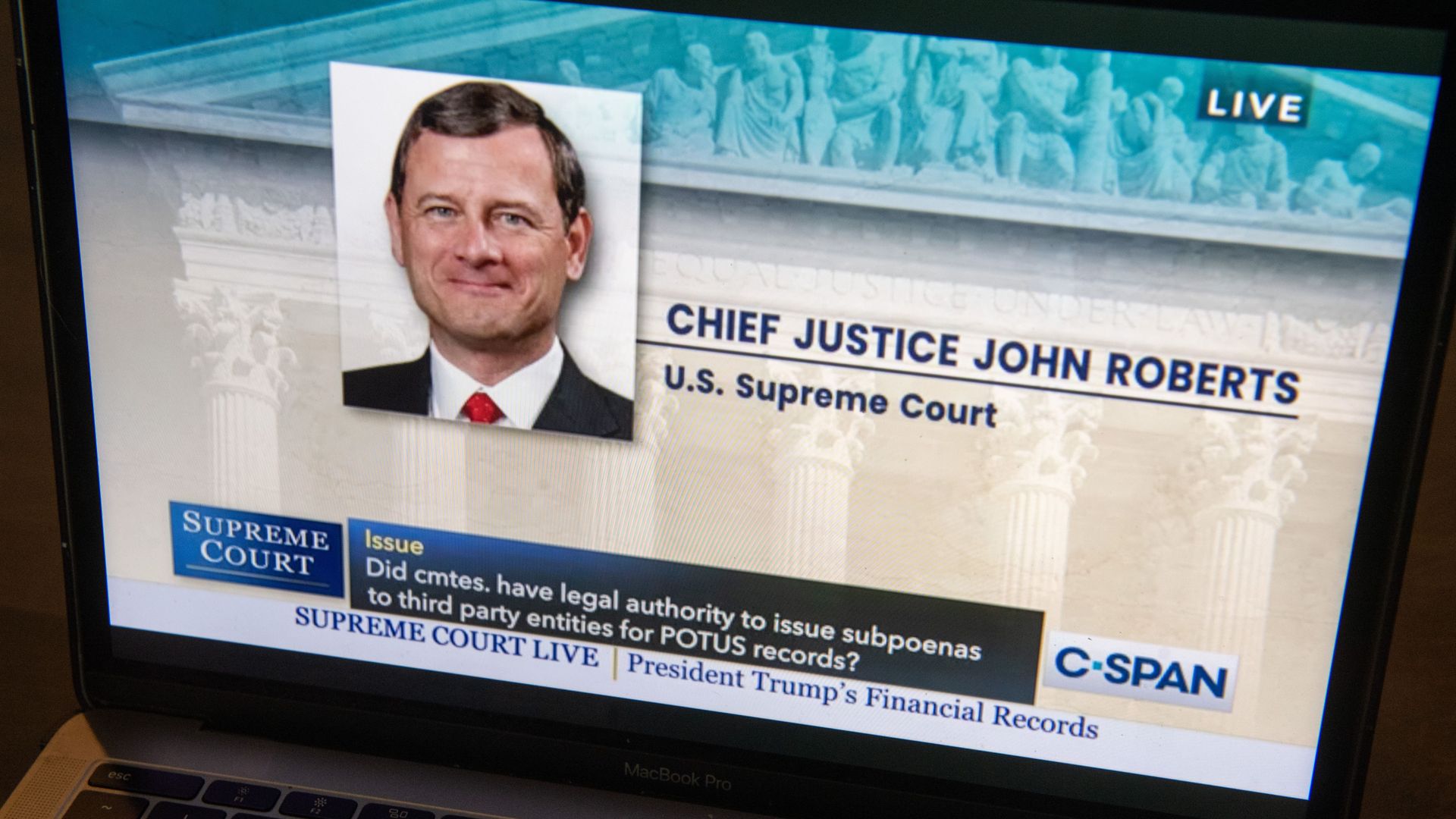 Sens. Chuck Grassley (R-Iowa) and Patrick Leahy (D-Vt.), who both sit on the Senate Judiciary Committee, asked Chief Justice John Roberts in a letter Friday to extend indefinitely the Supreme Court's live audio streams of oral arguments — as it was forced to work remotely by the coronavirus pandemic — and consider video streams as well.
Why it matters: The senators say these "simple yet meaningful measures of transparency" would benefit American citizens and democracy even after the court returns to its normal operations sometime in the future.
Go deeper