LinkedIn shares tech for detecting bias in product design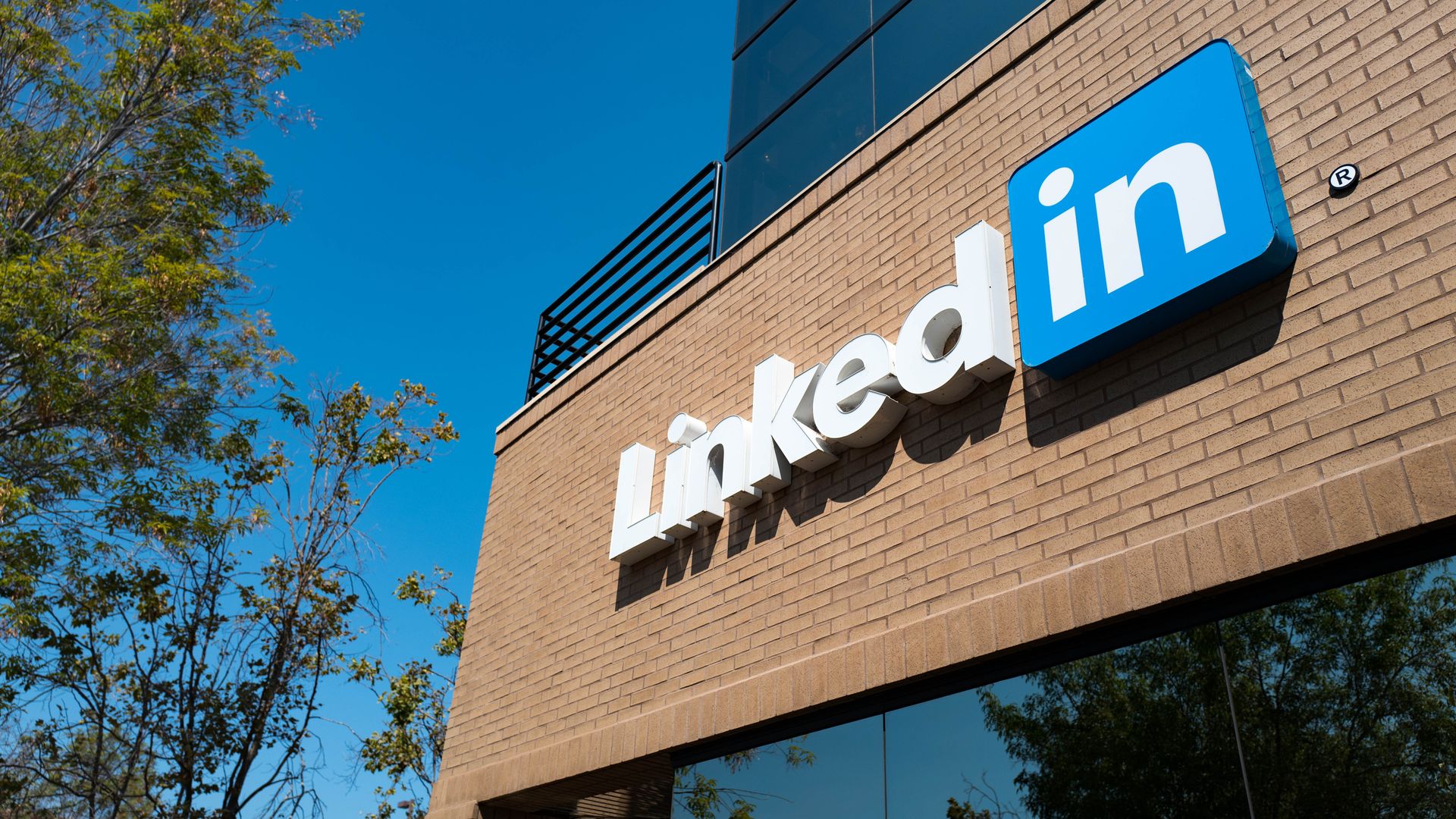 LinkedIn announced Tuesday that it is sharing the approach it uses to ensure that its new products don't inadvertently worsen existing societal inequalities.
The big picture: The Microsoft-owned platform has been working to ensure that it serves all job seekers, not just the socially well-connected.
Driving the news: The "Project Every Member" process was developed after last year's launch of an "instant job notifications" feature.
Initiatives tied to the process include those push notifications; more tools to familiarize new members with the site; and features aimed at ensuring the LinkedIn platform works equally well regardless of the quality of a user's internet connection or device.
LinkedIn says it launched the notifications feature that kicked off the broader process to counterbalance the fact that those who apply to a job within the first few days are more likely to be seen by a recruiter.
What they're saying: "We found this feature had a significant equalizing effect — it matched the right job to the right people, regardless of their engagement on the platform or the breadth and depth of their connections," LinkedIn SVP Ryan Roslansky said in a blog post.
"Push notifications helped every job seeker — not just those who are privileged with high social capital — to apply for the jobs they were qualified for and to be seen."
Go deeper