Order allowing border agents to expel migrants extended indefinitely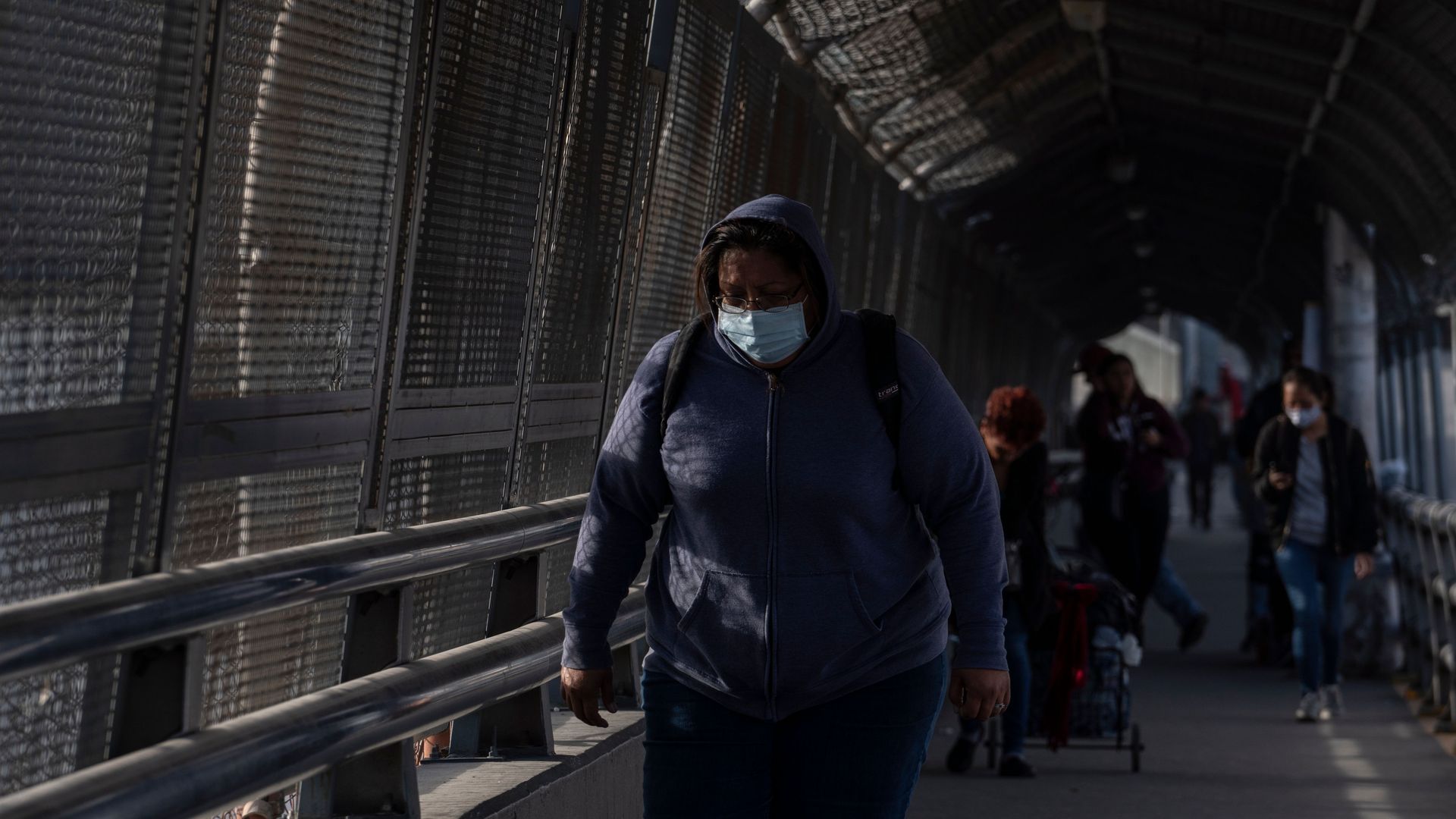 The Centers for Disease Control and Prevention (CDC) indefinitely extended its public health order on Tuesday, empowering border agents to quickly expel migrants who cross the border illegally.
Why it matters: The order will be reviewed every 30 days. Border agents have already used the authority to expel more than 20,000 migrants, including asylum seekers and children, in less than 2 months, according to DHS data.
The order will be in effect until CDC director Robert Redfield determines that the threat of coronavirus spreading from across southern or northern borders no longer poses a "serious danger" to public health.
Acting Department of Homeland Security Secretary Chad Wolf said in a statement that the order "has been one of the most critical tools the Department has used to prevent the further spread of the virus."
Go deeper