In photos: Europe celebrates 75th anniversary of V-E Day
Europe celebrated Friday the 75th anniversary of V-E Day — Victory in Europe — marking the surrender of Nazi Germany to Allied forces at the end of World War II.
Why it matters: This was to be a day of parades and one last great hurrah for veterans, now mostly in their nineties, who had tasted the thrill of liberation. Instead, it's largely a time of lockdown and loneliness, per the AP.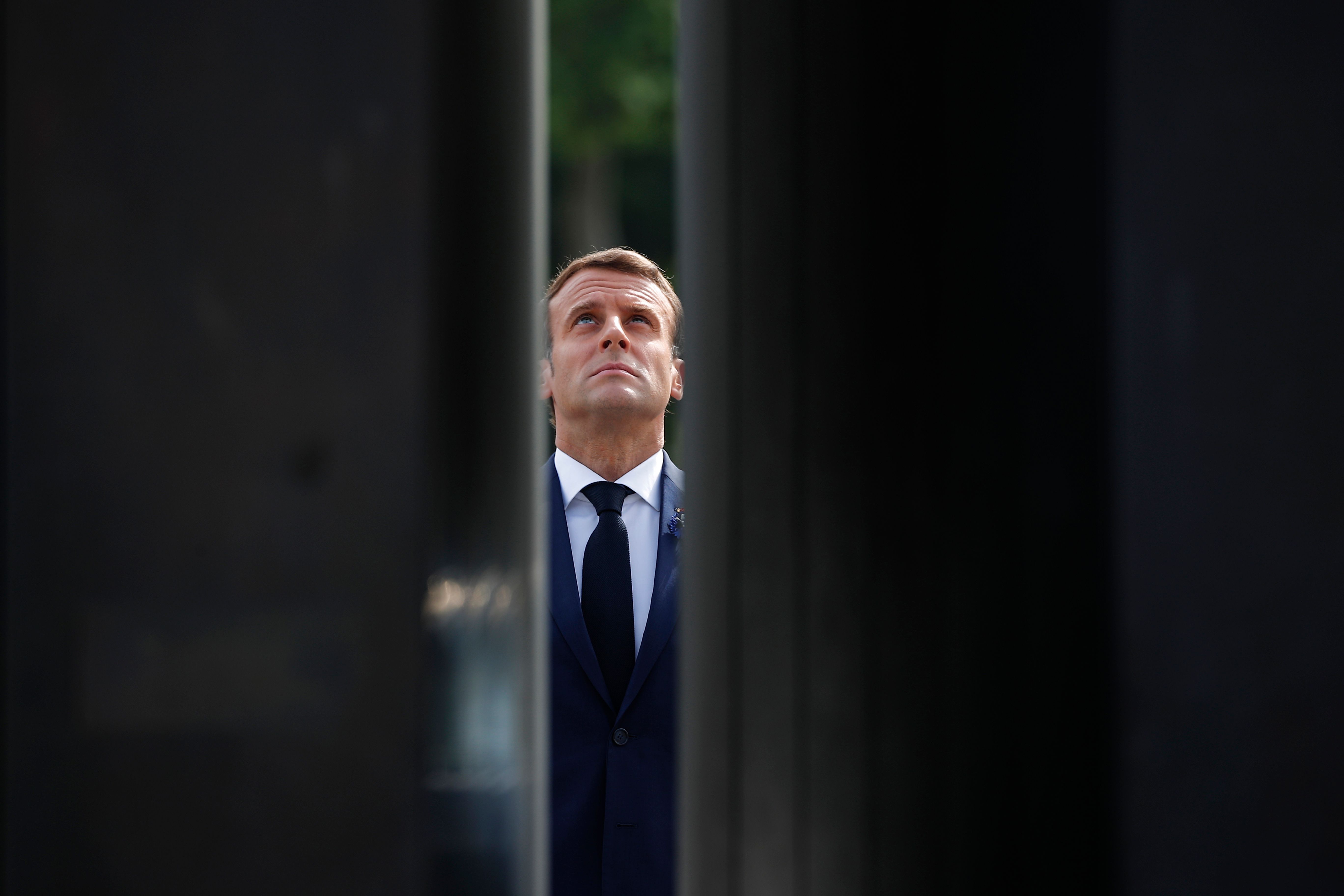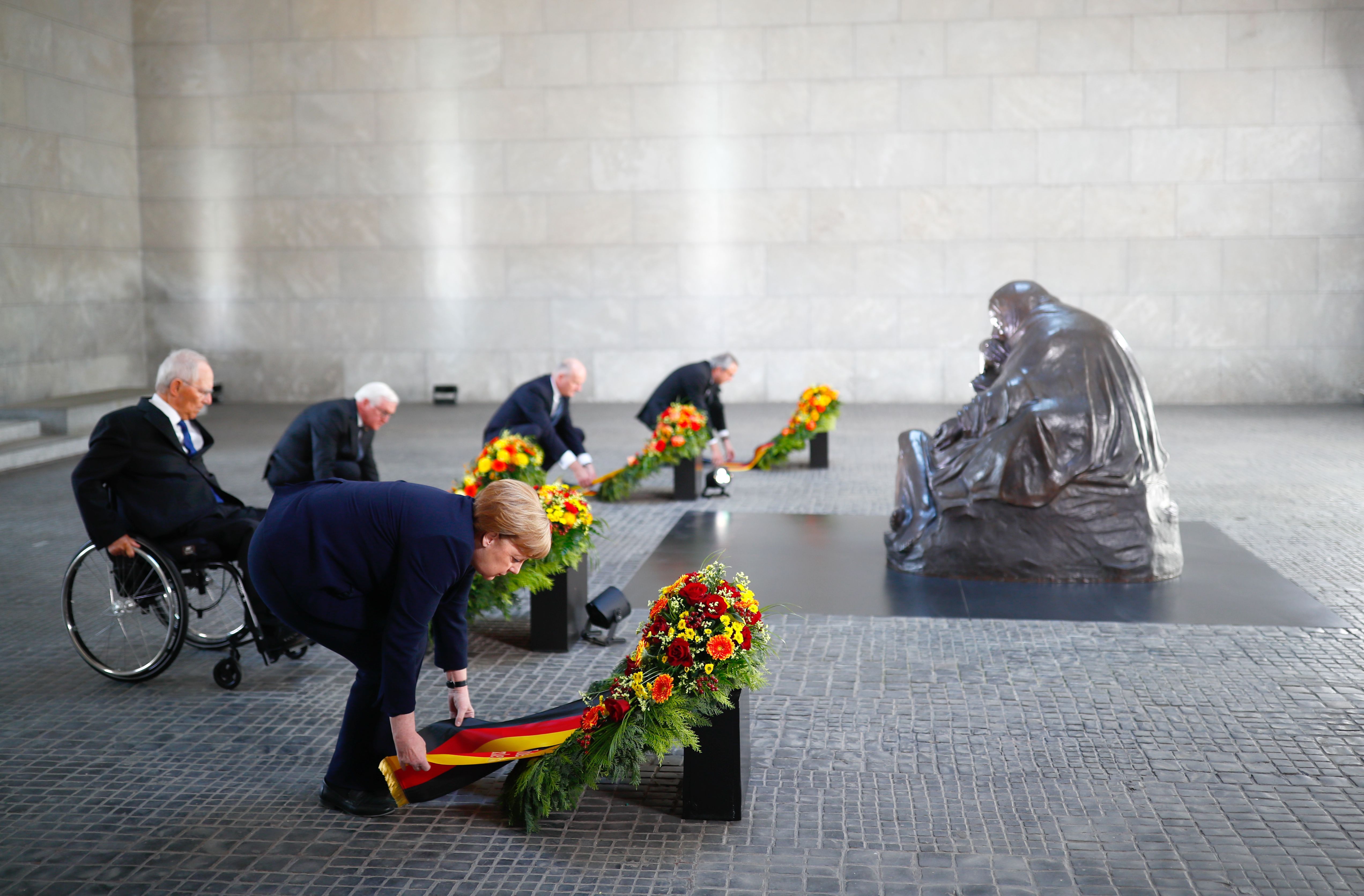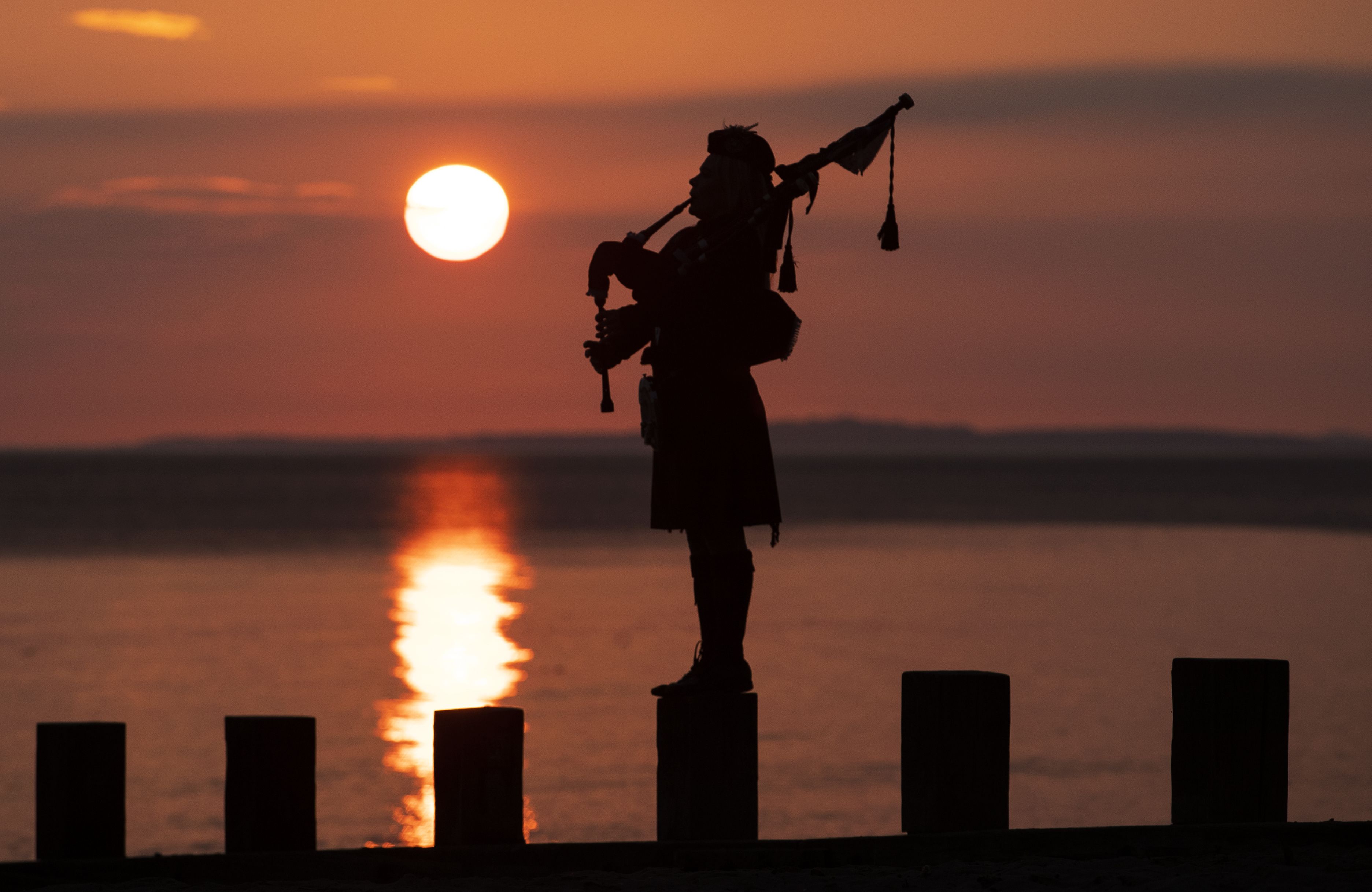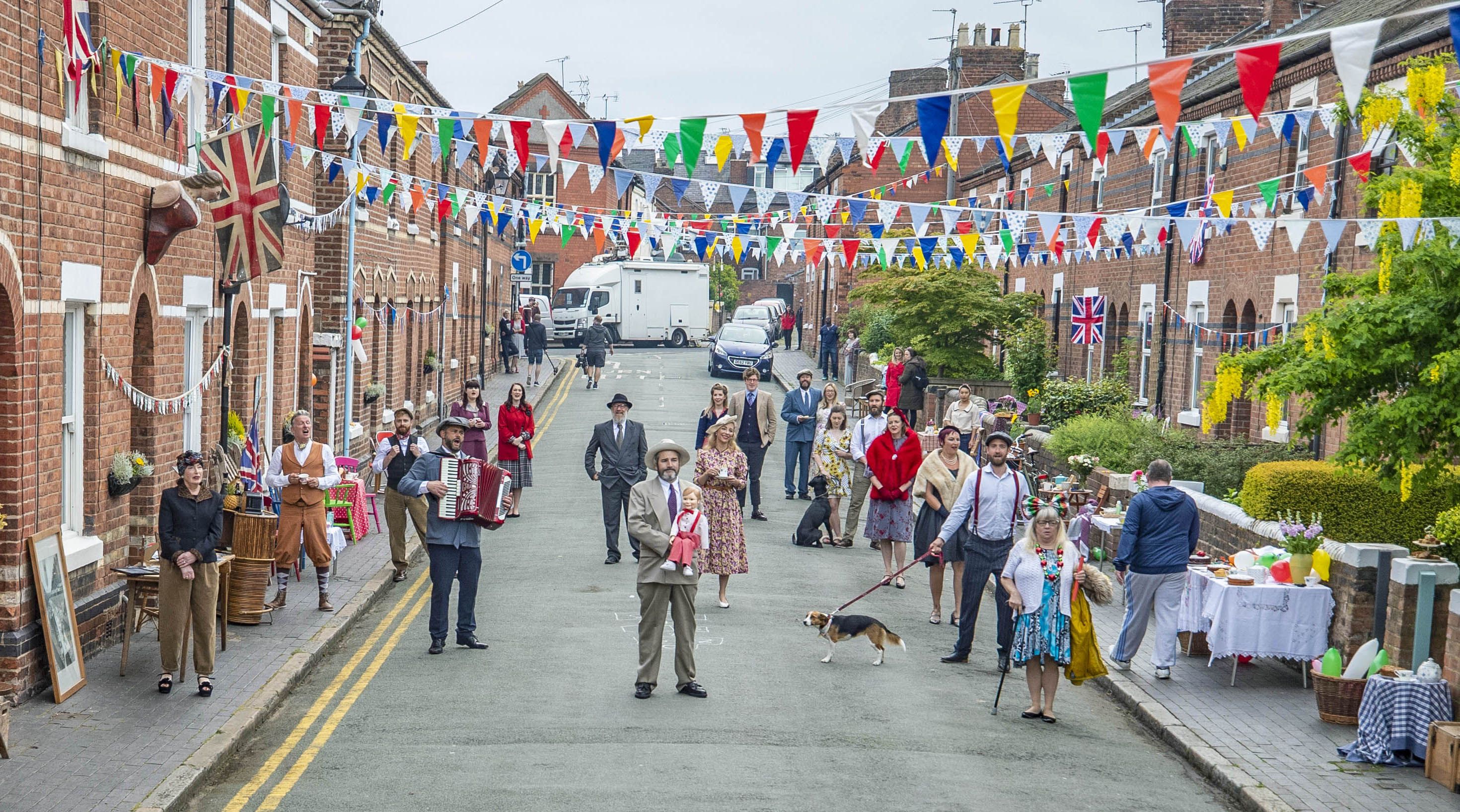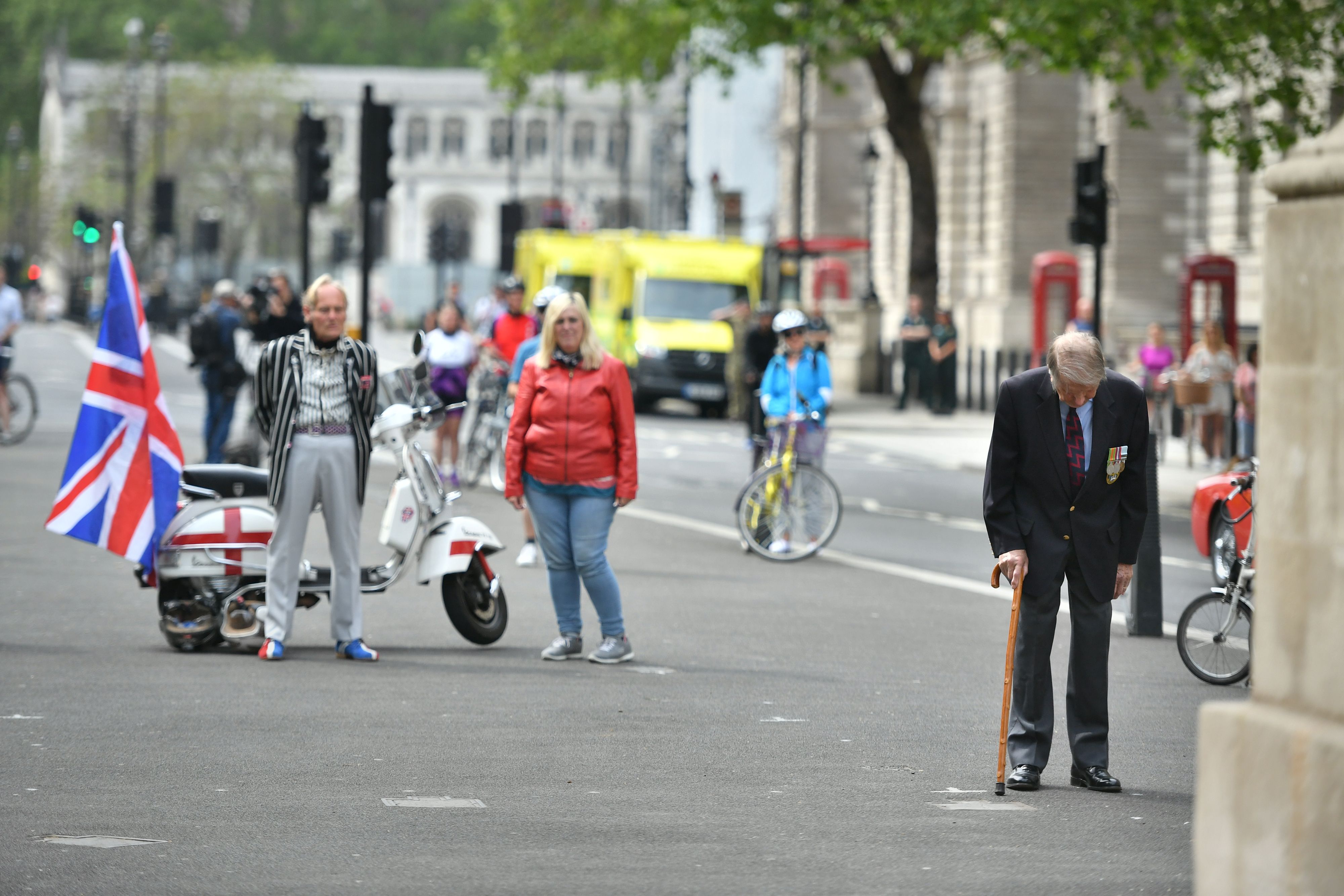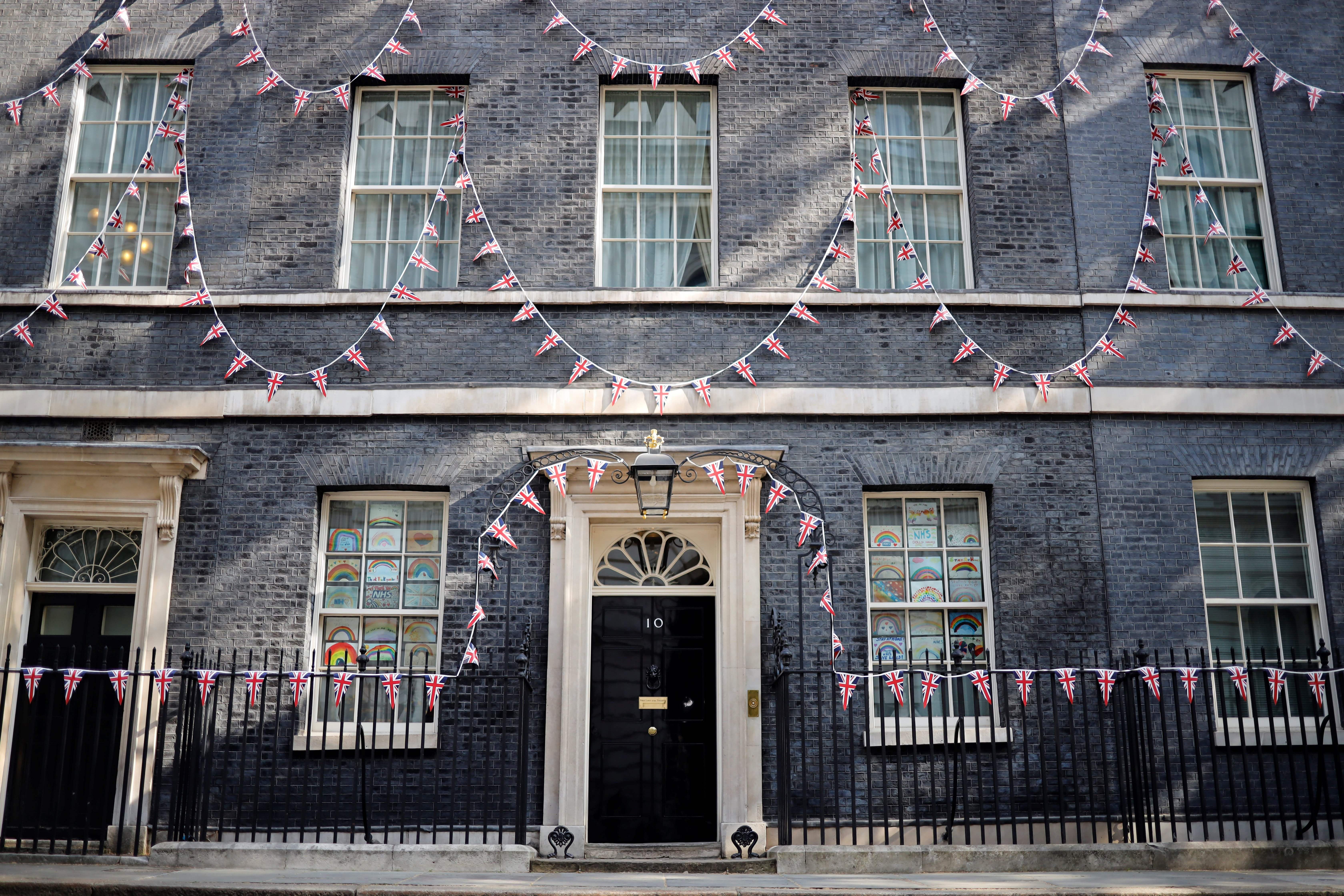 Go deeper: World coronavirus updates
Go deeper