Amazon workers plan sickout over working conditions amid coronavirus pandemic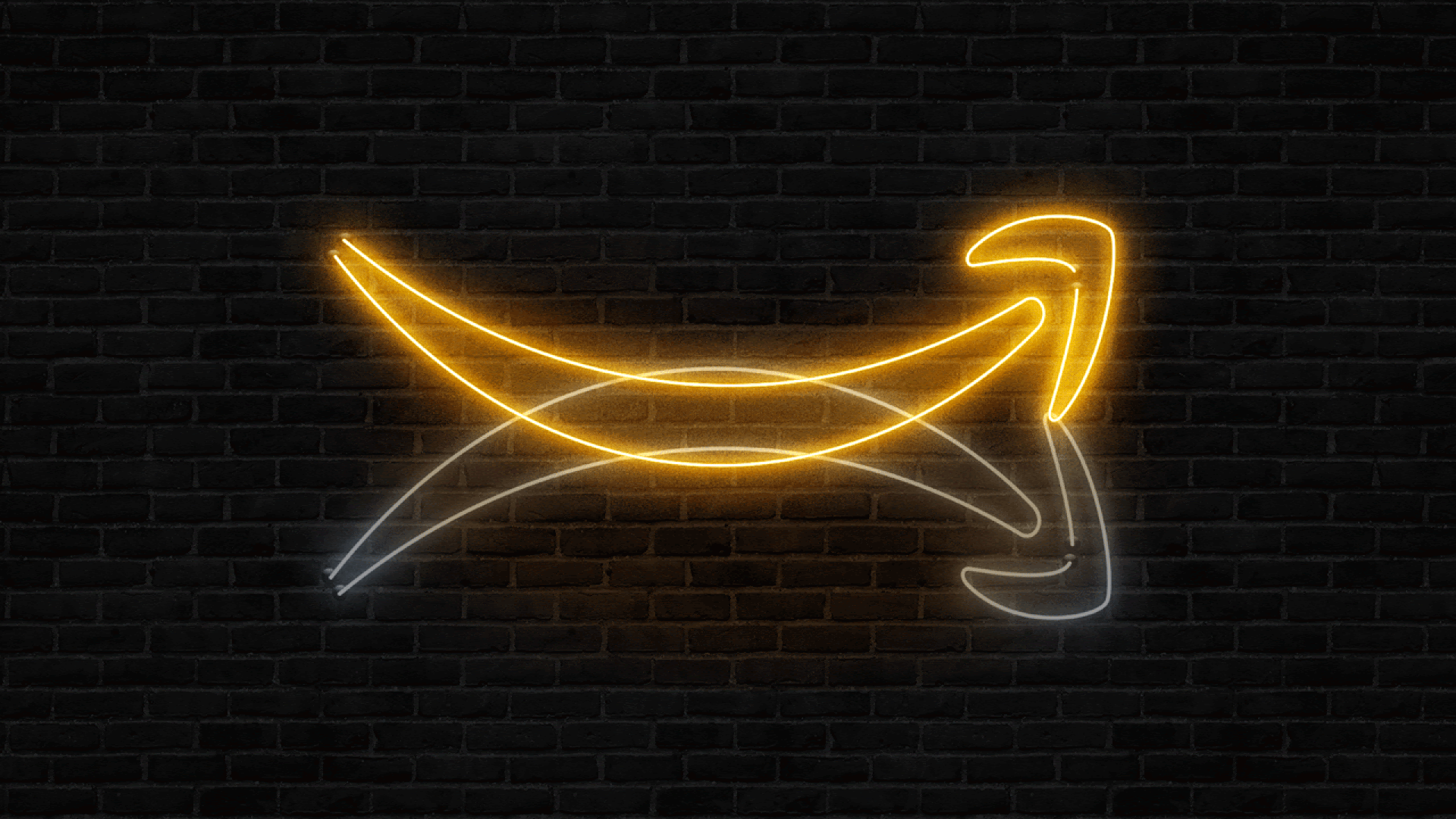 Some warehouse workers at Amazon are expected to call in sick Friday as a protest against what they say are inadequate protections for employees and retribution from the company against those who speak out.
Why it matters: Amazon has become a critical source of goods amid a pandemic that has shut down much of traditional retail. However, critics say the company has not done enough to prevent the spread of coronavirus among warehouse workers.
An online protest is planned for 9am PT, including talks from two fired workers as well as other employees and outside experts discussing warehouse conditions.
Amazon confirmed a significant COVID-19 outbreak at a New Jersey warehouse, with Business Insider reporting that more than 30 workers have been infected.
Go deeper