Facebook deletes events for anti-quarantine protests in three states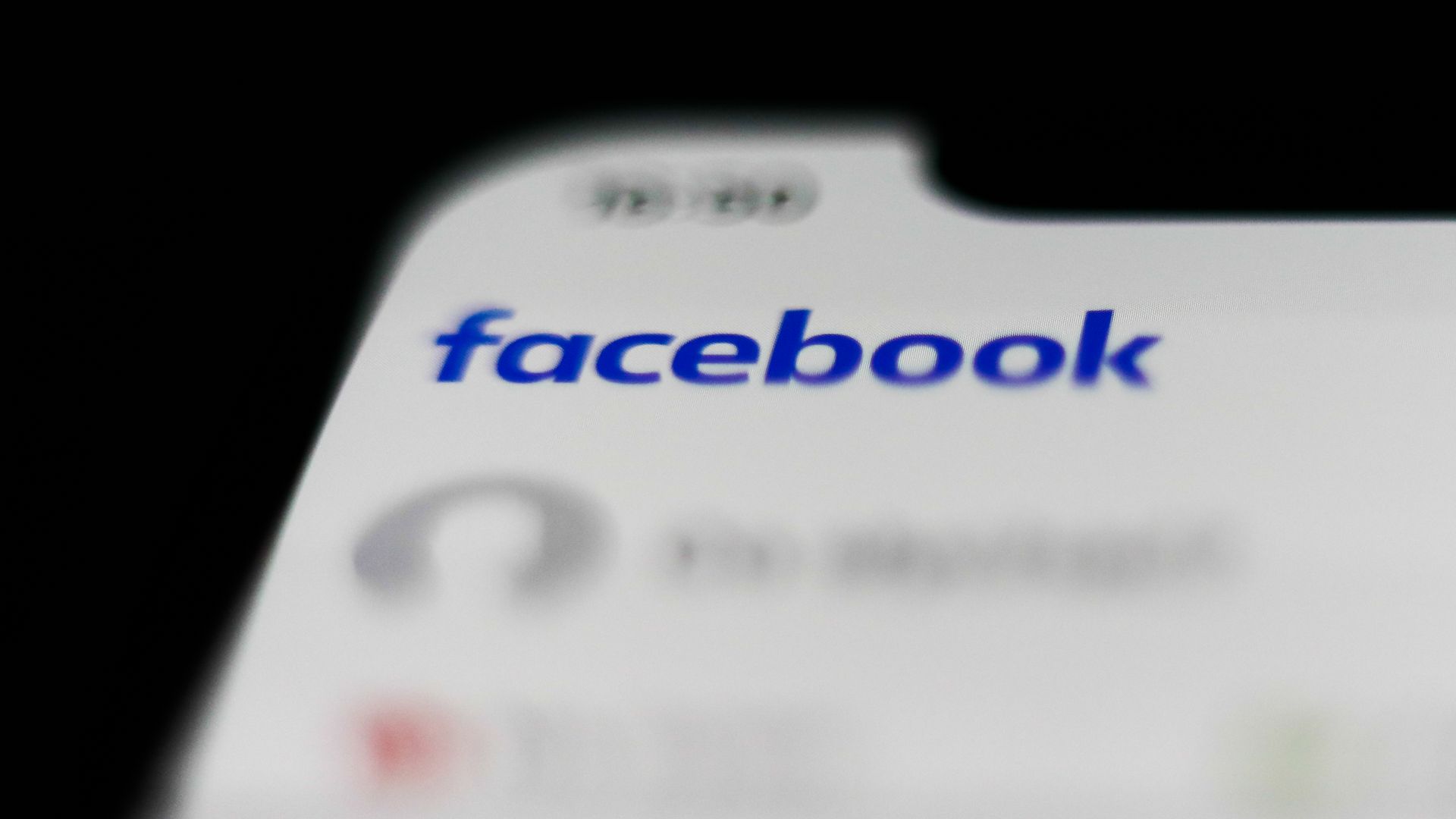 Facebook said on Monday that it has deleted events for anti-quarantine protests in Nebraska, New Jersey and California that defied government guidelines, Reuters reports.
Why it matters: Facebook has faced calls over the years to better police content shared on its site — which often features misinformation. The platform says it will align with public health officials in supporting stay-at-home orders, which experts argue are essential to curb the spread of the novel coronavirus.
"Unless government prohibits the event during this time, we allow it to be organized on Facebook. For this same reason, events that defy government's guidance on social distancing aren't allowed on Facebook," Facebook spokesperson Andy Stone said.
Facebook CEO Mark Zuckerberg told ABC News Monday that content arguing that social-distancing is ineffective would "classify as harmful misinformation."
Go deeper