China raises coronavirus death toll in Wuhan by 50%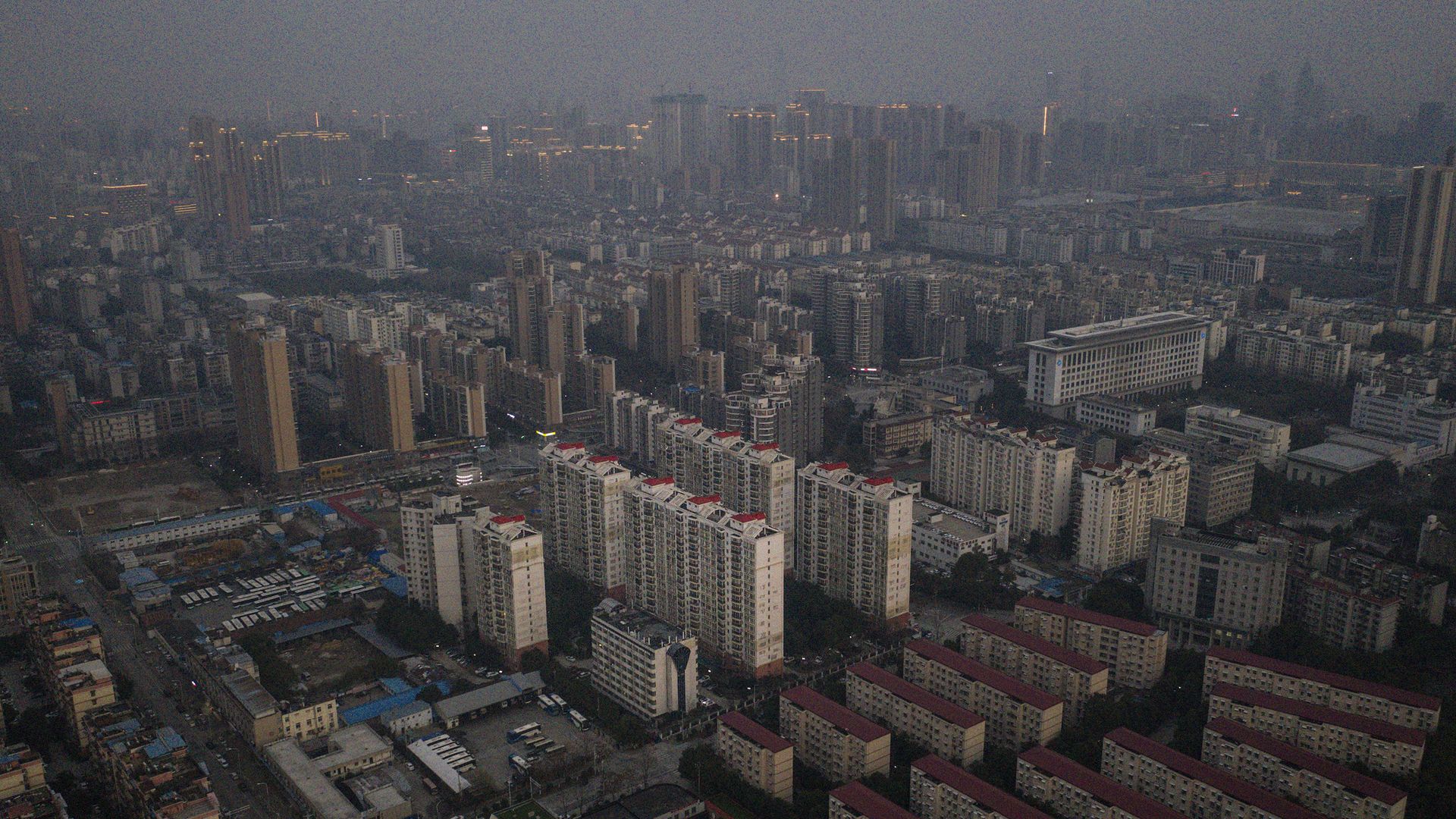 At least 50% more people died in China's coronavirus epicenter of Wuhan than previously announced, with the death toll jumping from 2,579 to 3,869, official state media admitted Friday, AP reports.
Why it matters: China's numbers have come under fierce criticism. The change shows that Beijing is likely responding to both domestic and international pressure regarding how it evaluates the number of dead in Wuhan.
Go deeper