Small business loan fund from coronavirus stimulus runs out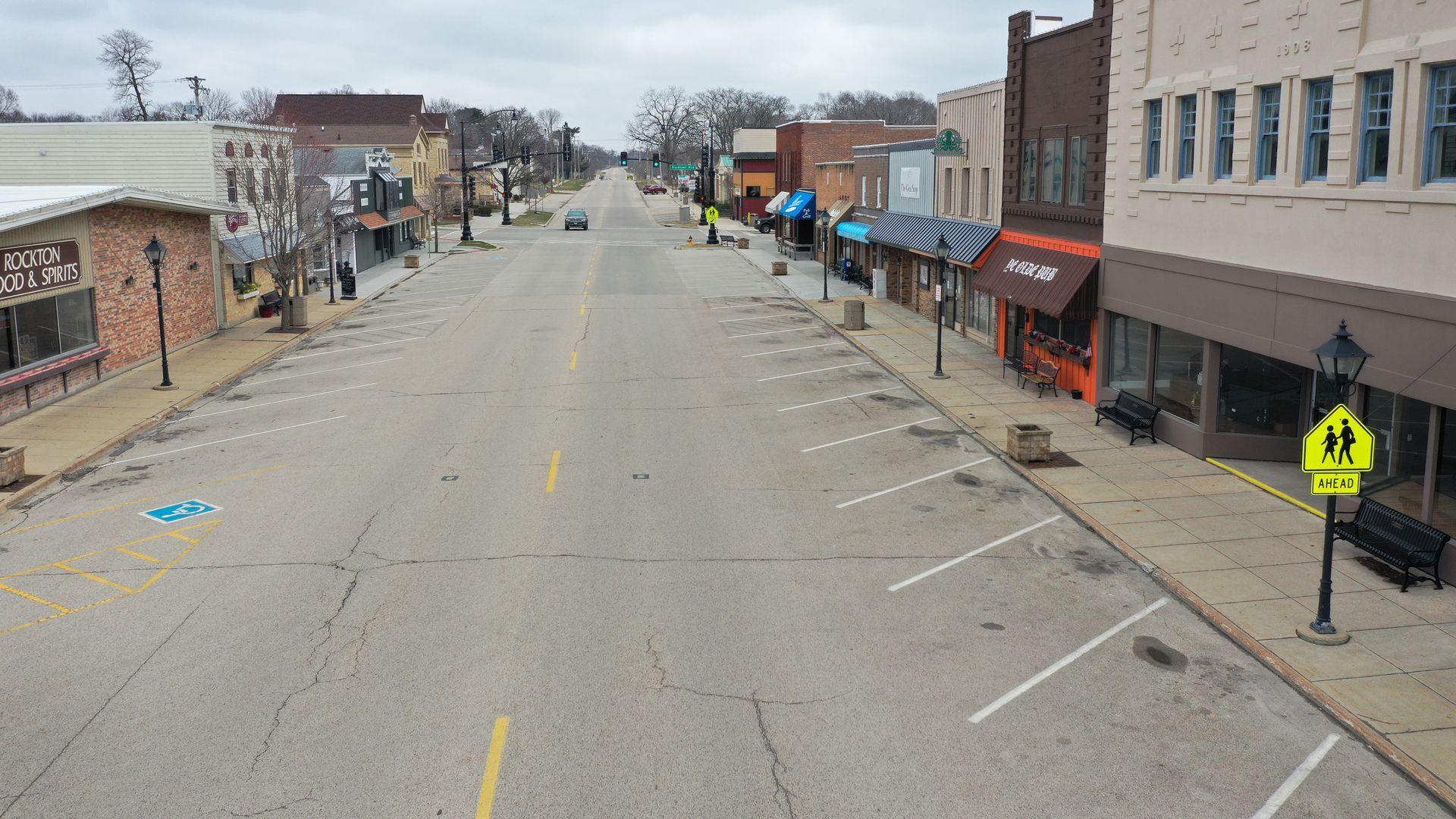 The $349 billion cap for small business loans for the coronavirus stimulus was reached Thursday, taking less than two weeks to run out.
Why it matters: While it's a sign that more than 1.6 million small businesses (and some larger ones) will eventually get desperately needed cash, it's now officially a sign that more is needed.
Paycheck Protection Program (PPP) loans are forgivable if used for payroll and rent and similar expenses, and they're designed to keep otherwise healthy businesses afloat during this crisis.
The big picture: In roughly a month, coronavirus lockdowns have...
Caused more than 1 in 10 working-age Americans to file for unemployment.
Put historic pressure on businesses not initially affected by the lockdown, with a second wave of layoffs hitting nationwide. (WSJ)
The state of play, via Axios' Alayna Treene: Democrats and Republicans are still in a stalemate over how big an interim stimulus package should be — with both sides digging in deeper to their respective positions last night.
Republicans continue to argue that the most urgent need is to add money to the PPP, and that they can negotiate other funding measures once that's passed.
Meanwhile, Democrats are insisting that the bill should include money for hospitals and state and local governments, citing mayors and governors who have pleaded for more federal aid.
What's next: House and Senate aides familiar with the talks say now that the fund is depleted, the pressure to come to a compromise is greater than ever to deliver emergency funding, and are confident they will reach an agreement soon. 
Some Trump administration officials say they'd be open to accepting more money for hospitals in order to get the $251 billion in small-business funding they've requested.
Treasury Secretary Steven Mnuchin and members of his staff are scheduled to resume talks with Senate Democratic and House majority leadership today to try and hammer out an agreement.
Go deeper