In photos: Food banks demand surges amid coronavirus crisis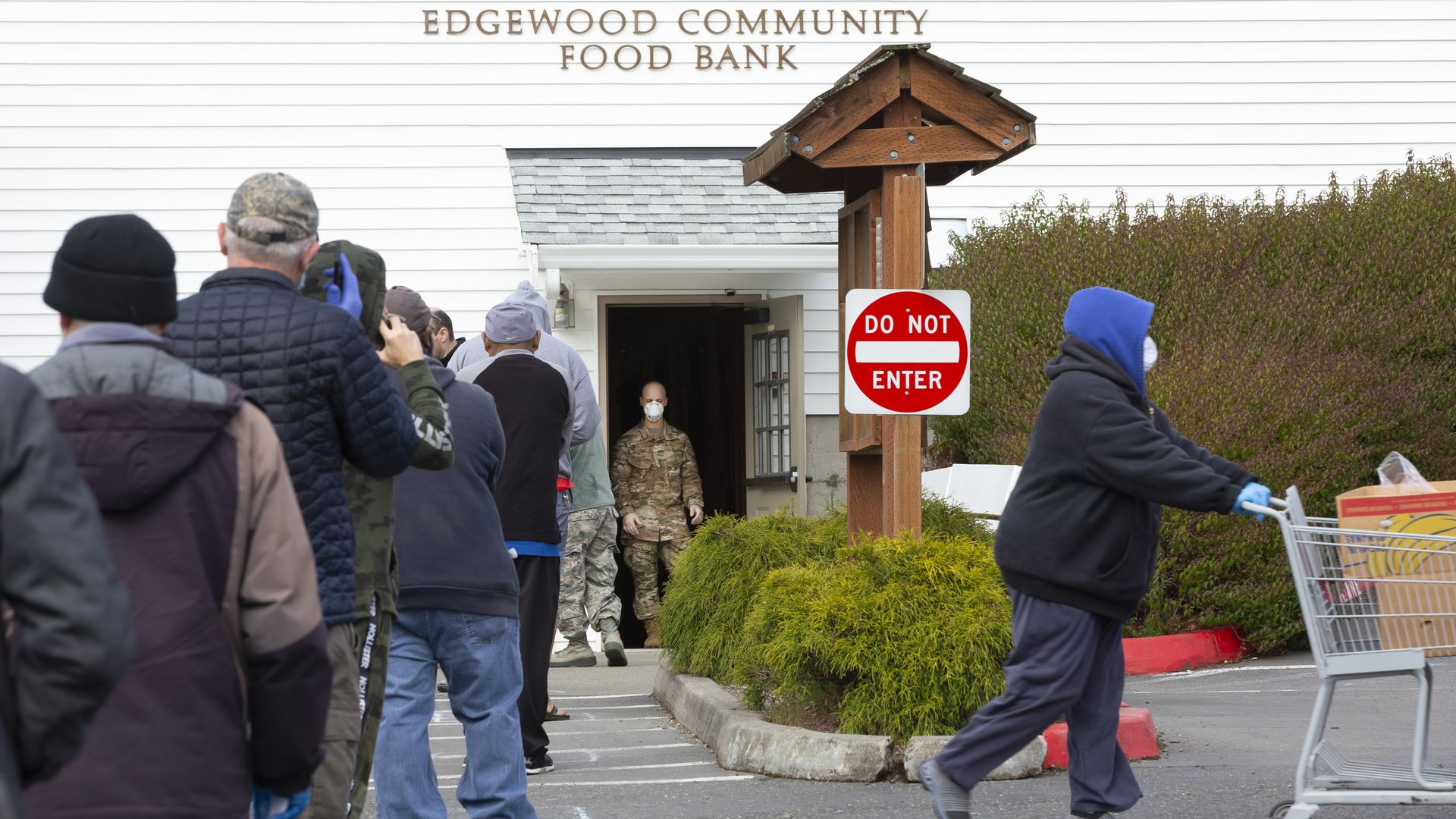 There's been an upsurge in demand for food banks across the U.S. because of the impact of the novel coronavirus outbreak.
Why it matters: Feeding America, the largest network of food banks in the U.S., projects a $1.4 billion shortfall over the next six months. "School closures, rising unemployment and rising poverty due to quarantine and stay-at-home orders will disproportionately impact people already at risk of hunger and could result in an estimated additional 17.1 million people experiencing food insecurity, an increase of 46%," the nonprofit said in a statement.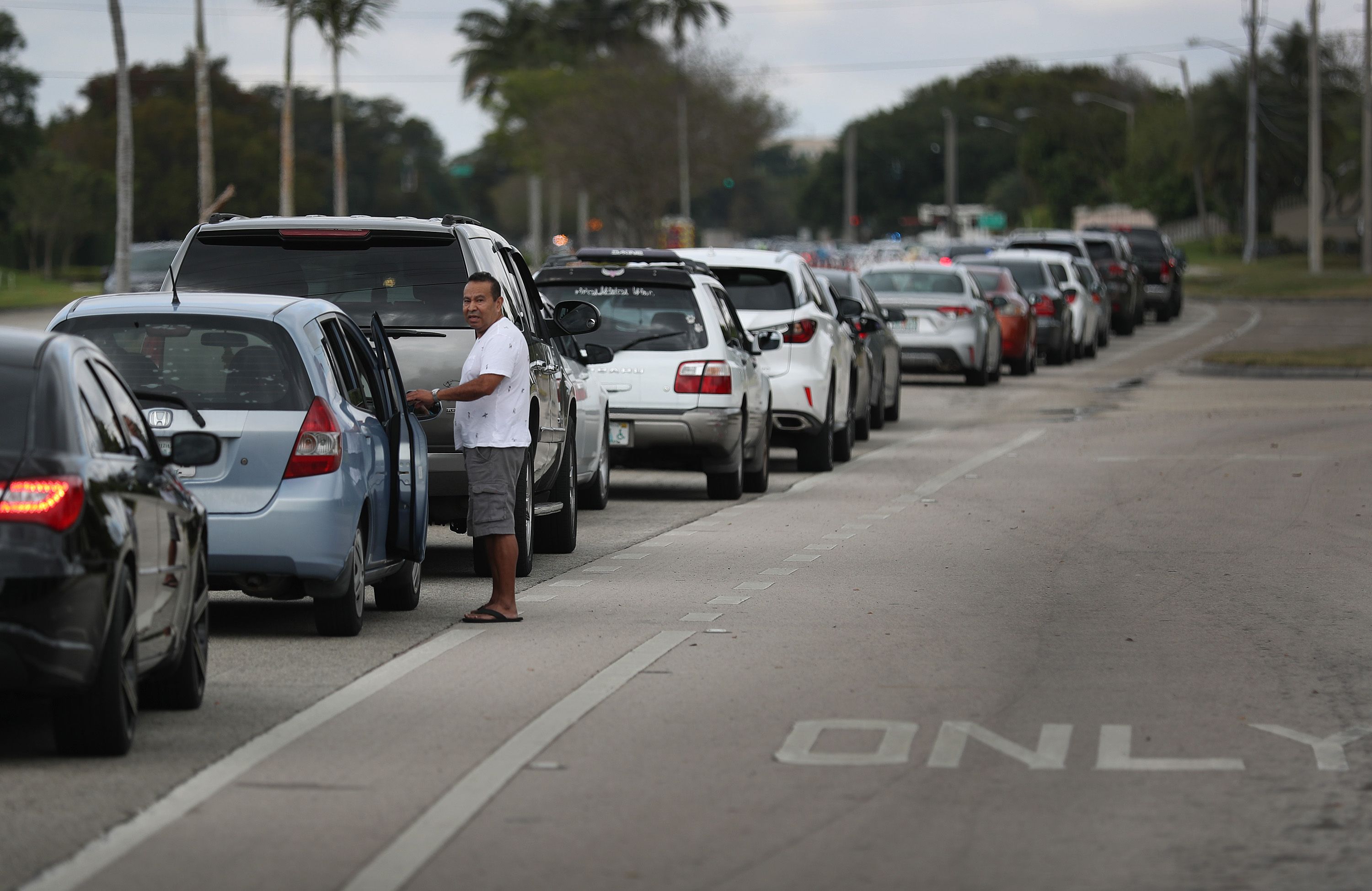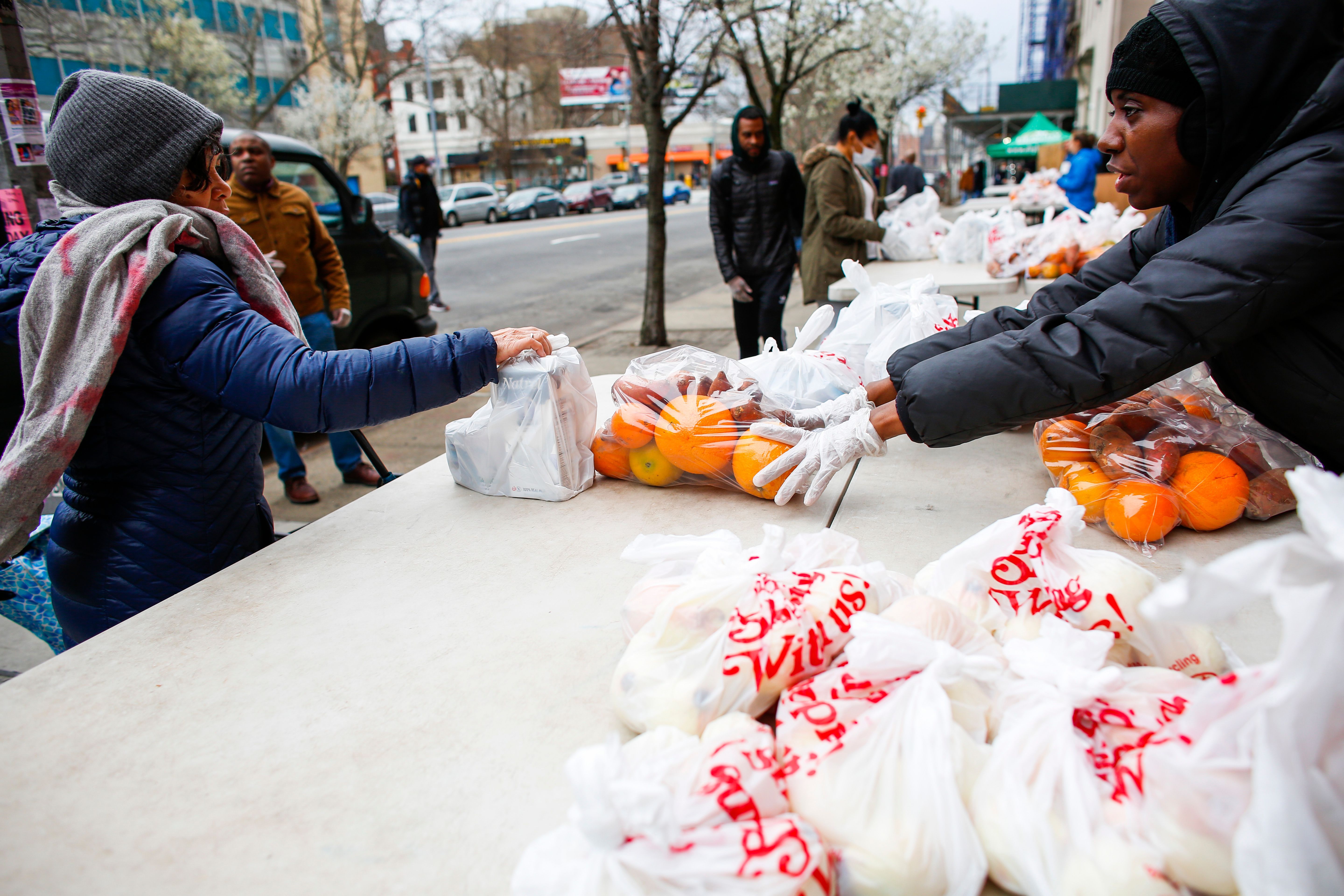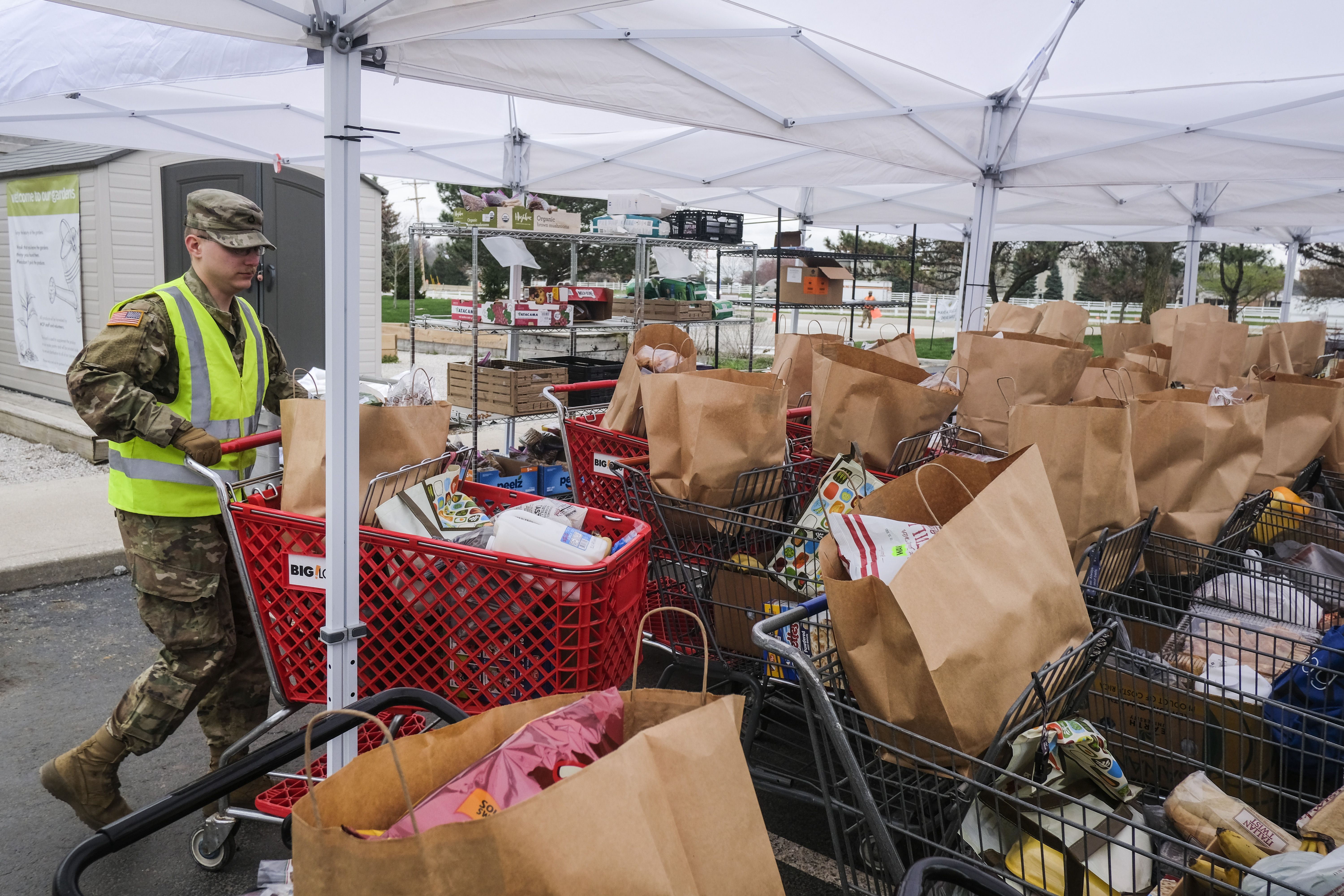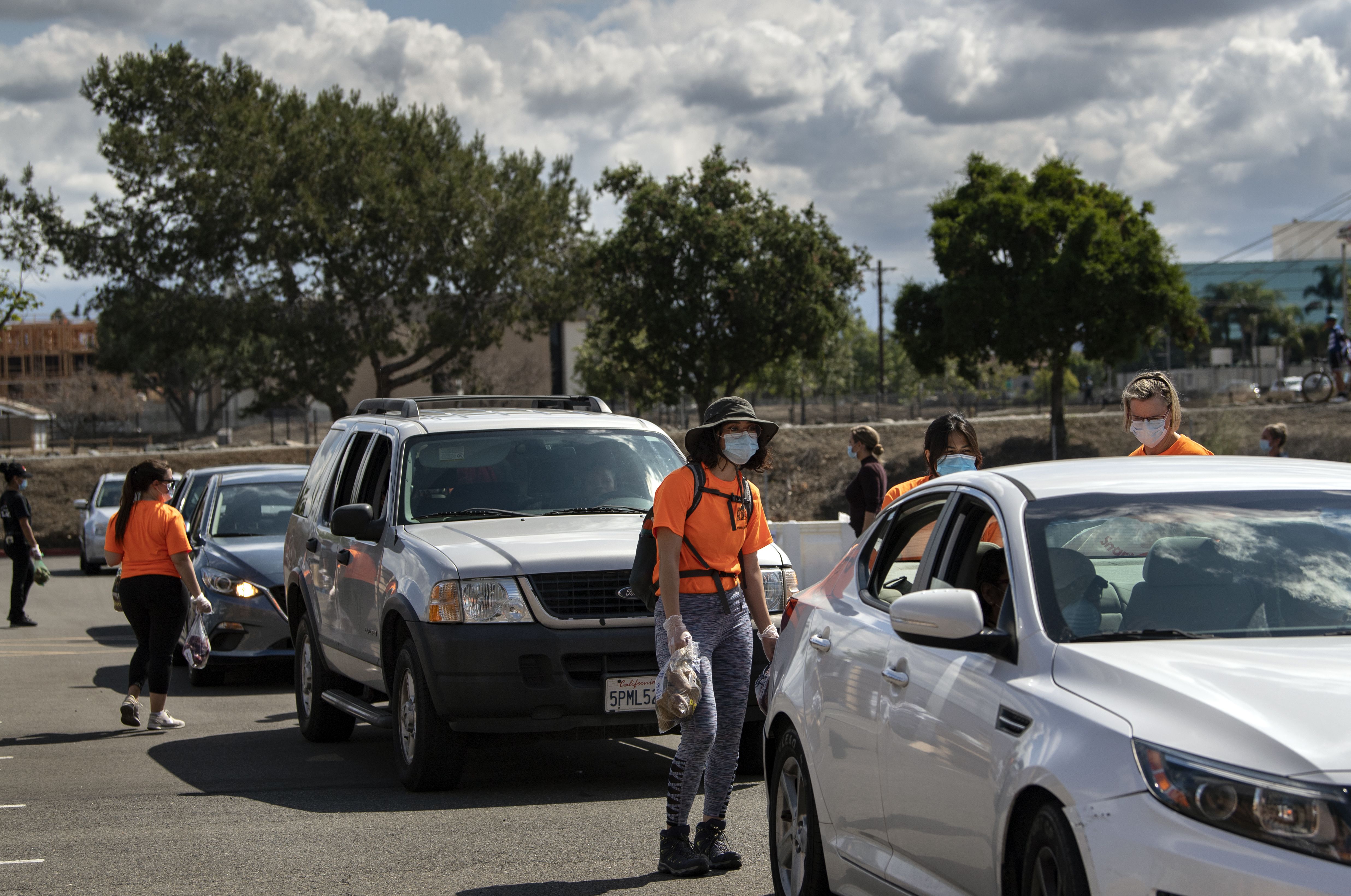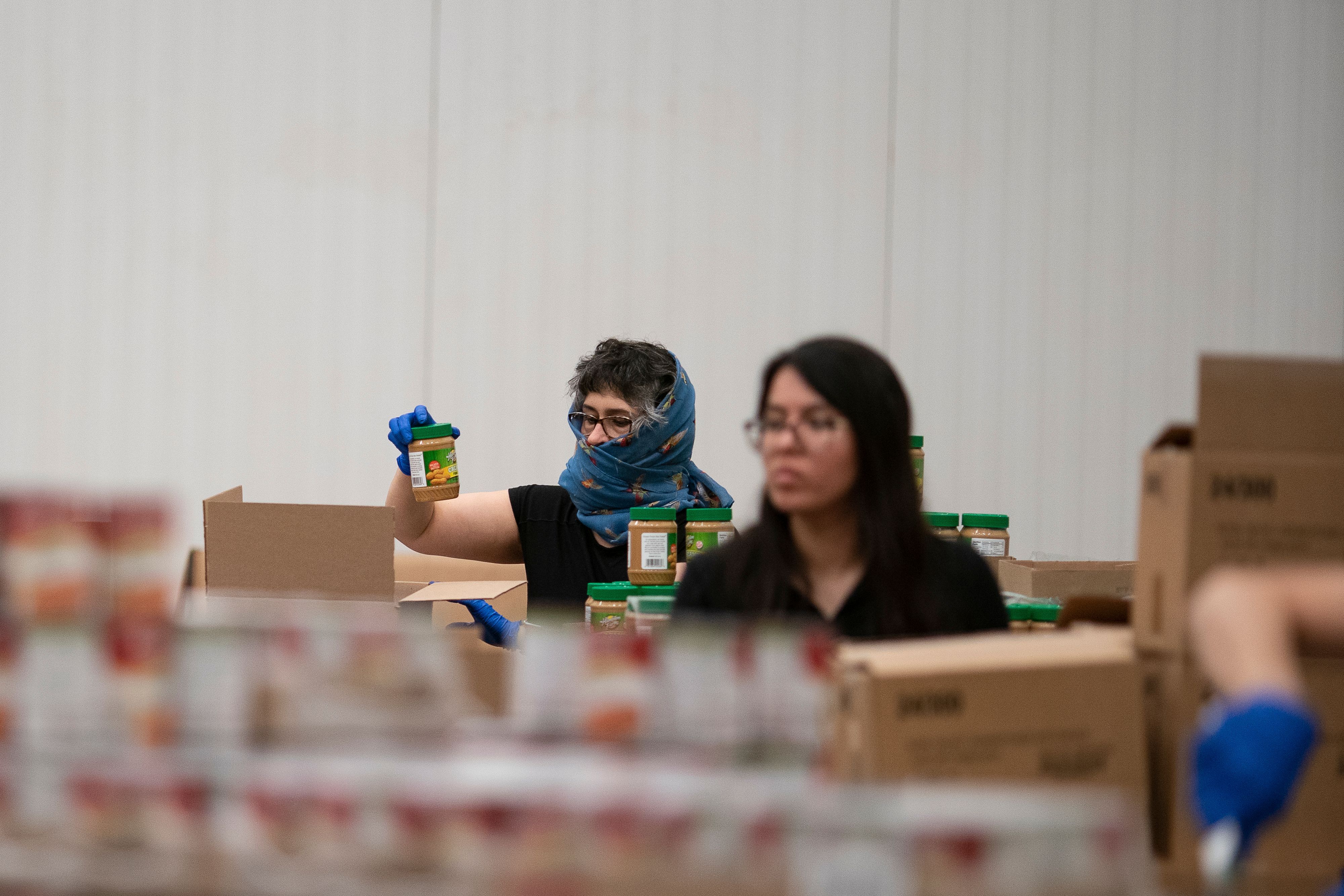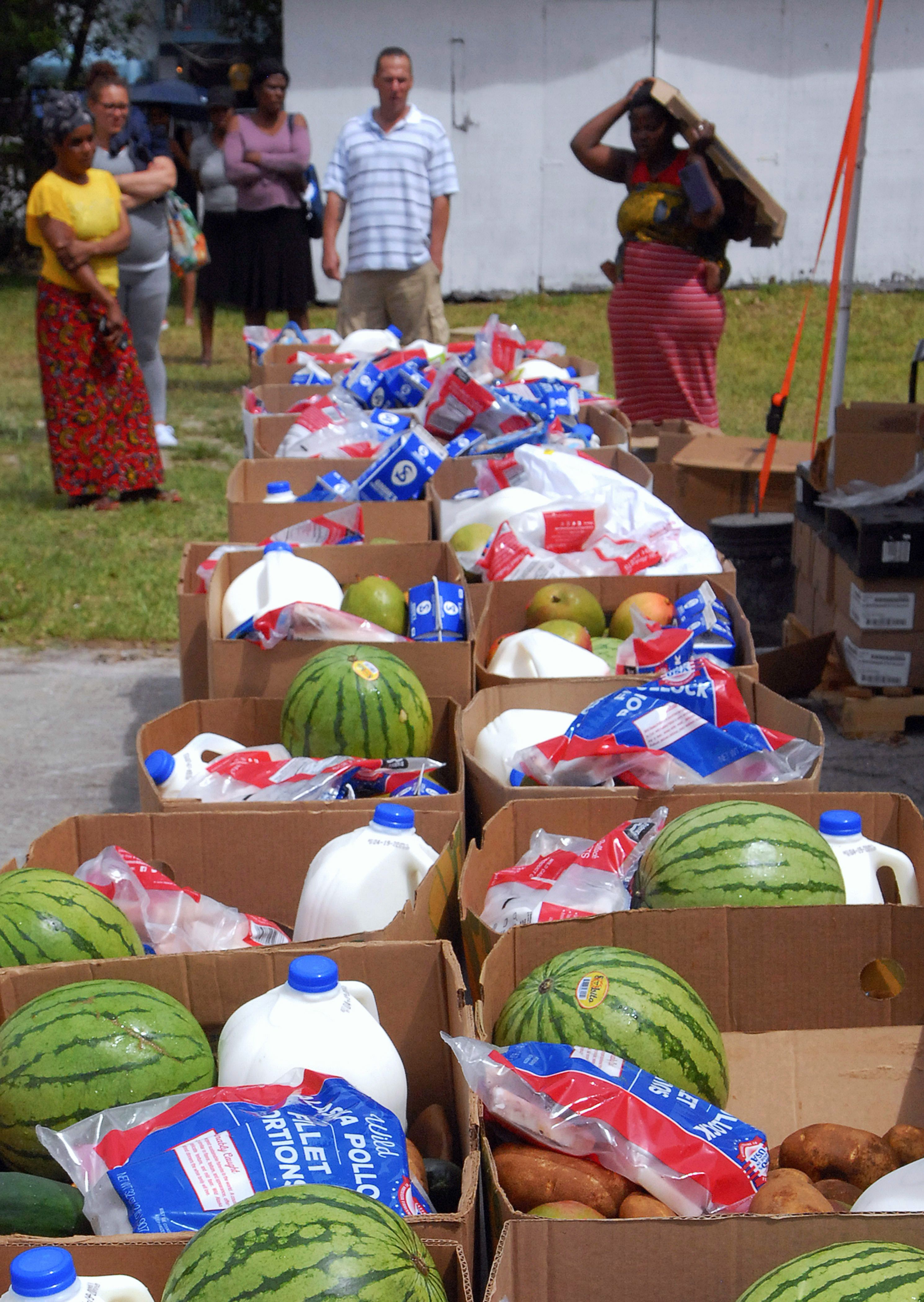 Go deeper