Airbnb raises $1 billion to weather the coronavirus crisis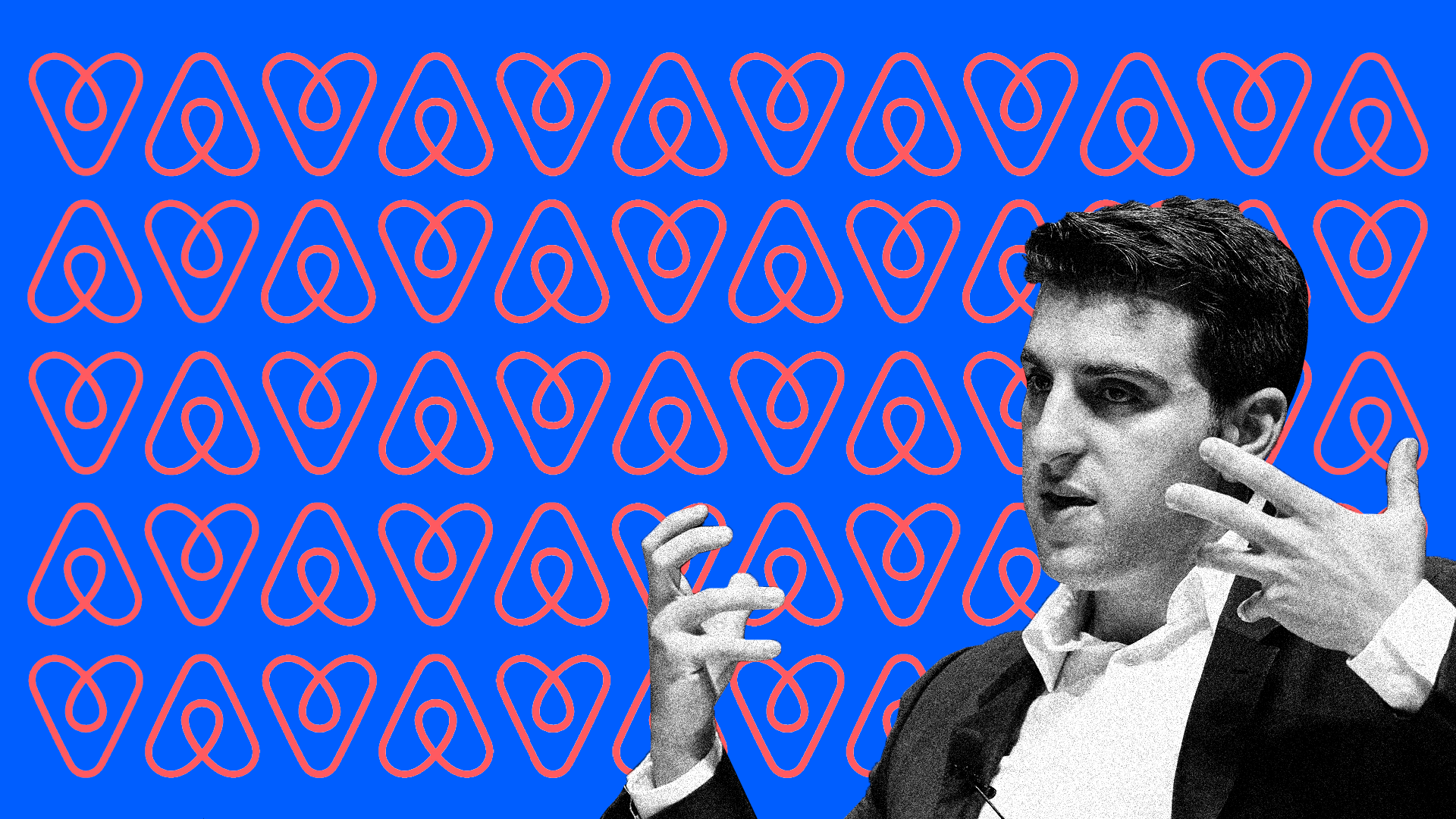 Airbnb has raised $1 billion in debt and equity from Silver Lake and Sixth Street Partners.
Why it matters: Airbnb, like the rest of the travel industry, has taken a major business hit as a result of the coronavirus pandemic. The company recently halted all marketing spend and froze hiring. Questions also remain about its plans to go public this year.
Though the company didn't share how the deal values the company, Airbnb recently lowered its 409a valuation (an internal appraisal of its value) to $26 billion, down from $31 billion when it last raised funding, Axios has learned.
The new deal does not include any ratchets or coercive terms imposing conditions on the company, such as a timeline to go public, a source tells Axios.
There was no secondary sale as part of the deal either.
Go deeper: The gig economy's coronavirus test
Go deeper