Google gives $6.5 million to fact-checkers, misinformation nonprofits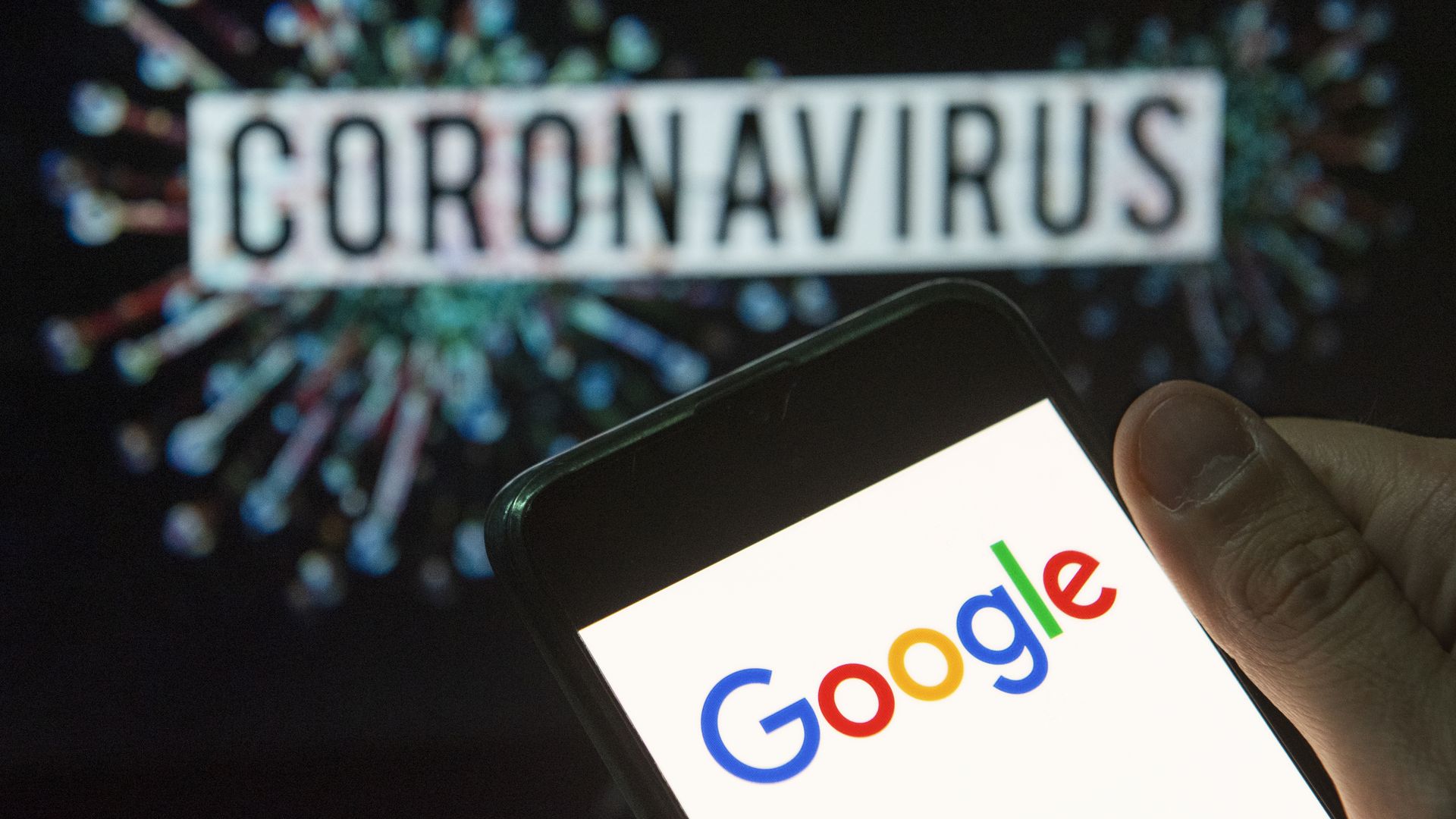 Google said that it's providing more than $6.5 million in funding to fact-checkers and nonprofits fighting misinformation around the world, with an immediate focus on the coronavirus.
Why it matters: Google wants to be proactive throughout the coronavirus crisis to support the spread of accurate and safe information.
The big picture: Google, and many of its Big Tech rivals, have been criticized for not doing enough in the past to elevate quality information during breaking news events and crises.
As a result, many of those companies, especially Google, are throwing millions of dollars at journalism and small business initiatives amid the COVID-19 outbreak.
Facebook, for example, recently announced $1 million investment to support fact-checkers that can help promote quality information about the global pandemic.
Details: The donations will come via the Google News Initiative (GNI), a $300 million effort established in 2018 to help journalism thrive in the digital age, and will support fact-checking all over the world.
It's also doing more to provide insights to fact-checkers, reporters and health authorities using Google data and visualizations.
What's next: Google says that in the coming weeks, it will launch a dedicated fact-check section in the COVID-19 News page for India and the U.S., with more countries to come.
Go deeper